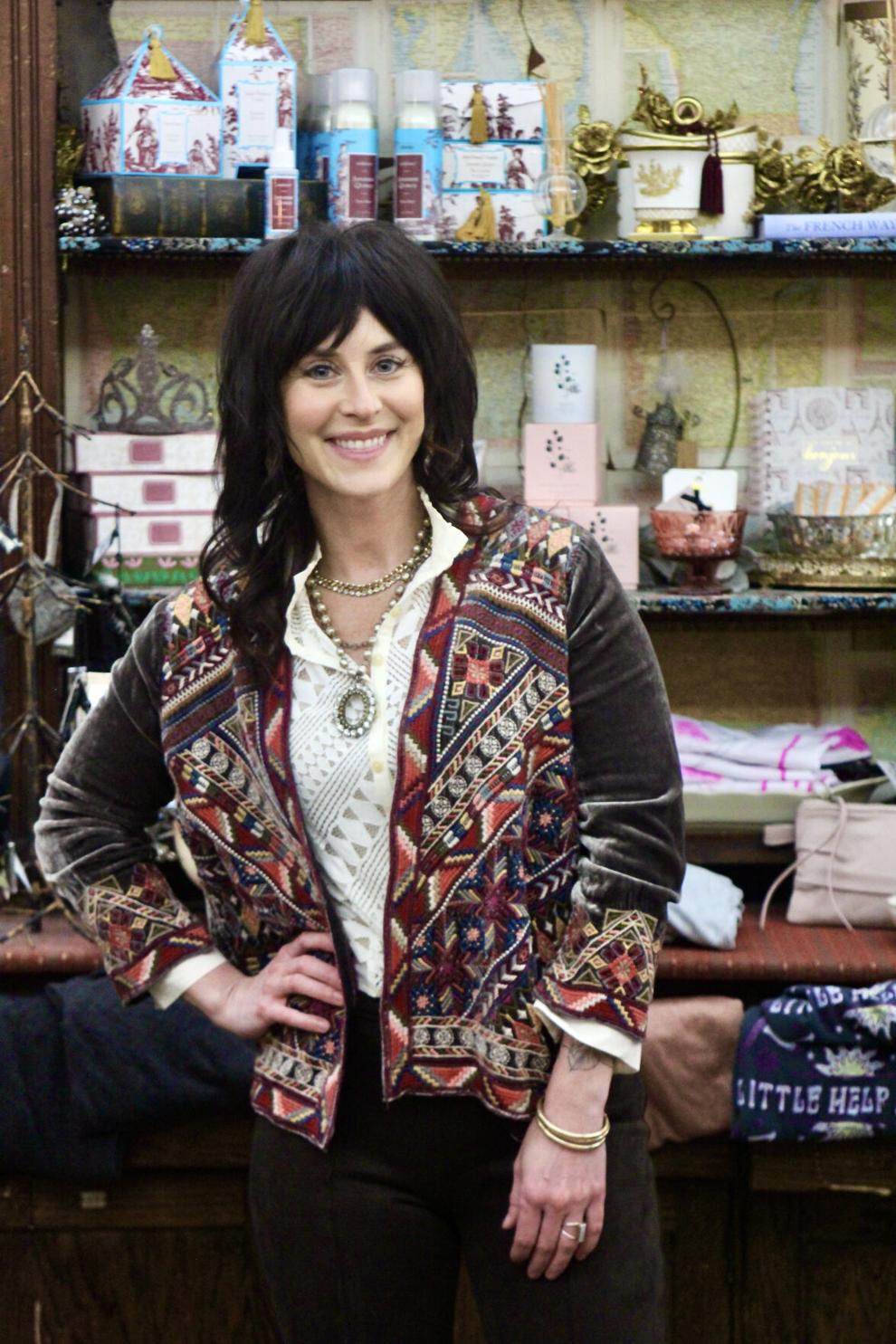 The pandemic was a period of reflection for everyone. For Krystal Pelant, she reevaluated her 17 year career in corporate healthcare. She wanted to be able to see her two young boys on and off the school bus each morning, which wasn't always an option as a corporate business woman. 
The solution was "serendipitous." 
Val Aune has owned La Rue Marché, a local Hudson boutique, since 2012. Nestled in a building on Second Street, it has become a warm, welcoming and joy-evoking destination for local customers, visiting shoppers and Christmas movie makers (yes, a Christmas movie, available on the Roku Channel, used the backdrop of La Rue in its 2021 film, 'A Christmas Wish in Hudson'). 
Aune, too, had a moment during the pandemic where she re-evaluated a part of her life. About a year and half ago, Aune lost her father. After his passing, it took about a month for her to determine it was time to slow down. That meant it was time to let go of La Rue.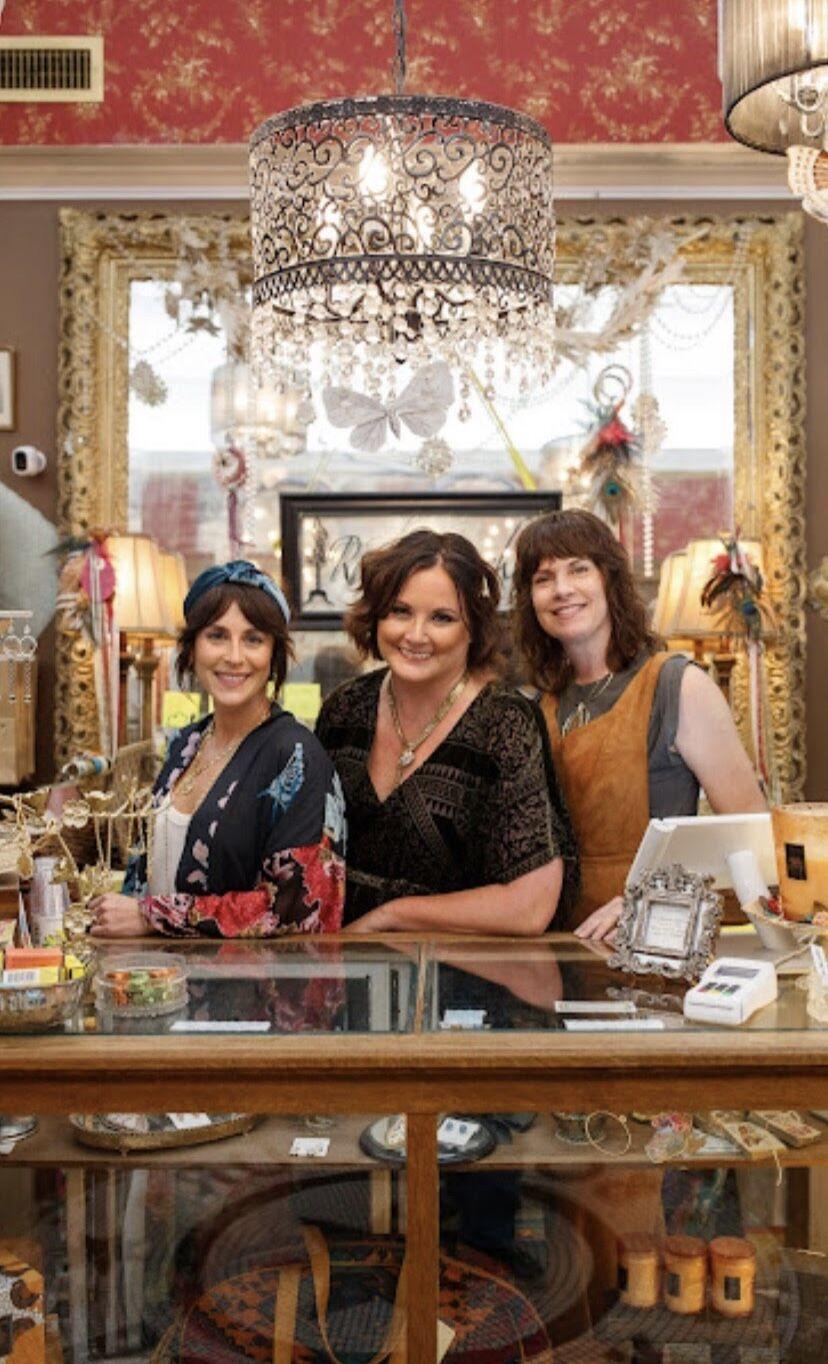 Aune didn't have to look far for the perfect replacement to continue the La Rue legacy. 
Pelant, a Hudson graduate, has been a regular La Rue customer since high school, when the business was owned by Lisa Shortridge, who opened it in 2001. 
The two met over coffee. Aune, who orchestrated the creative vision of La Rue, went home to tell her husband, who handled some of the business side of things, "she's perfect."
He was skeptical, according to Aune, but after the three of them sat down shortly after the first meeting, he couldn't help but agree. 
"I've always had a passion for fashion," Pelant said. Having spent the last six months as a part of the La Rue staff, Pelant has learned the local business's atmosphere and all that goes into curating it. 
Aune was an essential mentor in this process. Pelant became emotional talking about Aune's influence on her new path as a local business owner.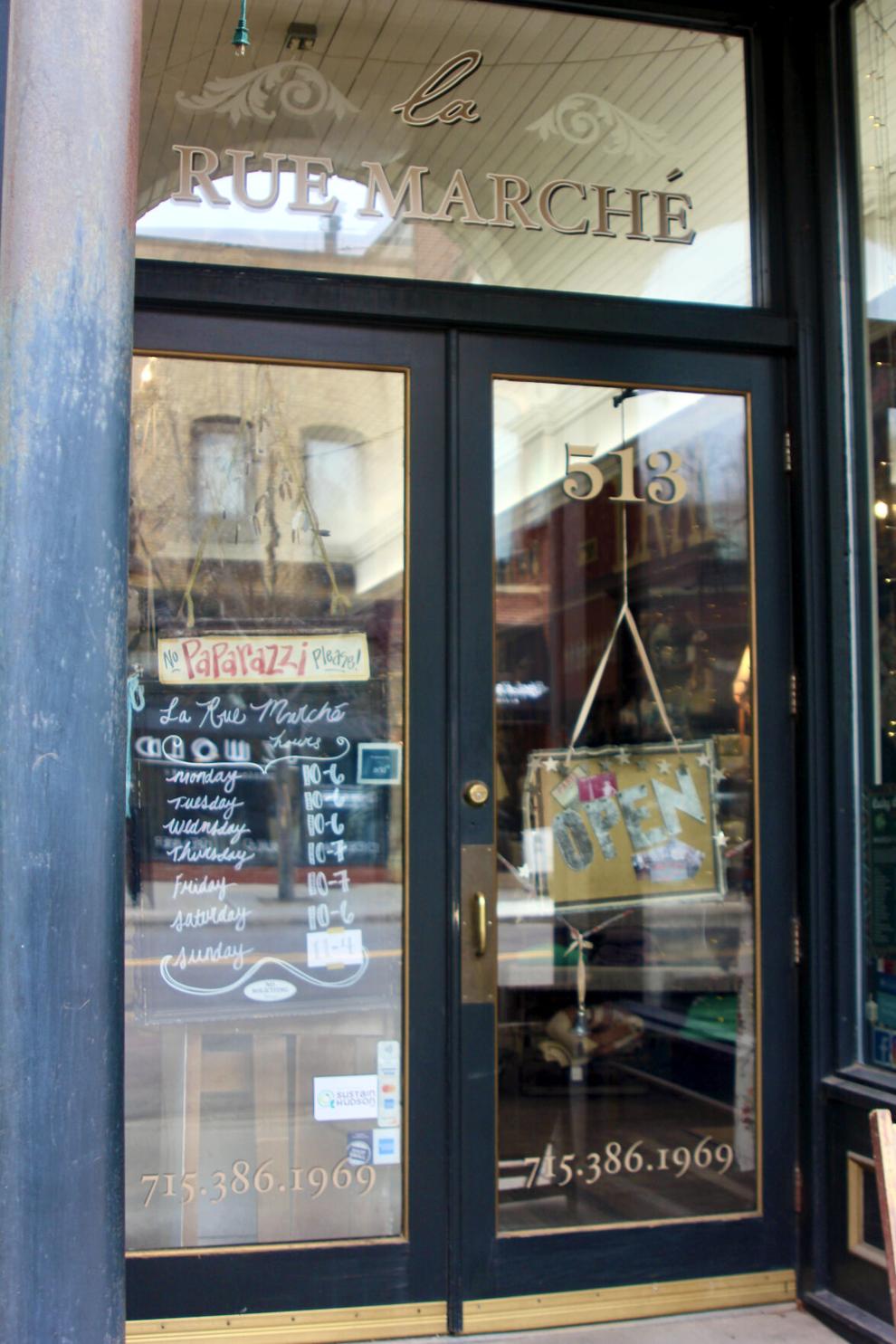 And Aune has plenty of knowledge to bestow. After taking on La Rue in 2012, she opened The Bees Knees, 507 Second St., just a few doors down. She won't be going far as she leaves La Rue ownership to Pelant and will continue to run a staple business in downtown Hudson. Pelant will always have a friend and mentor in Aune. 
La Rue has good bones, Pelant explained. She has no intentions to make major changes to the business. It already has an infectious energy, leaving customers happier than when they first walked in. 
In anticipation of the new ownership, La Rue closed for just two days, March 30-31 and will reopen on April 1. 
The hours will stay the same: Monday-Wednesday, 11 a.m. to 5 p.m.; Thursday-Friday, 10 a.m. to 7 p.m.; Saturday, 10 a.m. to 6 p.m.; Sunday: noon to 5 p.m.
Customers can expect the same cozy, eclectic and fashion-forward style of La Rue, 513 Second St. 
Pelant has been on "cloud nine" since this new endeavor began. "It's pinch-worthy," she said.