Numbers to know
6,804 -- Wisconsin's licensed dairy herds
1,274,000 -- number of dairy cows
186 -- average cows per dairy farm
2.64 billion -- monthly milk production in pounds
Sounds: Wisconsin Agricultural Statistics Service
Quote to know
"As a community, we've made real progress in the last few months in the fight against COVID-19 thanks to safe, effective and freely-available vaccines, but that does not mean COVID-19 is gone. People who are not vaccinated should continue to wear masks in public, indoor spaces." AZ Snyder, Pierce County health officer
Good to know
The University of Wisconsin-River Falls will award four annual honors in a virtual ceremony at 5 p.m. Thursday, June 10. The honorees are:
Distinguished Alumnus Award – Carole Mottaz
Lifetime Achievement Award – Richard Vilstrup
Outstanding Young Alumnus Award – Brian Allen
Outstanding Service Award – First National Bank of River Falls and the Smith Family
Join the virtual ceremonies via Zoom at tinyurl.com/UWRFEveofExcellence.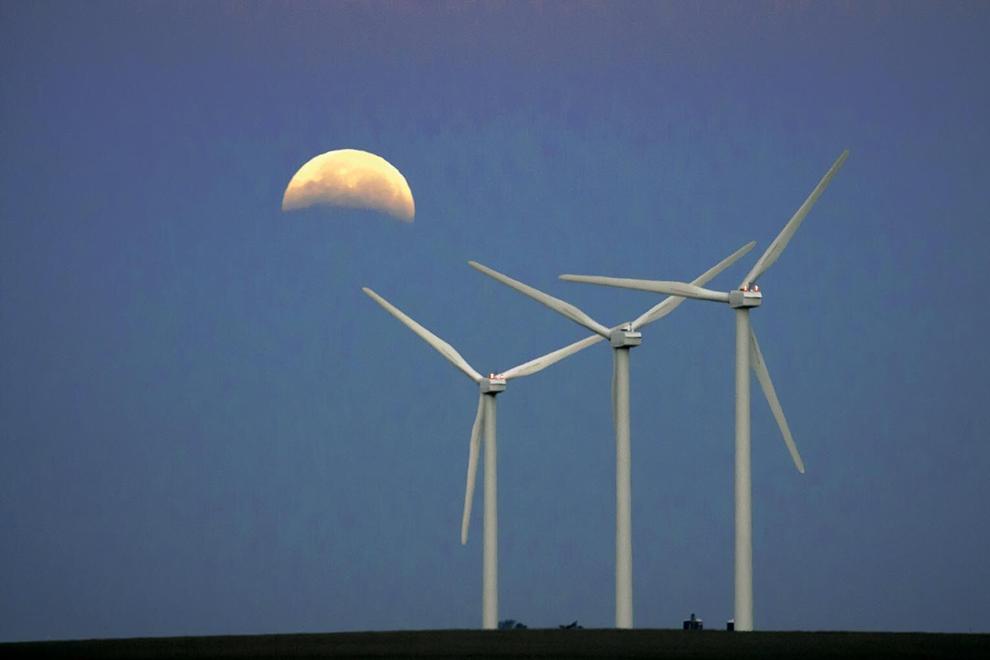 Need to know
Xcel Energy released its annual Sustainability Report on Monday stating that the utility has achieved a 51% carbon reduction from the electricity provided to customers since 2005. Xcel Energy completed approximately 1,500 megawatts of company-owned wind projects in 2020 that are expected to save customers hundreds of millions of dollars in fuel costs, while adding more carbon-free energy to its system.
Nice to know
Residents of St. Croix and Pierce are among those in Wisconsin who have donated the most money, according to a SmartAsset analysis of IRS data. The study measures the amount of money residents in each county donate as a percentage of income in the county, as well as how many residents made charitable contributions as a percentage of the population in each county.
St. Croix County ranks No. 4.
Contributions as percentage of income 0.9%
Percentage of returns itemizing charitable contributions 10.63%
Most generous places index 33.69
Pierce County ranks No. 8. 
Contributions as percentage of income 0.71%
Percentage of returns itemizing charitable contributions 7.69%
Most generous places index 24.75