Royal Credit Union acquires Lake Area Bank
. The acquisition will offer Royal the opportunity to enhance office accessibility to its current members as well as serve additional members in the region. Lake Area Bank offices are located in Forest Lake, Hugo, Lindstrom, Stillwater, and White Bear Lake.
Under the terms of the agreement, Royal will assume approximately $500 million in total assets in the transaction. Pending customary closing conditions, including obtaining regulatory approval, the completion of the acquisition is expected to occur in the first quarter of 2022. Royal is committed to a smooth transition for the bank's customers. 
"Lake Area Bank is a family-owned financial institution that has served the community for over 100 years. Royal's values-driven and relationship-based approach to financial management made this acquisition a good fit for our credit union,," said Brandon Riechers, Royal Credit Union president & CEO.
Lake Area Bank was established in 1915 in Lindstrom.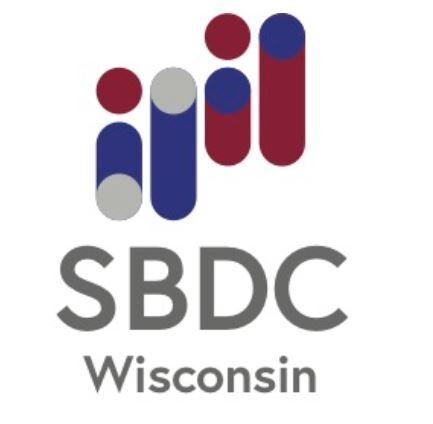 Small Business Development Center open by appointment
The Small Business Development Center at River Falls is part of a statewide network supporting entrepreneurs and business owners through no-cost, confidential consulting and targeted education training programs. The SBDC acts as a resource for both people interested in starting a business or who already own and manage one
The SBDC is located at in the St. Croix Valley Business Innovation Center at 1091 Sutherland Ave.
For information, visit www.uwrf.edu/CBE/Centers/SmallBusinessDevelopmentCenter. To schedule an appointment, call 715-425-0620.
Gas demand and supply dips
New data from the Energy Information Administration showed that gas demand and supply decreased. Moving from 9.78 million barrels per day to 9.43 million barrels per day last week, the latest demand measurement is 500,000 barrels lower than the rate at this time in 2019, AAA reports, signaling that summer gas demand is likely softening as the school year starts and concerns about transmission of COVID-19 grow as infection rates continue to increase.