The United Stated Census Bureau regularly collects data to monitor which large cities are growing the fastest. From April 2010 to July 2019 a clear pattern appeared in the growing cities: people are moving to southern and western states. Of the 15 fastest growing large cities, only four are not in west or southwest states: South Carolina, Florida and two cities in Tennessee. Meanwhile Texas dominated with list with six cities, including three cities in the top five: Frisco, New Braunfels and McKinney.  
While the below cities are all growing rapidly, the price of homes in the communities vary. Here is what you can expect to get for $400,000 in these cities and local communities. 
Fastest growing cities in the U.S. 
#1 fastest growing city: Frisco, Texas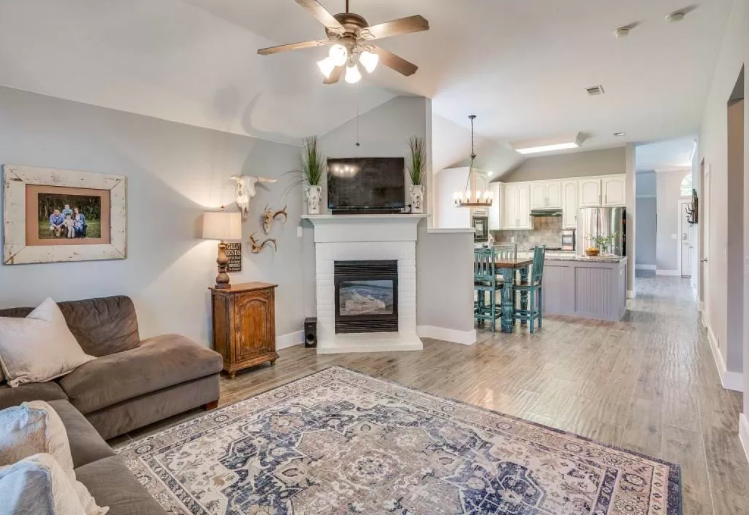 #5 fastest growing city: South Jordan, Utah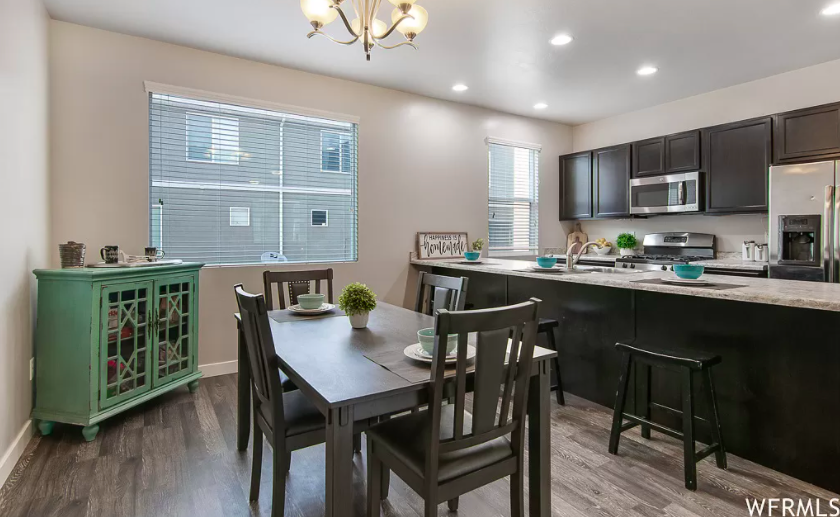 #10 fastest growing city: Irvine, California 
#15 fastest growing city: Franklin, Tennessee