From city to city, state to state, the housing market is wildly different. Here are three examples that show how varied the market can be. In June three "average" house were for sale in River Falls, Milwaukee and Boulder, Colo. While they are similar homes, the asking prices are dramatically different. 
River Falls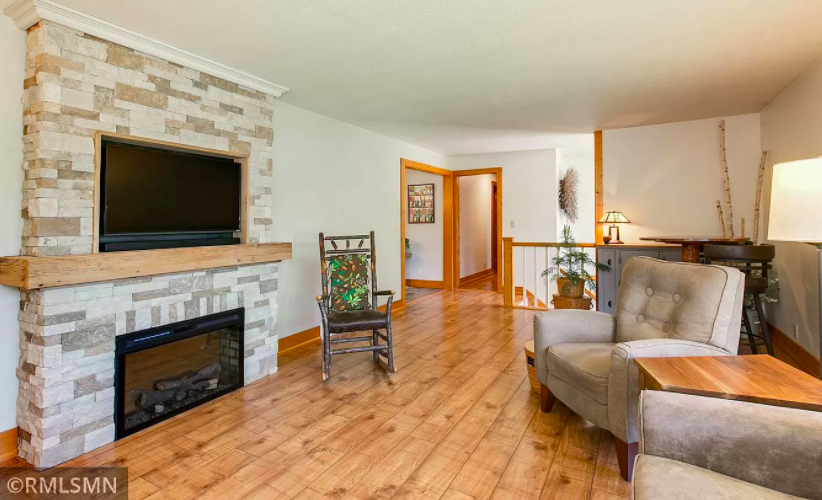 Bedrooms: three
Bathrooms: two
Square feet: 1,574
Year built: 1960
Acreage: 0.24
Asking price: $289,900
Average home price in River Falls (from Zillow): $288,768
It's hard to miss this bright yellow house in River Falls. While the exterior of the home nods to the year it was built, the interior is calmer and updated. Inside the three bedrooms are on the same level and there is newer flooring, updated bathrooms and windows. The patio attached to the kitchen leads to a large backyard. 
River Falls, Wis. house for sale
Milwaukee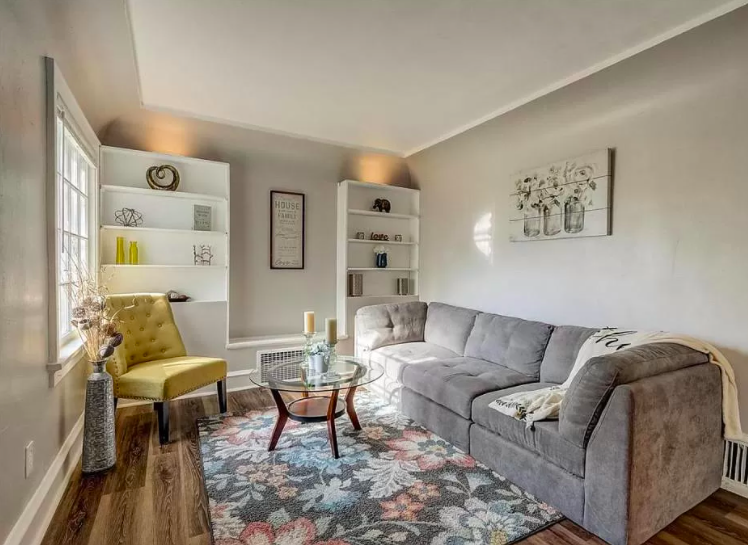 Bedrooms: four
Bathrooms: one
Square feet: 1,883
Year built: 1927
Acreage: 0.12
Asking price: $159,900
Average home price in Milwaukee (from Zillow): $159,779
The largest and least expensive house on the list, this Milwaukee home offers a quiet retreat in the city. The most recent owners of this home worked to update it with a new roof, water heater and plumbing. There is also new flooring throughout and an updated bathroom and kitchen, which includes high-end appliances. 
Milwaukee, Wis. house for sale
Boulder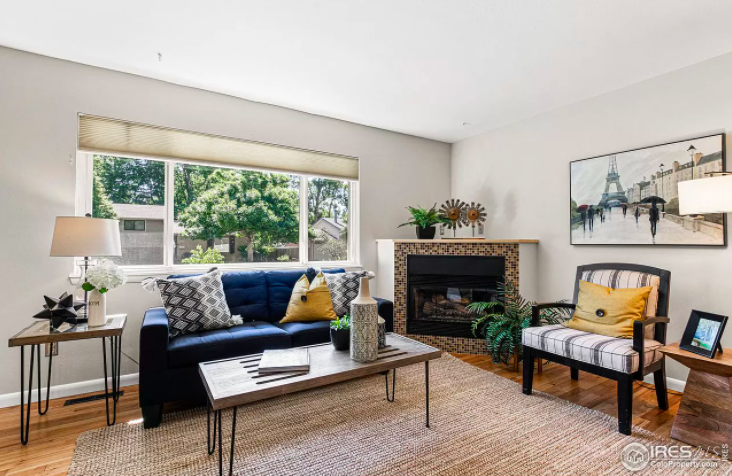 Bedrooms: three
Bathrooms: two
Square feet: 1,304
Year built: 1963
Acreage: 0.16
Asking price: $915,000
Average home price in Boulder (from Zillow): $910,134
The smallest and most expensive home on this list is the house in Boulder. Despite the smaller lot and house, the current owners know how to utilized the space. The exterior has great landscaping with raised gardens and a hot tub. The interior of the home feels spacious with numerous windows, light-colored walls and an open concept in the main living space. A flex room could be used for a home office, gym, family room, etc.