Due to COVID-19 bedrooms, dining room tables and kitchen counters have become makeshift offices. As many individuals and companies talk about the possibility of continuing to work from home or developing a hybrid model, spaces that are designated as offices are growing in popularity. Here are two local houses on the market that include great working spaces. 
Work from the great outdoors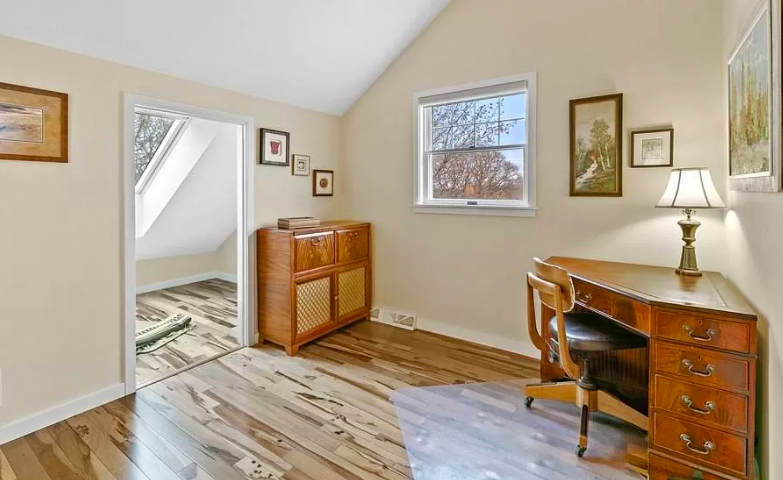 The two-level deck on the back of this Hudson home means that rain or shine, the office can be outside. The upper level is perfect for catching sun while getting work down and the lower level is ideal for rainy days. Inside there are numerous spaces that can be used for an office including a corner of the master suite and room on the lower level that has numerous possible uses. 
Work from home with a family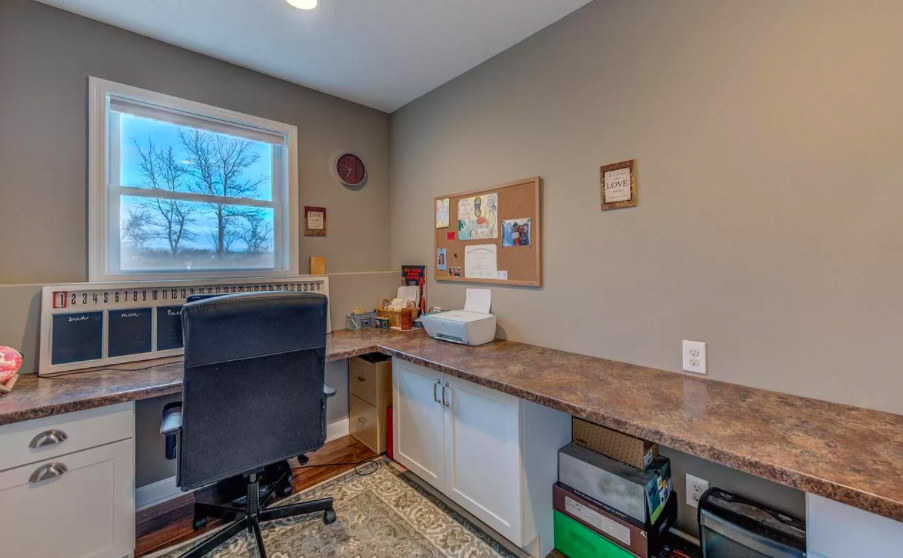 Many parents found themselves pulling double-duty as they watched their children and worked from home throughout the pandemic. This New Richmond home is perfect for parents who want to be with their children but need a work space. The lower level has a large family room that is connected to an office. The office has room for more than one person to work. If the family room isn't enough space for the kids, head outside and work from the lovely deck while the kids play in the spacious backyard.