Hudson High School graduation will take place on Saturday, June 4, at 7 p.m. Stadium gates open at 6:30 p.m.
Weather permitting, 462 students will walk across the stage at the stadium. Should there be rain, the ceremony will be moved to the gym. 
Valedictorian Elizabeth Yray and senior class President Blake Buchholz will speak, as well as English teacher Cheryl Militano. 
There are no COVID-19 protocols or restrictions this year. 
Each graduate is given five tickets for the stadium or four tickets for the gymnasium if moved indoors.  
The auditorium will be open at 6:30 p.m. for overflow seating and no ticket is required. Graduation will be live streamed and displayed in the auditorium and on the scoreboard.
River Channel will be streaming the ceremony which will be saved on YouTube. 
Student speakers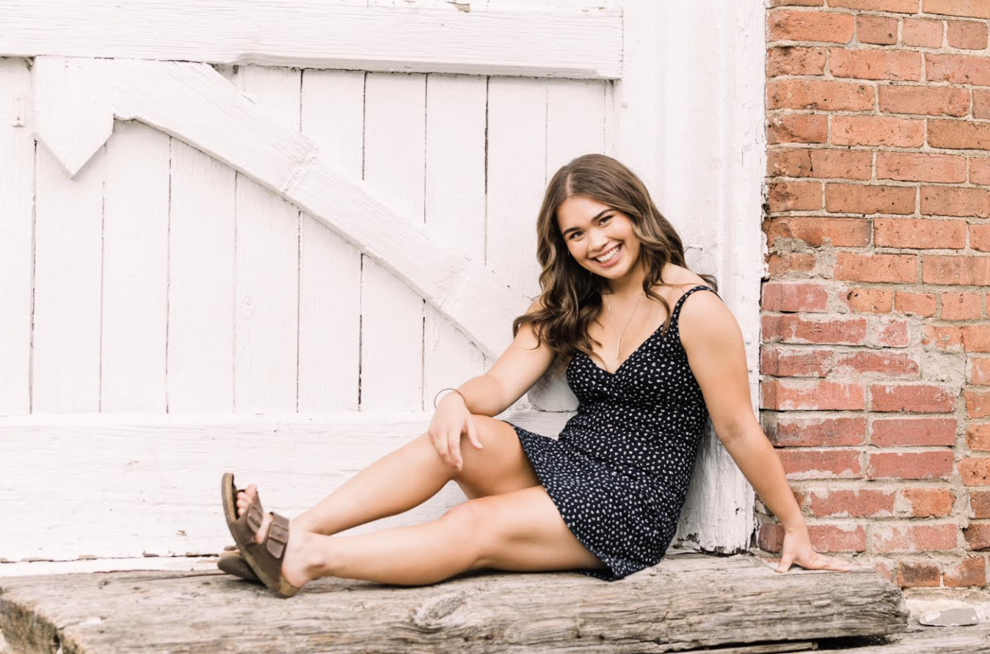 Yray will be attending the University of Wisconsin-Madison next year for pre-med. 
"Even though I'm super excited for the next step, it's bittersweet leaving the kids I've been going to school with since kindergarten," she said. 
Some of her favorite high school memories are from school dances and pep fests. 
She sends advice to incoming freshmen: don't let expectations dictate your high school experience. If you go into everything with an open mind, you may surprise yourself and have fun with things you didn't expect to.
Yray's advice will be further elaborated on in her speech, as well as a description of the memories that tie the class together.
Buchholz will be attending the University of Southern California for public relations. 
"I will forever be grateful for my time here at Hudson High School," he said. 
Some of Buchholz's fondest memories come from the everyday things that happen in classrooms, especially hearing teachers' stories. 
Buchholz's advice to incoming freshmen: get yourself involved within the school. There is so much that can be learned and lasting friendships that can be formed if you are willing to try something new and be OK with the potential failure.