A number to know
5,000. The Friends of the Hammond Library have an opportunity to receive a matching donation from a sponsor. The goal is to raise $5,000 goal. People learn to help by attending an open house 9 a.m. to 1 p.m. Saturday, July 24 or visiting www.hammondpubliclibrary.org.
Good to know
The Birding Wire reports that a new study found that birds tend to avoid backyard feeders located in noisy areas. When excess light and noise pollution were both present, more species stayed away from feeding stations. 
Using data from the birding community program Project FeederWatch, this new research was recently published in the journal Global Change Biology. The research team analyzed more than 3.4 million observations by birders including 140 species at feeders across the continental United States.
Quote to know
"Throughout the pandemic, we learned very quickly the importance and vulnerability of the supply chain to our food supply." -- U.S. Agriculture Secretary Tom Vilsack announcing this week targeted assistance to help livestock and poultry producers hit hard by the pandemic.
Nice to know
WESTconsin Credit Union announced it will launch the 2021 Back to School Drive beginning Monday, July 19, to support local students, including those in Pierce and St. Croix counties.
WESTconsin will accept donations through Saturday, July 31, at all offices in the Kindness Counts collection bins near lobby entrances. Additionally, monetary donations can be made at any office with a WESTconsin Credit Union Representative or through drive-ups.
This year marks the 13th annual Back to School Drive. In 2020, local school districts received a total of $3,000, which was collected from members, employees, and included a corporate match from WESTconsin Credit Union. Visit westconsincu.org for more information.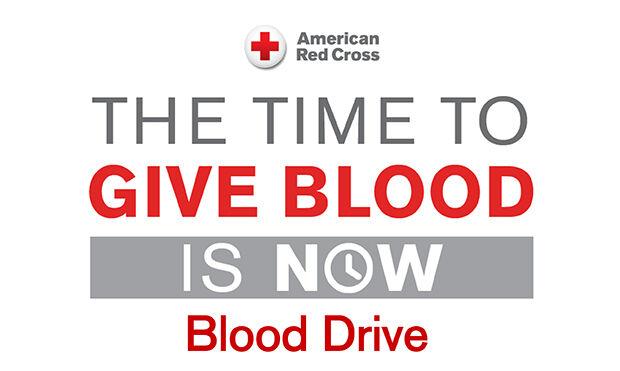 Need to know
The American Red Cross issued an emergency call for blood donors. Blood donations are lagging by 1,000 units daily.
Donors of all blood types – especially type O and those giving platelets – are urged to make an appointment to give now.
Donation opportunities include:
Hudson -- July 22, 10 a.m. to 4 p.m., O'Connell Family Funeral Hudson, 520 11th St.
July 30, 9 a.m. to 3 p.m., Citizens State Bank, 375 Stageline Road.
New Richmond -- July 27, 10 a.m. to 4 p.m., St. Croix County Services Center, 1752 Dorset Lane.
Roberts -- July 21, 2-7 p.m., Congregational United Church of Christ, 1001 Birch Drive.
Somerset -- July 30, noon to 6 p.m., American Legion Post 111, 464 County Road VV.
Ellsworth -- July 26, noon to 6 p.m., Zion Covenant Church, 210 N. Beulah St.
Spring Valley -- July 23, noon to 6 p.m., St. John Lutheran Church, S. 520 Church Ave.