A number to know
77-88. Traveler confidence is soaring, according to a new AAA Travel survey, fielded in late June. According to the data, 80% Wisconsinites and 77% Minnesotans polled feel more comfortable traveling now than they did three months ago.
Need to know
Western Wisconsin is under a drought threat, according to data released by the United States Drought Monitor. 
As other states around the Midwest had more than 2 inches of rain over three days last week, areas around Lake Superior have reached severe or extreme levels of drought. 
Across the Mississippi and St. Croix rivers, conditions triggered the expansion of the U.S. Department of Agriculture disaster designation.
In Wisconsin, Pierce and Pepin counties are suffering moderate drought already as high temperatures and limited precipitation are the 10-day forecast.
Quote to know
"From ensuring every citizen can stay up to date on today's 24-hour news cycle to maintaining the integrity of our democracy, realtime writers are critical to folks across Wisconsin and the nation" -- U.S. Reps. Ron Kind, D-Wis.
He and Rodney Davis, R-Ill., introduced bipartisan legislation Thursday to reauthorize a grant program encouraging careers in realtime writing and court reporting. Kind introduced the Training for Realtime Writers Act in 2007, which established this grant program and was signed into law as part of the Higher Education Act of 2008.    
This grant program allows universities and colleges to apply for funding specifically to help encourage more students to pursue a career in realtime writing, closed captioning, or court reporting. Court reporters and captioners play a critical role in our society by converting spoken word to text that can be read, streamed, broadcast, searched, and archived. Around 48 million Americans are deaf or hard-of-hearing, and many rely on captioning services for news and information.
Good to know
The Restaurant Revitalization Fund provided $28.6 billion in support to more than 100,000 restaurants, bars and food vendors impacted by COVID-19. Local establishments in the area received more than $3.5 million from the fund.
See some of those on the list here.
Nice to know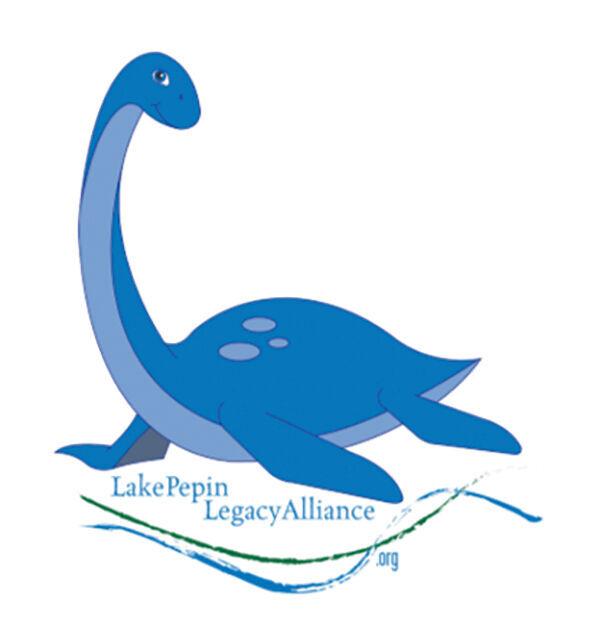 The Mississippi River Restoration and Resilience Initiative is being proposed as a new federal program to coordinate conservation and restoration along the entire stretch of the river. MRRRI is modeled from the success of the Great Lakes Restoration Initiative or GLRI and endorsed by organizations and leaders throughout the basin.
As area environmental champion Paul Drotos says:
"The Mississippi River and Lake Pepin are at the core of the 'GOOD' in Goodhue County, Minnesota. River transportation and commerce were the foundation of our prosperity, but the natural magnificence of the river valley is what has sustained us. Along with agriculture, industry, and history; recreation is the fourth pillar in our county seal. Clean water that is swimmable, fishable, and drinkable is absolutely vital for maintaining our river and its tributaries. I salute and encourage Congresswoman Betty McCollum's grand conservation plan for 'America's Greatest River' with the understanding that all natural things can be ruined by neglect. It is no secret that clean and accessible water will play a major role in a sustainable and prosperous future. The time to address that future is now!"