A number to know
1.076: Wisconsin saw a decline in the number of English language learning, from 51,706 in the 2021-20 school year to 50,630 in 2020-21, the Wisconsin Policy Forum said in a recent report. The fact that the drop has been most pronounced among students at lower grades suggests it might continue. This carries fiscal, ie. federal funding, implications, researchers said.
Quote to know
"It's a little something for everybody. It's not the same week in and week out." -- Hudson Parks Director Mike Mroz talking about Concerts in the Park, which begin June 17.
Good to know
Somerset Public Library joined the ranks of those waiving late fees … indefinitely.
"More than half of the libraries in our system have decided to discontinue overdue fines," said Kristina Kelley-Johnson, library director. "Research has shown that overdue fines just don't work to increase returns. In fact, libraries often see an increase in returns once overdue fines are dropped. We think our community is better served using valuable staff time to improve our library's programs and services." 
Replacement fees will still be charged for damaged or unreturned items.
Need to know
The current heat wave is setting June records. The metropolitan area, which includes Pierce and St Croix Counties, has had daily highs of 90 or more for eight days and counting. The National Weather Service warns its not just the heat but its longevity that makes this dangerous.
The 90-degree streak is expected to end Saturday when the forecast has the Twin Cities seeing temps in the 80s.
Nice to know
Elected officials from Minnesota and Wisconsin are attending a boat tour that showcases the sediment threat at the head of Lake Pepin this weekend.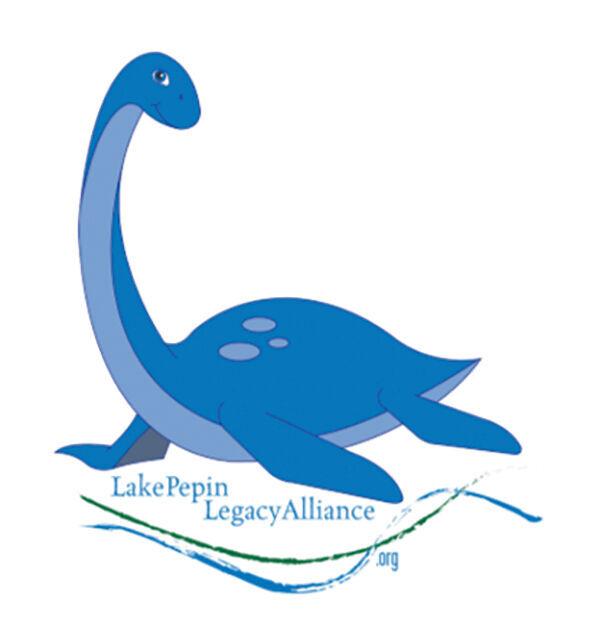 Lake Pepin Legacy Alliance, Wisconsin Department of Natural Resources, and University of Minnesota Forever Green will be presenting information about sediment pollution, local restoration opportunities, and upstream solutions associated with sustainable agriculture. Parts of the tour will be live-streamed on Facebook @lakepepinlegacyalliance.
Boat tour attendees include U.S. Rep. Angie Craig, staff for U.S. Rep. Jim Hagedorn, Minnesota state Rep. Barb Haley, Wisconsin Rep. Warren Petryk, Wisconsin state Sen. Jeff Smith, Red Wing Mayor Mike Wilson, Bay City Village Board Member Norm Baker, and Bay City Village Clerk Kim Lunda. 
The event is organized by Lake Pepin Legacy Alliance in collaboration with Mississippi River Network's River Days of Action, June 10-20.