Good to know
The presence of wolves saves Wisconsin residents an estimated $10.9 million every year because there are fewer deer-vehicle-collisions in counties that have wolves. That's according to a study published this week that included University of Wisconsin-Madison researchers. The presence of wolves reduces such collisions by 24%. 
Based on the national average loss of $9,960 per collision, the presence of wolves leads to more than a $375,000 reduction in losses per county per year. This reduction yields "an economic benefit that is 63 times greater than the costs of verified wolf predation on livestock," according to researchers.
The authors note that the 63:1 ratio comes from comparing the estimated annual savings in Wisconsin of $10.9 million compared to the average annual payments from the state for wolf depredation of $174,000.
A number to know
116. Wisconsin Republicans gaveled in and out of the special session Tuesday called under Gov. Tony Evers' Executive Over No. 116. Within seconds and without debate or vote, the governor's plan fdied to expand BadgerCare and use $1 billion in COVID-19 relief savings under the American Rescue Plan Act into more than 50 projects and economic development initiatives in every corner of Wisconsin.
"This special session was about finding common ground and getting bipartisan support for our efforts. Clearly, it's disappointing," Evers said.
Need to know
The Army Corps of Engineers has received multiple complaints about channel conditions near Mississippi River Mile 784, between Friedrich and Presbyterian Point, and several channel markers have been reported out of place.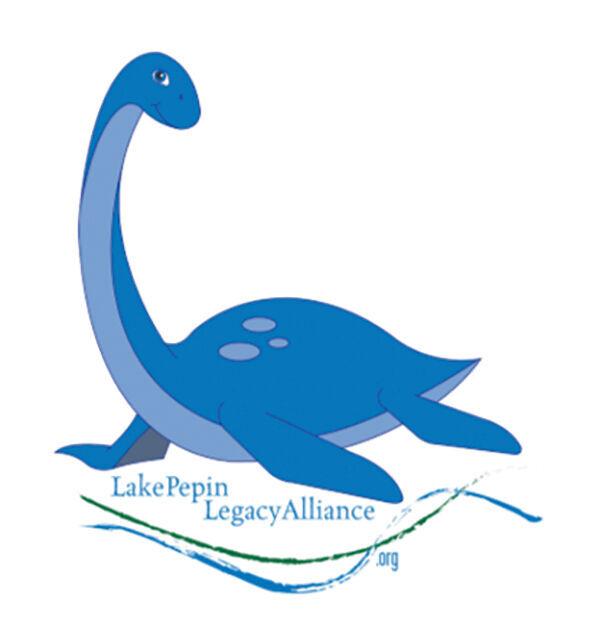 Local residents continue to send Lake Pepin Legacy Alliance pictures and videos of barges temporarily stuck in this area. Recreational boaters should also use caution.
The navigation channel in this area is 100 feet narrower than its authorized width and in need of dredging, but there are no placement sites available for the material. Between 1970 and 2000, the Army Corps of Engineers dredged a total of 45,000 cubic yards from this area. Since then, the amount of material needing to be dredged has nearly doubled (an estimated 86,000 cubic yards by 2020).
The Coast Guards' buoy tender planned to reset the channel markers by May 10, but only made it to Pool 7 before turning back due to mechanical issues. Watch your depth finders!
Quote to know
"The COVID-19 pandemic has illustrated vast differences in COVID-19 risk and outcomes, particularly for people of color. We have to change the circumstances that create gaps in opportunity to be healthy and in health outcomes," Wisconsin Department of Health Secretary-designee Karen Timberlake, talking about the state's new Office of Health Equity.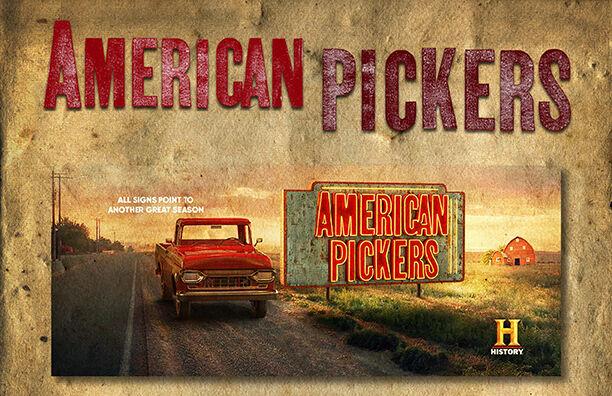 Nice to know
"American Pickers," the History Channel documentary series that explores the world of antique "picking," will return to Wisconsin. Producers are looking for private collections or large accumulations of antiques For information, people may call americanpickers@cineflix.com or call 855-OLD-RUST.