A number to know
3.9: Wisconsin's unemployment rate in April was 3.9%. 
According to preliminary unemployment data released this week, rates declined in all 72 counties over the year and declined or stayed the same in 71 of 72 Wisconsin counties over the month. The U.S. Bureau of Labor Statistics also reported similar unemployment trends in Wisconsin's 12 metro areas and the state's 34 largest cities over the year and declined or stayed the same in 29 of 34 Wisconsin cities over the month.
Quote to know
"When our communities needed them, our students stepped up to help us beat back the pandemic." University of Wisconsin System President Tommy Thompson, talking about the 1,000 nursing and pharmacy students who have helped vaccinate people for COVID-19 to date.
Good to know
The Wisconsin Department of Natural Resources is accepting artwork entries for the Wild Turkey, Pheasant and Waterfowl Stamp design contests. Every year, local artists from around Wisconsin compete for the opportunity to have their artwork featured on the stamps.
Sales of these three stamps bring in hundreds of thousands of dollars annually for species management throughout the state, including habitat management, restoration, education and research projects.
The deadline to submit stamp designs is July 15, 2021. Judging will take place in a closed session at the Waterfowl Hunters Expo on Aug. 28 in Oshkosh.
Go to dnr.wisconsin.gov for entry rules.
Need to know
Remember, you shouldn't be paying for your COVID-19 vaccine.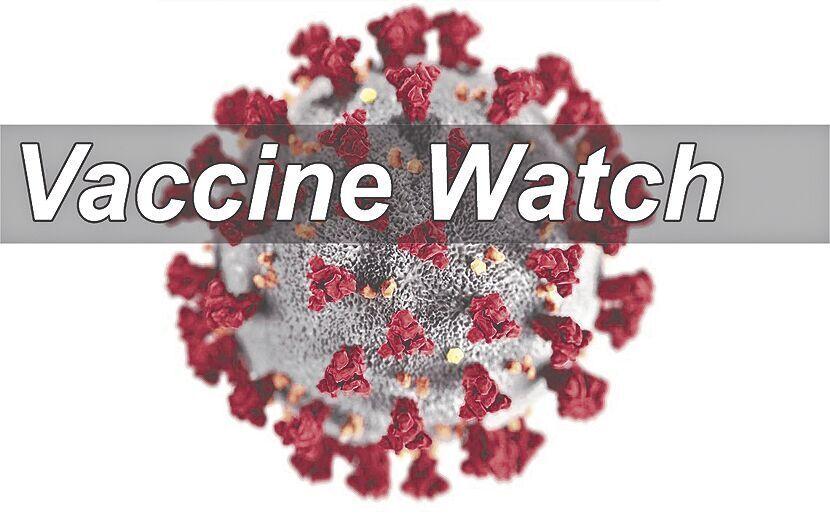 COVID-19 vaccination providers participating in the U.S. Centers for Disease Control and Prevention COVID-19 Vaccination Program are required to sign a provider agreement to receive and dispense vaccines. Individuals cannot be charged.
Timothy M. O'Shea, acting U.S. attorney for the Western District of Wisconsin; Richard G. Frohling, acting U.S. attorney for the Eastern District of Wisconsin; Lamont Pugh III, special agent in charge, U.S. Department of Health & Human Services; and Karen Timberlake, secretary-designee of the Wisconsin Department of Health Services, issued a firm reminder this week.
advise the public that they should not be asked to pay any costs to receive the COVID-19 vaccine and warn COVID-19 vaccination providers not to seek payment from individual COVID-19 vaccine recipients.
Among the requirements in the agreement, providers must not sell or seek reimbursement for the COVID-19 vaccine or any related supplies and must administer the vaccine regardless of the recipient's ability to pay. While providers may seek appropriate reimbursement from a public benefit program or private insurance program or plan that covers COVID-19 vaccine administration fees, providers may not seek any reimbursement from the vaccine recipient.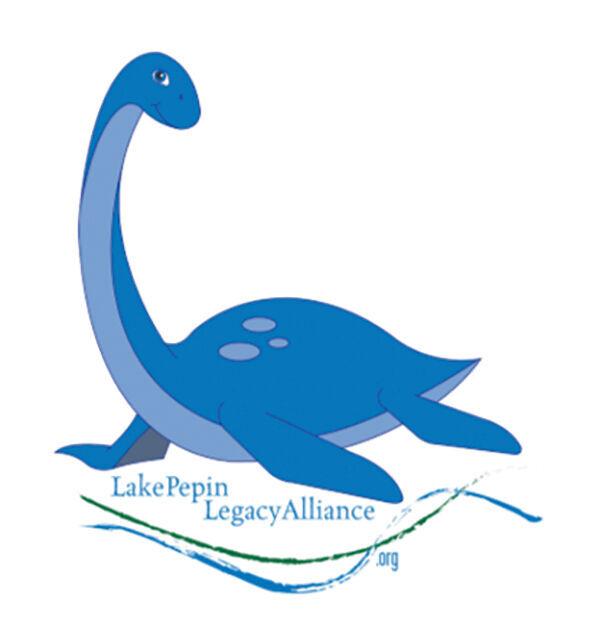 Nice to know
Lake Pepin Legacy Alliance is part of the Mississippi River Network, which proudly presents River Days of Action June 10-20, 2021. You are invited to join Mississippi River Network member organizations as we host in-person and virtual events, advocacy opportunities, and other fun activities from the Headwaters in Minnesota down through Louisiana's Gulf Coast. Together let's celebrate and take action for the people, land, water, and wildlife of our nation's most iconic waterway, the Mississippi River.
Find events, including a virtual town hall with Congresswoman Betty McCollum on June 10 , here: 1mississippi.org/river-days-of-action-june-2021/