NEW RICHMOND — The late PFC Donald Gerald Miller McDonel was honored with the presentation of his Bronze Star to his son Gerald, of New Richmond.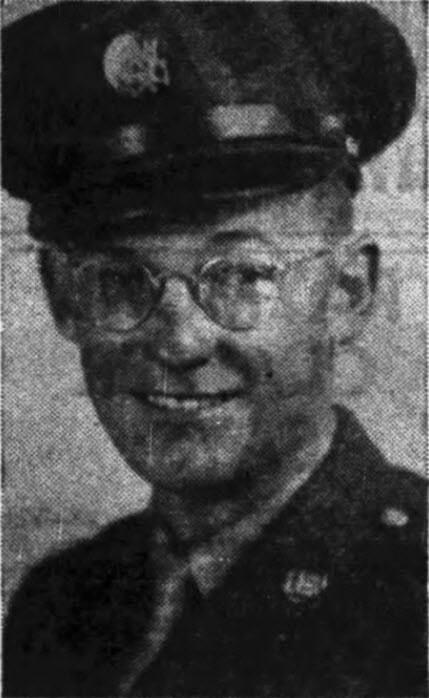 McDonel served in the U.S. Army's Second Ranger Battalion and the Merrill's Marauders, according to a news release from Purple Hearts Reunited. 
During that time he participated in the 700-mile march to Myitkyina, Myanmar (Burma). As a Marauder, McDonel was not alone in the Bronze Star honor. Every member of the united received the award for heroic or meritorious achievement. 
McDonel also received the Combat Infantryman's Badge and Presidential Unit Citation. 
McDonel was the son of Ralph and Verna Josephine McDonel. He attended UW - Madison before enlisting in the U.S. Army in 1942. 
Purple Hearts United is a nonprofit foundation that has returned medals and artifacts to more than 850 families, museums and Homes of Honor. 
McDonel's family was happy to have the medal back.