The town of Hudson will be hosting elections for chair, supervisor 2 and 4 on April 4. 
Chair
Tim Foster (incumbent)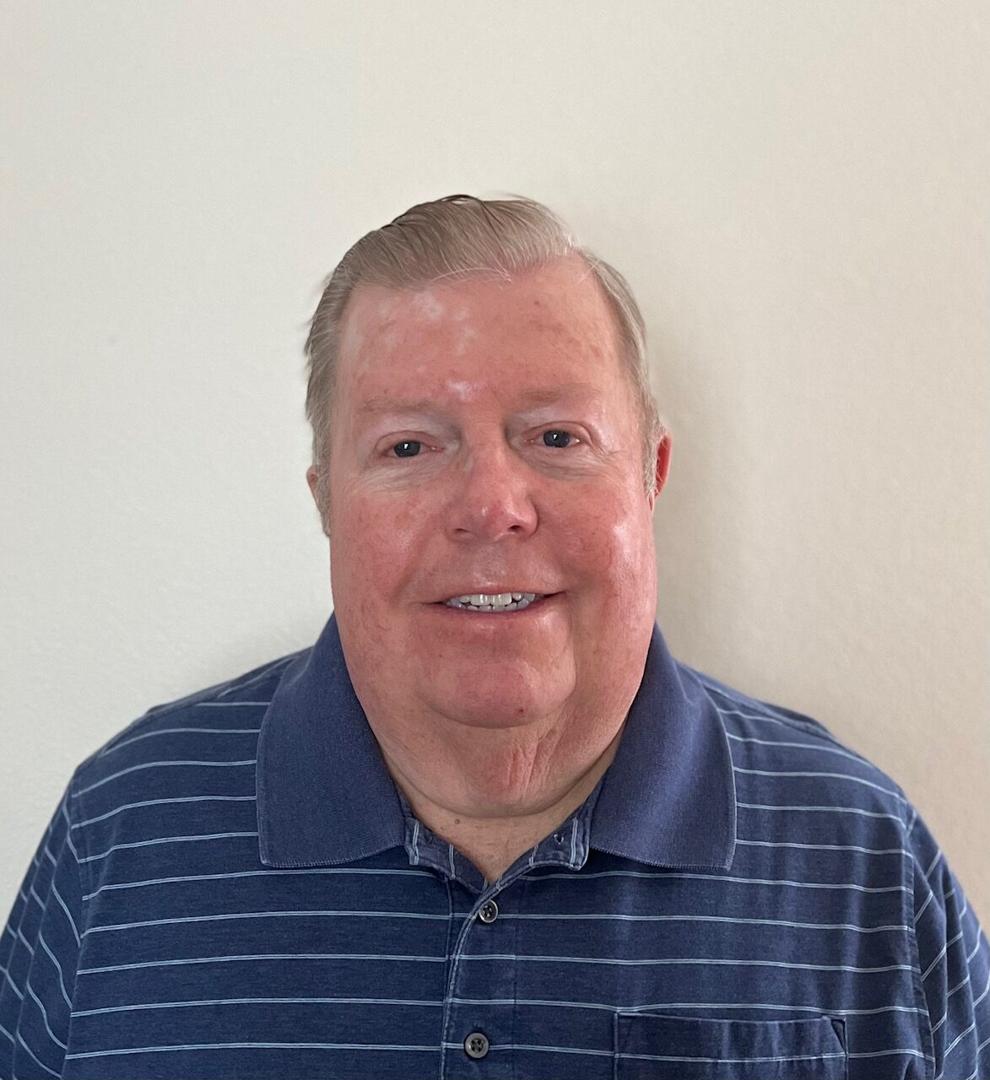 Age: 72. 
Education: UW-River Falls double degree, business administration and economics. 
Occupation: Retired after 35 year career at Andersen Windows. 
Prior political experience: 32 years Hudson Town Board. 
What are your three priority issues?  
Town roads - plowing and maintenance. 

Helping residents with the services available from the town of Hudson.

Completing our town Comprehensive Plan so our residence will have the town grow the way they would like to see it grow and develop in the future.
How will you prioritize spending taxpayer dollars? The town of Hudson has always been a fiscally responsible unit of government. Our levy has been frozen since 2003. Therefore, the only area in our budget with any variable is road costs – plowing, maintenance and replacement. Anything we do differently takes money away from road maintenance. That's why we're so careful with your tax dollars.
How do you plan to involve residents in decision making processes? Town board meetings and planning and zoning commission meetings are open to the public to attend. As we update our Comprehensive Plan we will have community meetings to make sure we have input from our residence. How they would like to see the community grow in the next 10 to 20 years.
Robert Fowler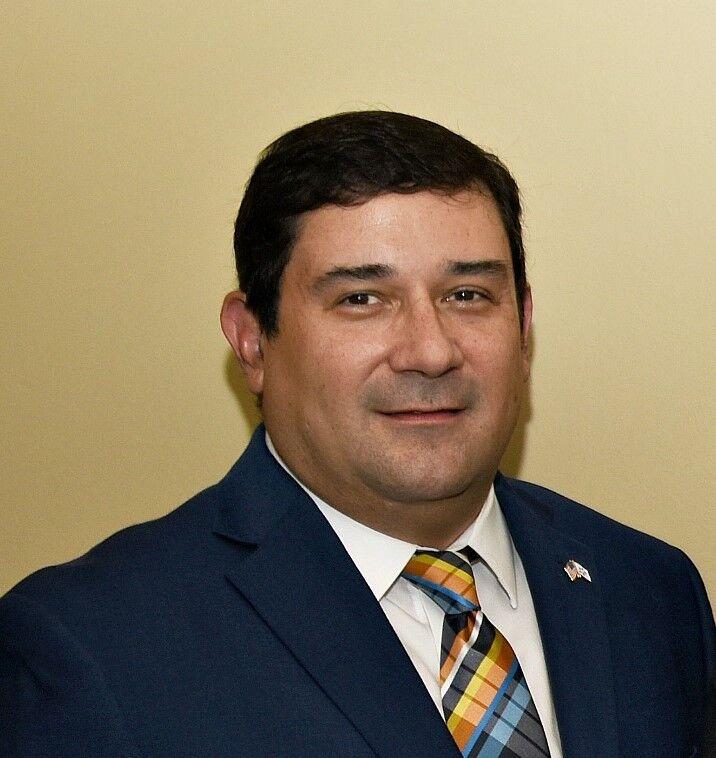 Age: 49. 
Education: Massachusetts Institute of Technology, 1996; Bachelor's in political science with a concentration in economics; Juris Doctorate, 1999; University of Minnesota Law School.
Occupation: I own two small businesses and have two occupations- attorney at Fowler Law Firm and winemaker at Fowler Wine, a craft winery in Hudson Township. I represent police officers through the Fraternal Order of Police. I have 24 years of legal experience holding local governments accountable by ensuring they follow the rule of law.
I was also an assistant city attorney, where I advised government bodies and worked on zoning and ordinances. Former prosecutor for the Ramsey County attorney's office. In addition to making award winning wine, Fowler Wine is heavily involved in the community, donating to many community organizations.
Prior political experience: Congressional intern to former Congressman Fred Grandy; candidate for Minnesota house 59B where I defeated a primary challenger and was endorsed by former U.S. Senator Norm Coleman; clerk, Hennepin County attorney's office, assistant Ramsey County attorney.
What are your three priority issues? The goal of my campaign is restoration. My top three priorities are to: 
restore pro-business policies in the township, including relaxing overly restrictive zoning and land use regulations. 

to restore property rights by empowering citizens with their property

to restore transparency and accountability in our local government. 
As a local business owner, I understand the importance of creating a supportive environment for businesses to thrive, to attract new businesses, generate employment opportunities and contribute to our local economy. These restrictive policies, championed by my opponent for over a decade, are why we don't have more businesses in the township.
How will you prioritize spending taxpayer dollars? My three priority issues will cost nothing to implement. These are simply policy changes. The solution involves restructuring our tax base. If we attract and grow businesses, eventually we may not have to rely solely on residential taxes, which are high enough. When spending taxpayer money, I pledge to be fully transparent on our budget, line-item expenses and prioritize spending on items that benefit the community as a whole. I certainly will not waste taxpayer money trying to chase local businesses from our community, nor on "how to get along" classes for the town board, both of which actually happened.
How do you plan to involve residents in decision making processes? I pledge to really listen to the people and stay in touch with the needs of the community. I have already been meeting and listening to people, and this is what I'm hearing: 
Town residents want to shop local and want more local options instead of having to go to Hudson and beyond. 

There is a feeling that the town is not being run for their best interests, rather it's run for a select few. 

People want change and not the same old way of doing things. Together we can restore Hudson Township and make it better. 
Supervisor 2
Rachel Lang
Incumbent candidate Rachel Lang could not be reached for comment.
Supervisor 4
Dan Fosterling (incumbent)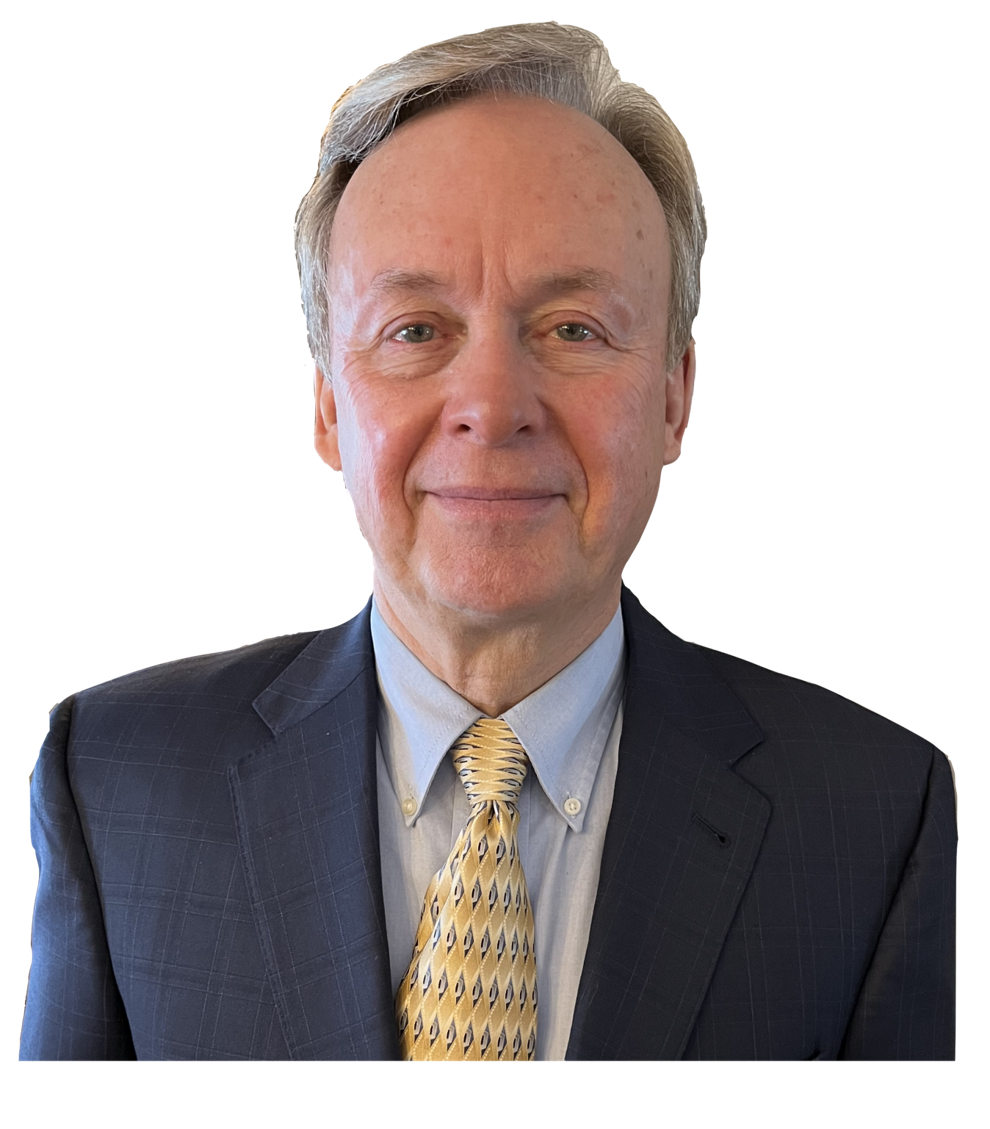 Education: Bachelor's degree from the University of Wisconsin-Stevens Point.
Occupation: Retired.
Prior political experience: Prior St. Croix County board, running for third term as supervisor 4 in the town of Hudson.
What are your three priority issues?
The town has historically been very frugal , which is a good thing, but is now locked into levy limits, which, going forward, requires even greater frugality, as road development originally paid for by developers transfers to town responsibility.
Residents chose Hudson for its rural atmosphere and relative property freedom. Continuing to balance the property rights of all residents has been important in the past and must continue to be a priority.
Discharge of town business in a manner that is professional and helpful to town residents.
How will you prioritize spending taxpayer dollars? The town has a minimum amount of discretionary dollars. For the most part, routine existing needs like roads and staff define priorities. Like virtually every local governing body nationwide, Hudson received one-time federal ARPA funds.
As a fiscally conservative board, I think it is fair to say most, if not all of the board, would oppose this use of federal money, which is not free and ultimately falls on the taxpayer.
However, faced with our spending it, or another municipality spending this money, we elected to spend it solely on one time capital improvements that do not increase our ongoing budget footprint, reduces offsite storage costs and will reduce future maintenance.
How do you plan to involve residents in decision making processes? We generally have small public participation in town board meetings. We encourage public participation. Meetings are posted on the town website and building (there is an announcement window where notices can be read anytime of the day) as well as in other selected town locations.
We have worked to make meetings more efficient and comfortable to sit through. Residents can also sign up on the website to subscribe to all notifications of news, agendas, minutes and meeting packets. And, finally, contact information is posted for every individual staff and board member on the town website.