The Phipps Center for the Arts in Hudson presents Rights of the Child Community Forum, an exploration of the rights that a living child has or should have in the world today. 
Inspired by an exhibition of paintings and digitally designed posters by artist Moira Villiard titled "Doublethink: Rights of the Child", which will be on view in Gallery Two at The Phipps from Jan. 21 through Feb. 27, this free event is an opportunity for community leaders, educators, parents and guardians, and youth to come together, share perspectives, learn from one another and make connections across difference.
Here are some of the facilitators for the forum.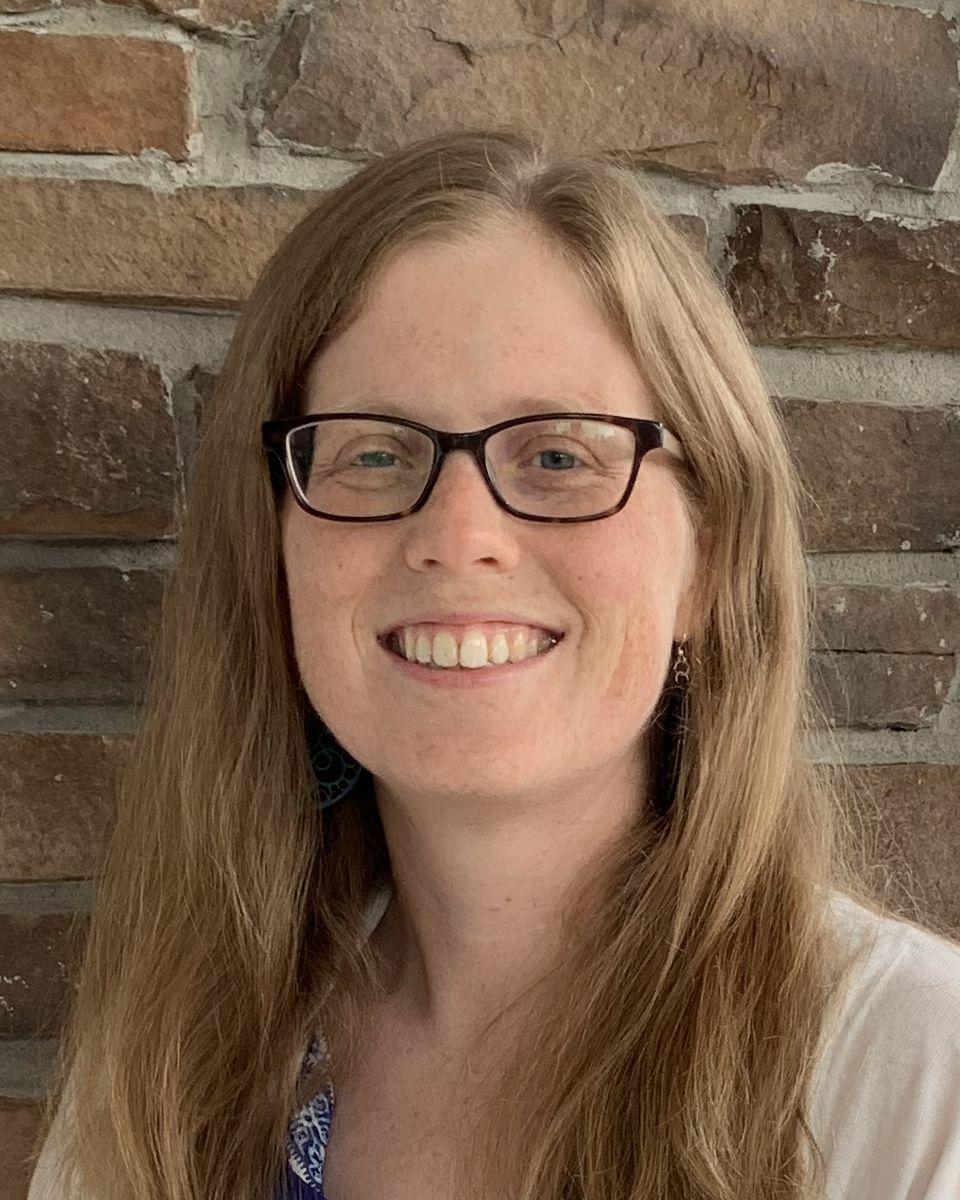 Kendra Grams
The Rev. Dr. Kendra Grams and her family moved to Hudson in the summer of 2018 when she took a call to serve as pastor of First Presbyterian Church in Hudson. 
In addition to her role as pastor, Grams serves as the chair of the Presbytery of Twin Cities Area Anti-Racism Task Force, offers coaching as an International Coaching Federation coach-in-training and moderates Western Wisconsin Journal conversations with clergy for the River Channel. 
"The well-being and wholeness of children has always been a core concern of mine, growing out of the teachings of my Christian faith," Grams said. "All children are beloved and deserve to thrive." 
Conversations geared toward actions are important and a contributing reason to her involvement in the forum. 
"Participation in the forum, and other community events like it, helps us grow together at a time when so much is pulling and pushing us apart."
Grams believes it takes all of us to build the community we desire and that requires participation.
"I hope that everyone leaves with a deeper knowledge of the challenges many children and young people face in our community as well as a commitment to action – to do at least one thing to work toward a future in which all children have everything they need to grow and thrive," Grams said.  
Jodie Bray
Since becoming a middle school technology education teacher at Hudson Middle School, Jodie Bray has moved the pendulum forward, helping young students with pride in their identity, interrupting the cycle of oppression and modeling new ways of behaving and believing. 
Through various programs and efforts, Bray has established herself as an advocate for youth.
She achieved equity within the walls of her classroom, creating a ratio of 1:1 females to males in her eighth-grade elective course. 
Despite her success she knows there is still work to be done in Hudson. 
As a soldier, engineer and educator, Bray has had the opportunity to listen to the stories of individuals with different narratives. 
"Seeking to hear the heart of another human being through stories helps us to create understanding and peace," she said. "As a society, we tend to focus on our differences rather than our similarities. Differences in who we are, where we come from, and how we are treated in society. Difference turns into division, turns into divisiveness and creates p​olarized public dialogues further isolating people and communities. Hudson needs to pull ​together instead of apart." 
Currently, Bray works at the University of Wisconsin-Stout as an Instrument Innovator Instructor and is still active in the Hudson community.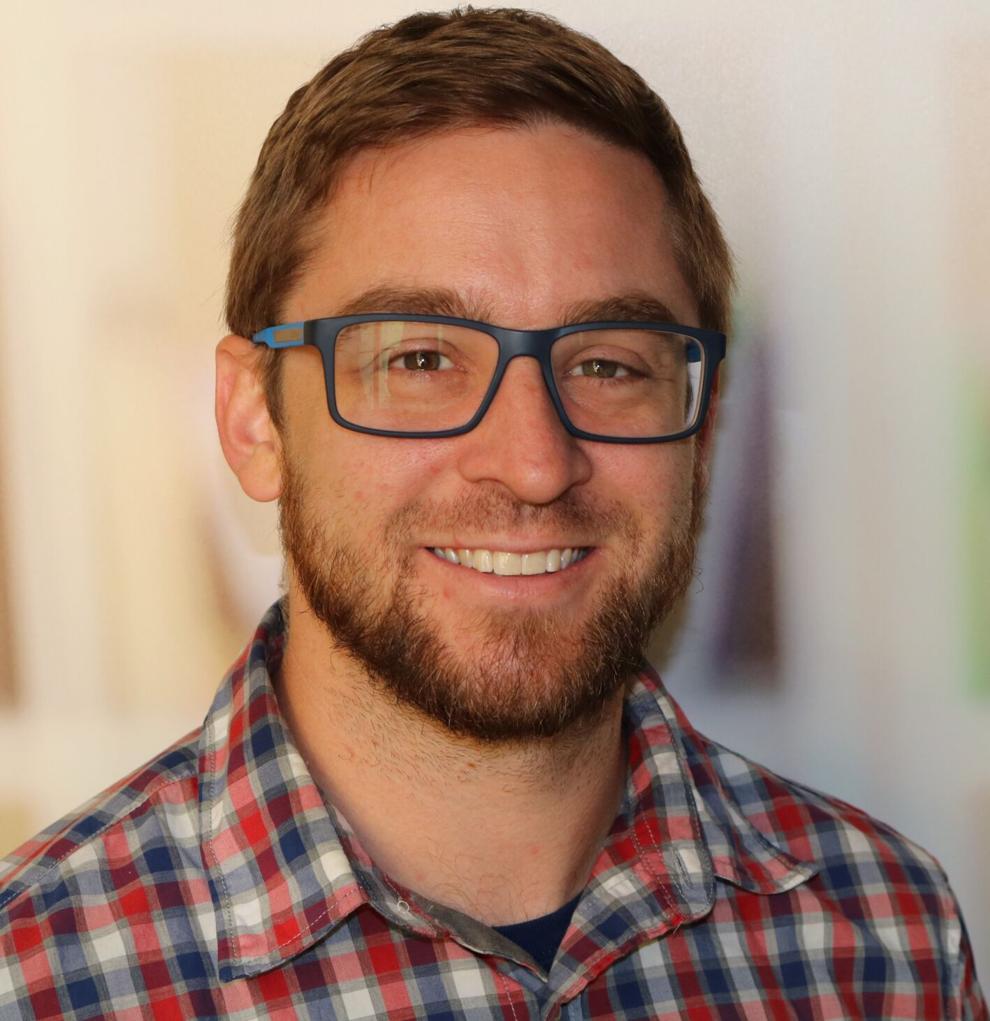 Paul Johnson
"I've never really thought about children's rights as a human rights issue," Paul Johnson said. "Personally, growing up with a lot of privilege and opportunities, I never felt like my rights were violated or that I didn't have autonomy over my life. Moira's work really opened up my eyes to another dimension of social justice that I haven't explored before." 
Johnson has lived in Hudson for most of his life. He currently lives in Minneapolis, working at Renewal by Andersen as a learning and performance specialist. Johnson runs an internal leadership development program and coordinates the English as a Second Language class for employees. 
Additionally, Johnson is the founder of a social business called Proactivism, providing coaching and training for white-identifying individuals who want to become meaningfully engaged in anti-racism work. 
You can listen to Johnson as a co-host of a podcast called "The Modern White Man," which explores the roles white men can play in racial and gender equity work.
"It's never sustainable to tackle challenging issues alone, so this is a great opportunity to connect with other like-minded folks," Johnson said. "Besides the fact that Moira's artwork is absolutely amazing and it has to be seen, this is a unique opportunity for community members to engage in a topic they may not otherwise encounter in their day-to-day life."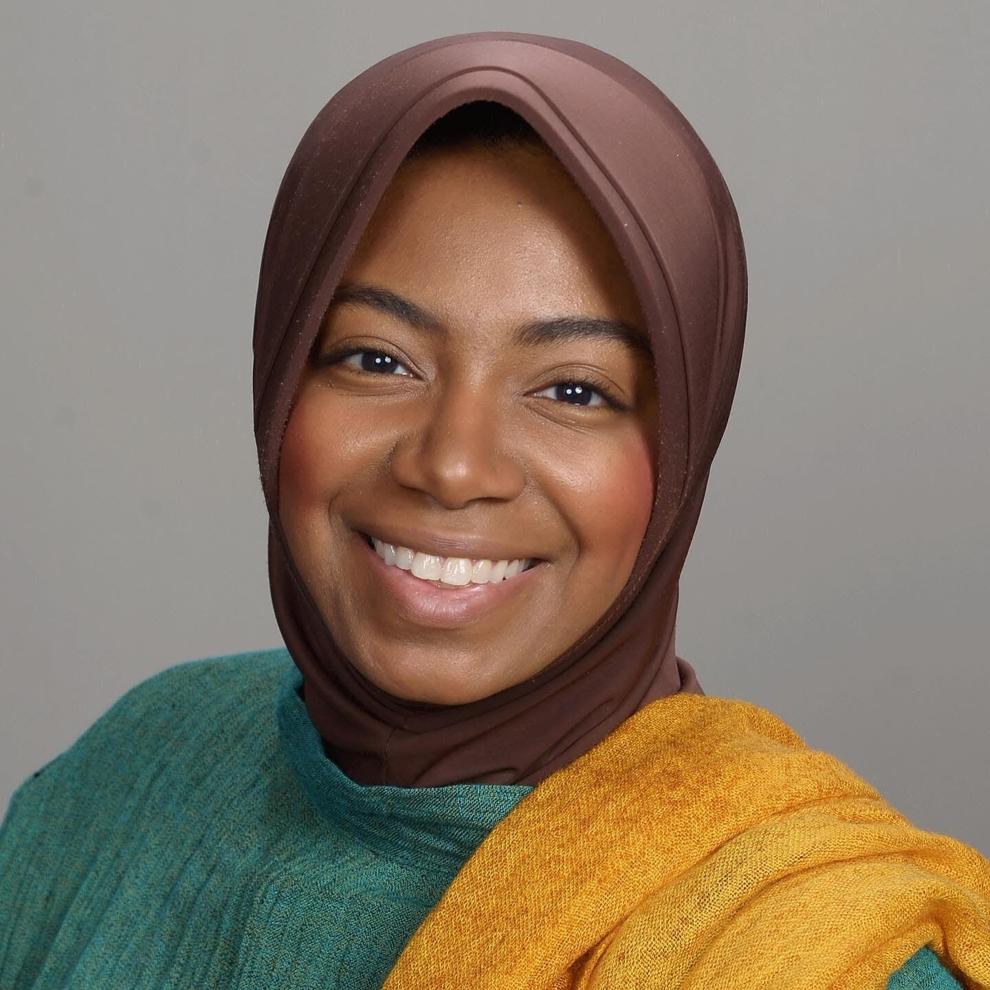 Whitney Terrill
Whitney Terrill hopes that serving as a facilitator may offer an opportunity to learn more about the community of Hudson, it's priorities and a chance to share some of her skills with attendees.
"It is wonderful to be a guest of a community about which I have generally heard so many good things and emerging topics that are important to your community," she said. 
Terrill's core identity is deeply rooted in public service and grassroots community building. 
"I am deeply interested in ways communities address the most important social issues, especially related to social determinants of health and overall wellbeing of children," Terrill said. 
Having a career with a history in both public and private sectors, Terrill has learned the value of strong community relationships and dialogue. The forum this weekend is a representation of those notable values.