HUDSON — Eight young women make up the 2021 Hudson Ambassador candidates. 
Coronation is at 7 p.m. Thursday, July 1, at the Hudson High School Auditorium just ahead of the Booster Days weekend. 
Tickets are $8 and available at the door. 
Meet all the candidates: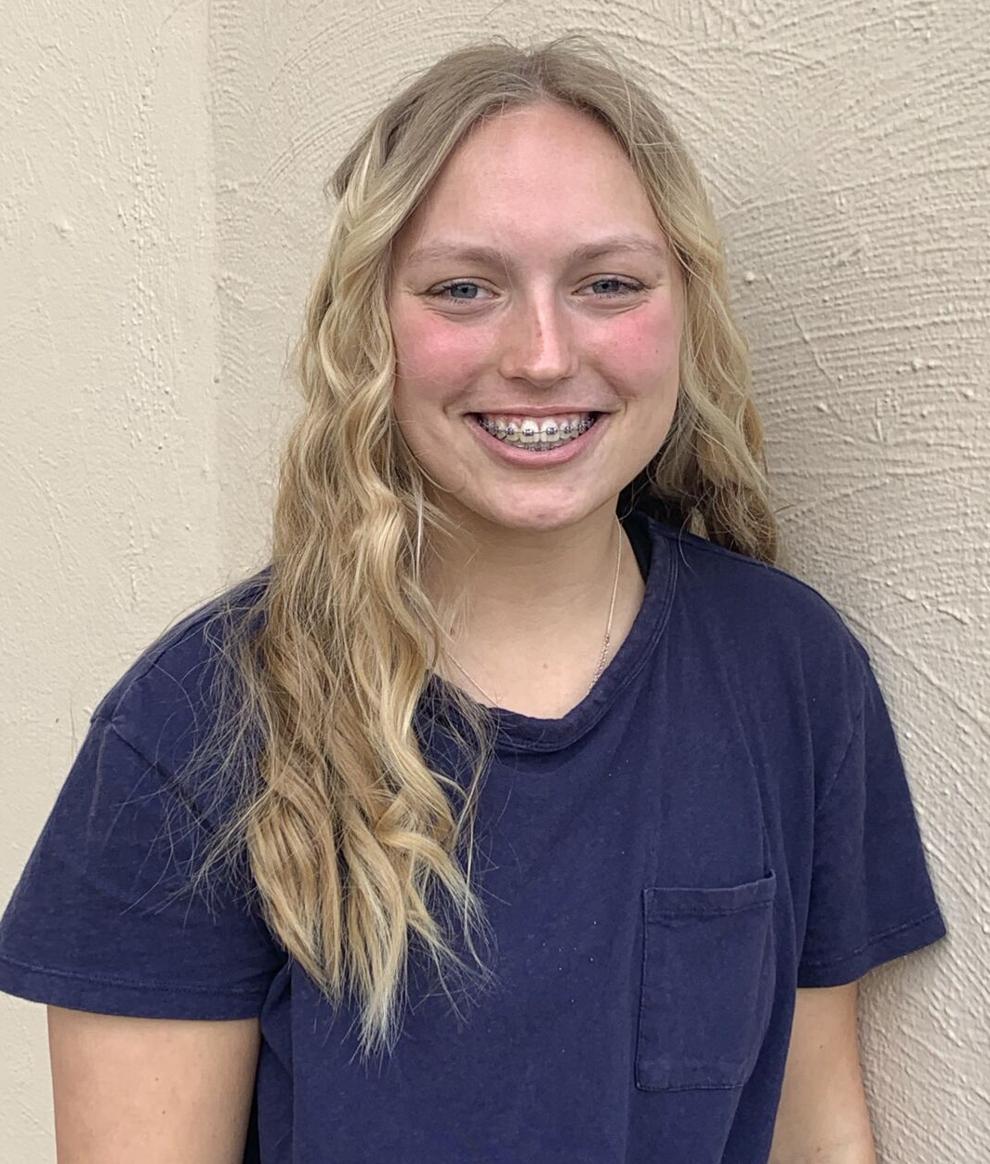 Megan Erickson
Parents Susan and Butch Erickson. Sponsored by Tangled.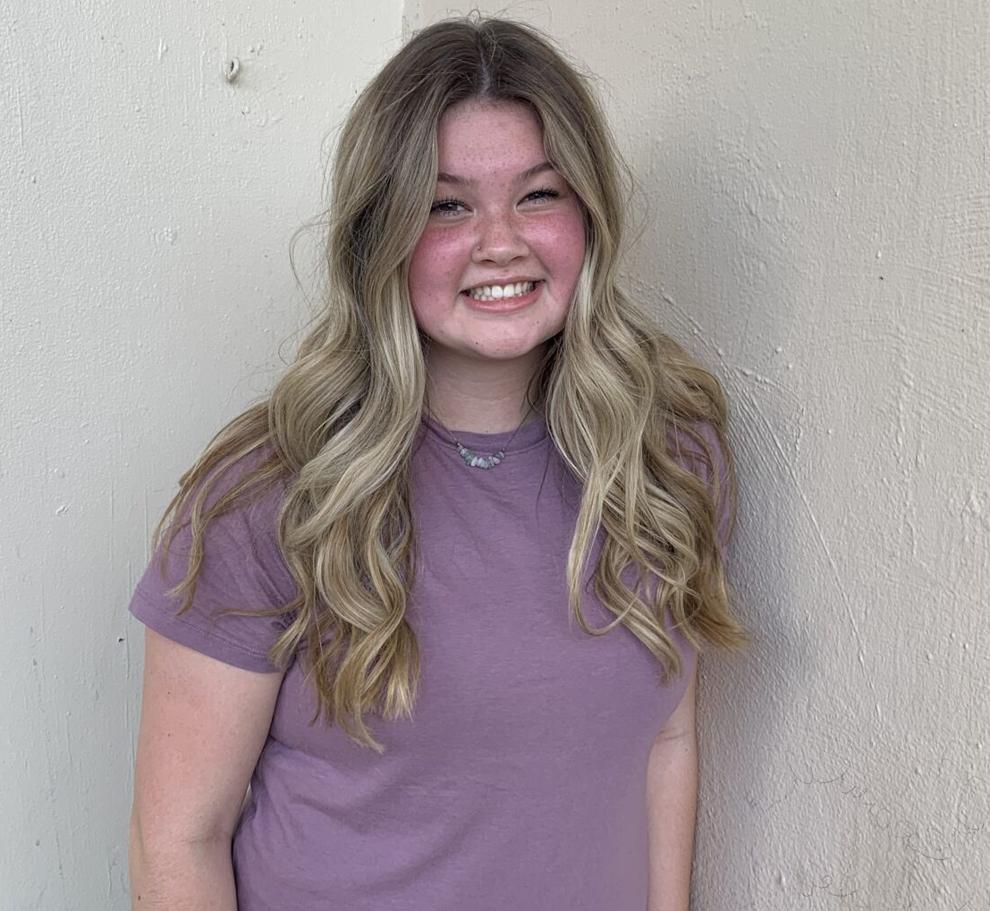 Seijin Klepp
Parents BrieAnn and Tomo Klepp. Sponsored by Hudson Flower Shop.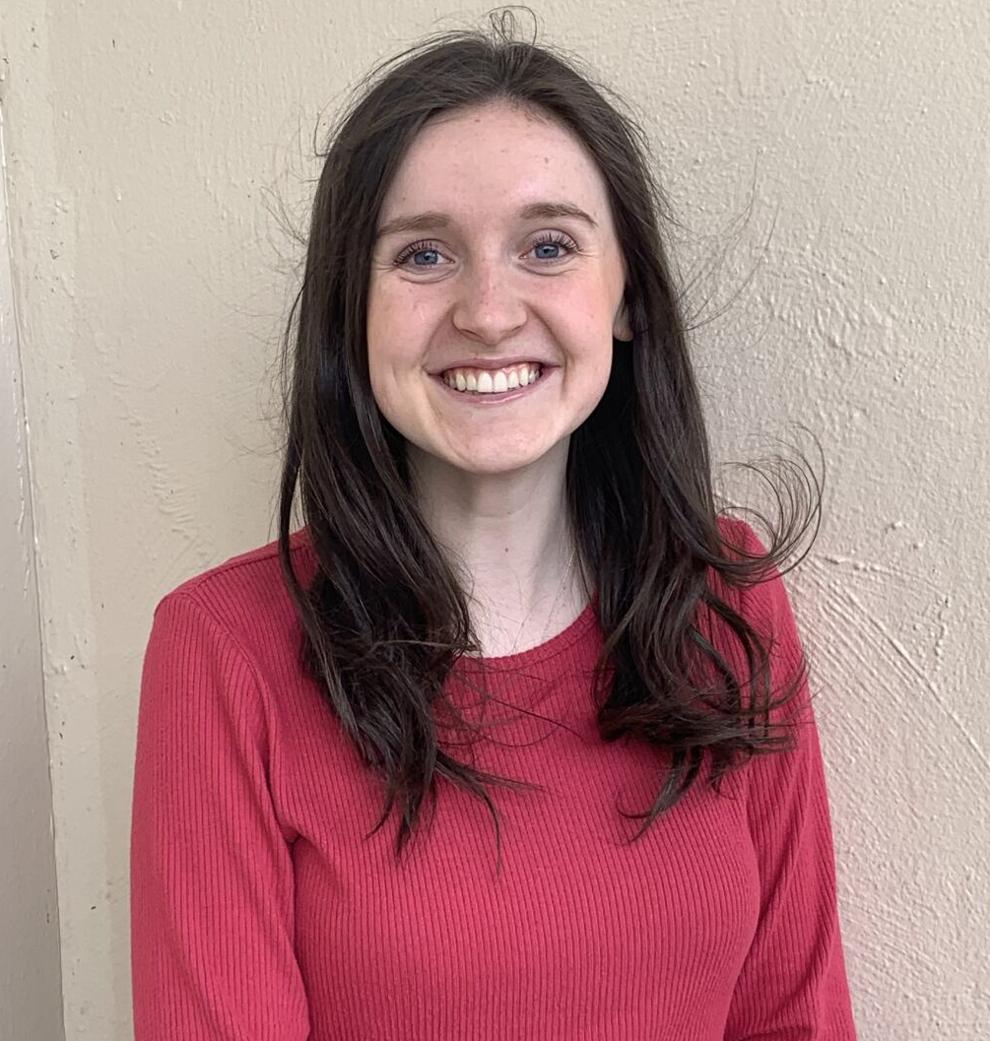 Maddie Yocom
Parents Kelly and Greg Yocom. Sponsored by Madison/Marina.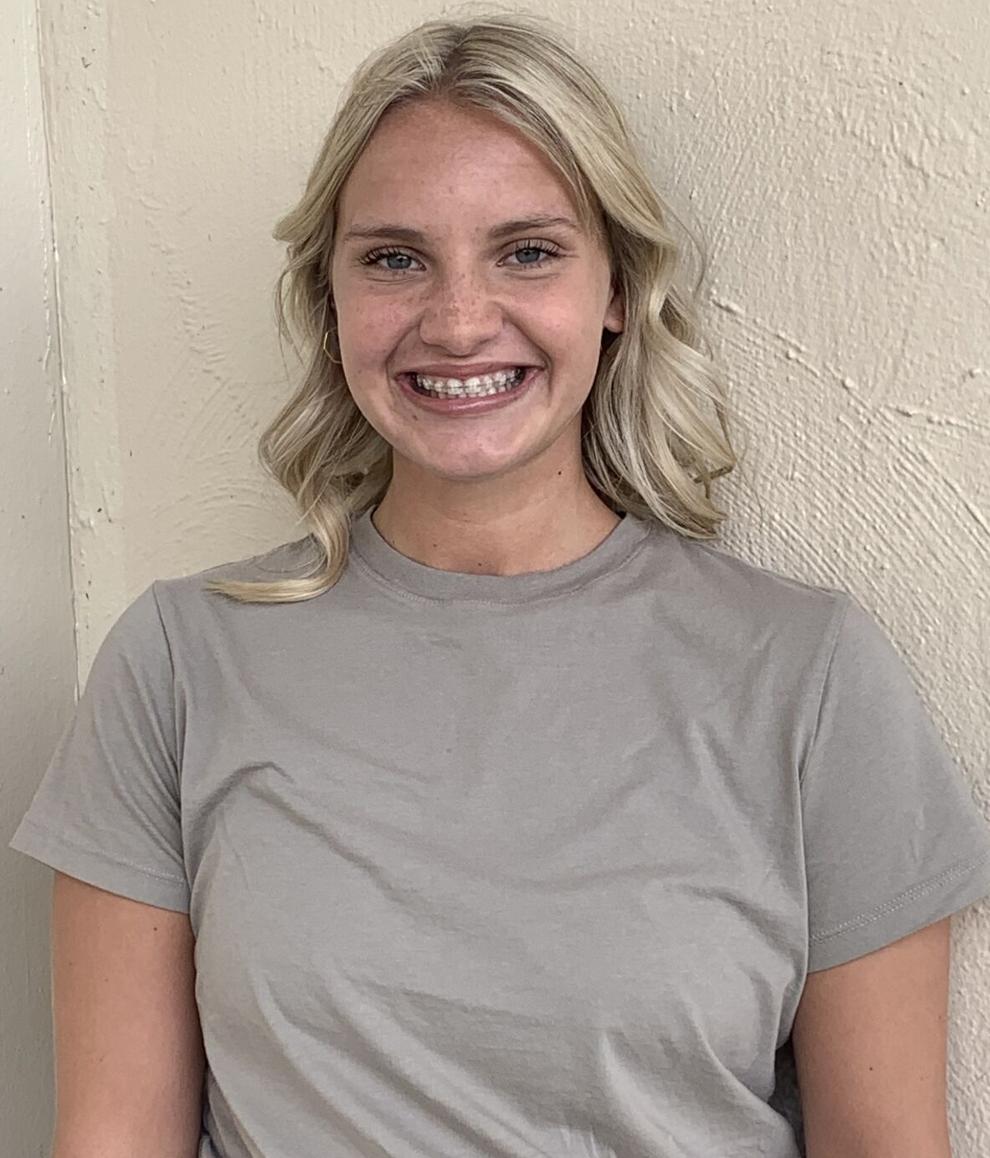 Sydney Warren
Parents Tami Sherman and Jeff Warren. Sponsored by Divine.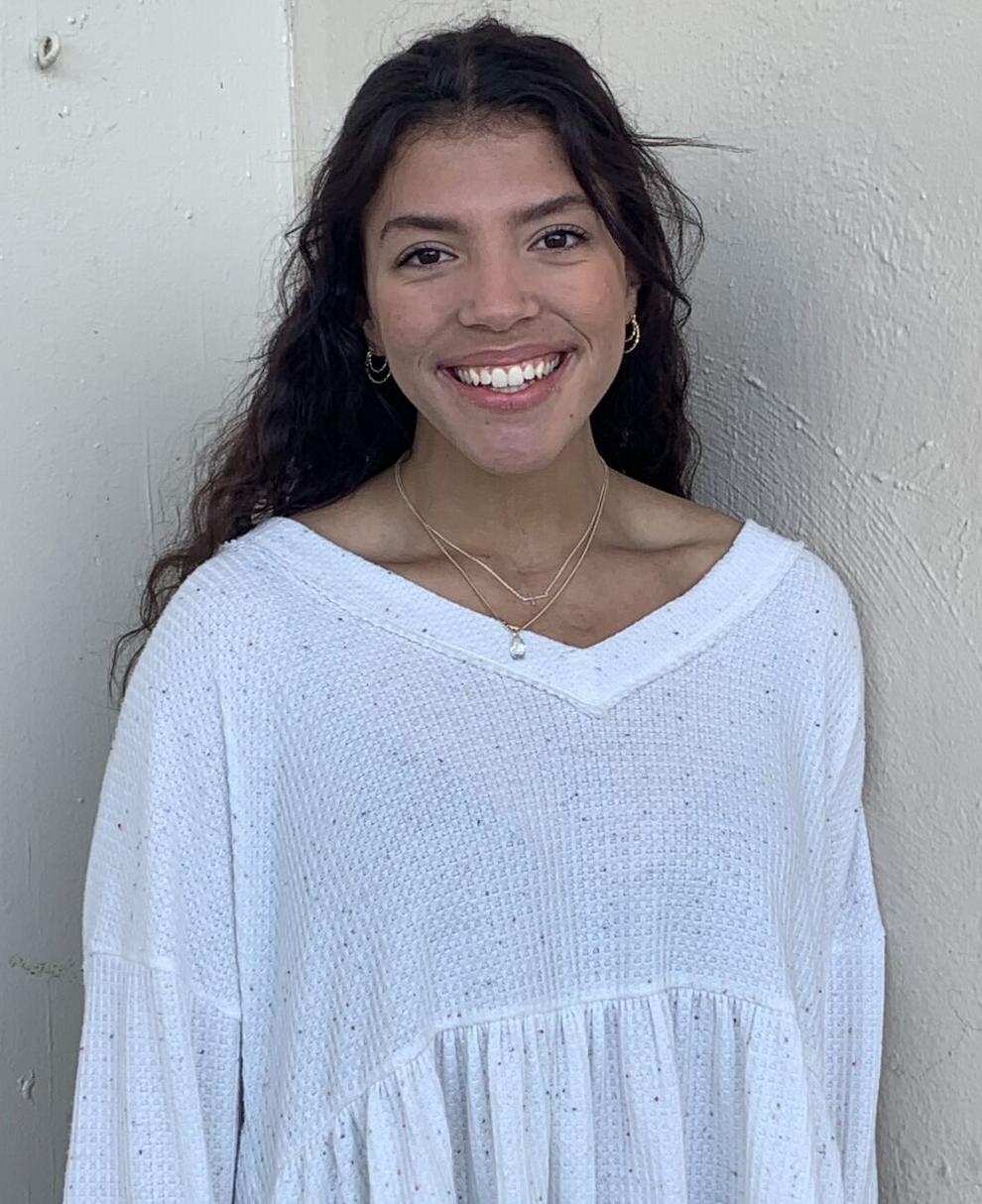 Sophia Huber
Parents Melissa, Teiko and Brandi Huber. Sponsored by Dancing House. 
Jenna Timmerman
Parents Jessica and Dan Timmerman. Sponsored by Edward Jones.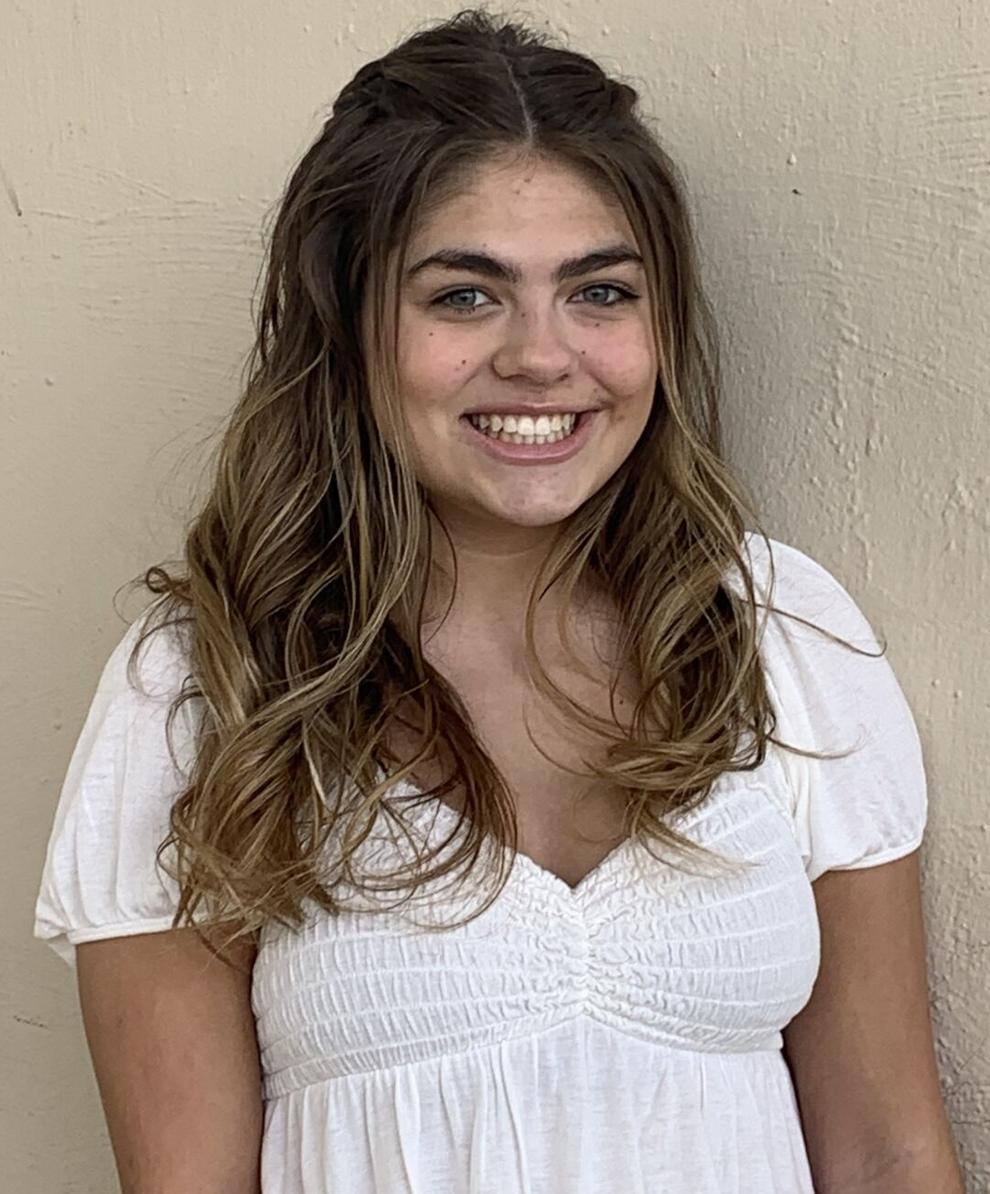 Haley Prince
Parents Mary and Bryan Prince. Sponsored by Onsite Apparel.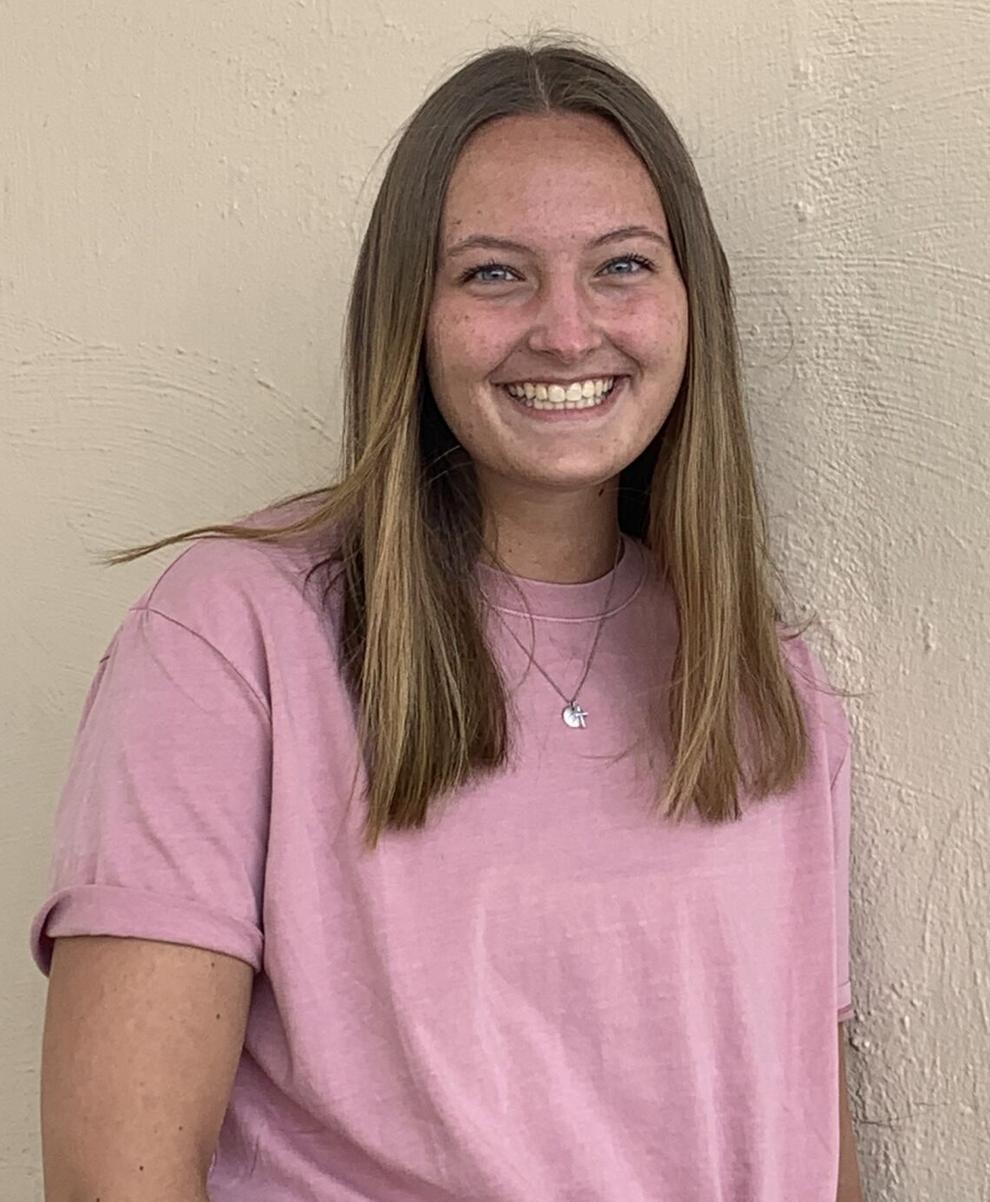 Paige Hurtgen
Parents Laurie and Mike Hurtgen. Sponsored by Hair by Simone Marie.