Robert Cesena pleaded no contest to three misdemeanors on Monday, Sept. 12, at the St. Croix County Courthouse, stemming from stalking incidents earlier this year.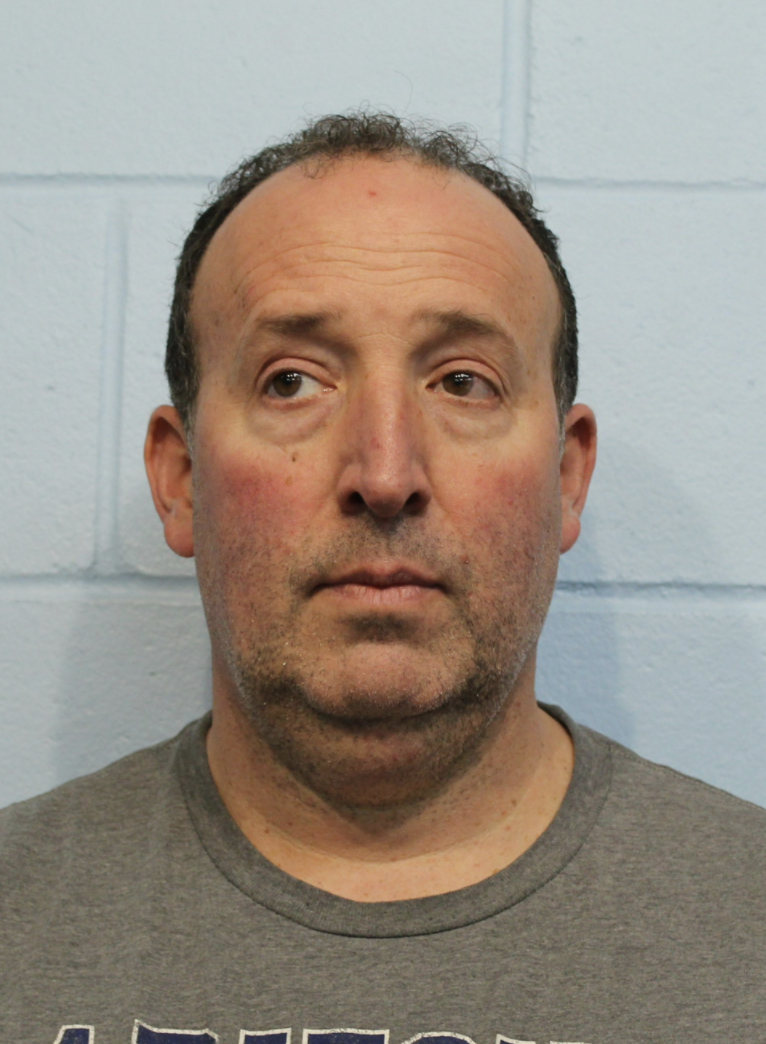 Judge Scott Needham entered a guilty verdict on all three charges, but Cesena will face no imminent penalties, pending completion of a plan hammered out between Cesena's attorney and prosecutors. 
The allegations against Cesena were updated to three misdemeanors, one count of criminal trespass to a dwelling and two counts of disorderly conduct. 
Cesena, a Hudson resident and a former 3M executive, pleaded not guilty to charges of felony stalking a 24-year-old Hudson woman and misdemeanor disorderly conduct in late April after recurring reports of suspicious activity and stalking in earlier in the year, January through March, at a residence on Locust Street. 
The woman reported a man walking through the backyard and attempting to look into the windows of the lower level bedroom and living room.
Defense attorney Aaron Nelson and Assistant District Attorney Holly Rockow negotiated an agreement, approved by the court early Monday, that allows Cesena to avoid a criminal record if he successfully completes a three-year program.
The victim was not in court for the Monday plea hearing; however, Rockow told the judge that she consulted the victim on the plea and she was in agreement. 
With that in mind, Needham outlined the plan in three parts, which will be monitored over the next few years. 
First is common sense, Needham said. Cesena, who has no criminal record, must not commit any crimes. 
Second, is administrative. All information, such as phone numbers and addresses must be updated with the state in a timely manner to remain in compliance. 
Last, Needham said, there will be some effort required. Cesena will need to attend appointments, maintain contact and participate in special programming. Specifically, Cesena will participate in monthly meetings with the state. Compliance will be reported to the court quarterly, unless violations occur, in which case they will be reported when they occur. 
Cesena, who was present in court Monday morning, dressed in slacks and a dress shirt, responded affirmatively each time the judge asked if he understood his plea and its implications.
Should Cesena comply fully, the conviction will not be entered and he will not have an ongoing criminal record.