A visit to the grounds of Historic Fort Snelling in St. Paul is a chance to wander through many eras of Minnesota history.
"This isn't just a military story," said Nancy Cass, site manager. "There's a connection to the military, but there are also women's stories. It's about enslaved people. It's about Native Americans. There are so many different layers to the history here. This is an opportunity to come out and explore all these interesting stories about the people who were here."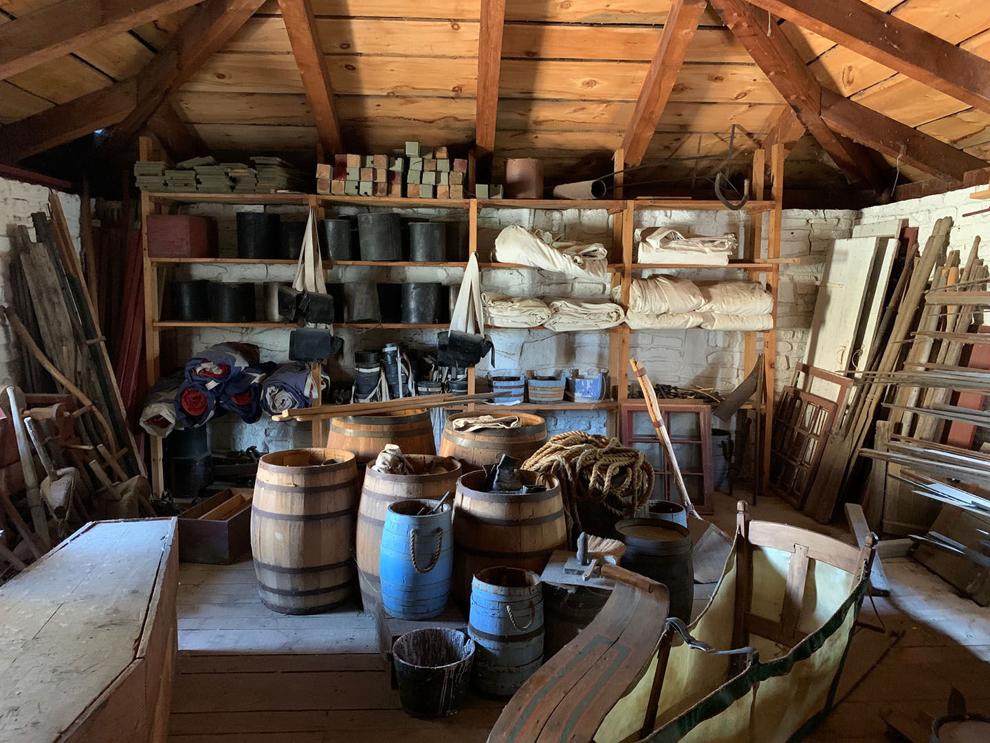 A grounds pass at Fort Snelling allows visitors to wander through many of the buildings to see what the soldiers' barracks, the officers' quarters, the cookhouse, the wheelwrights' shop, the carpenters' shop looked like. Some buildings are open to walk through, and other buildings have a door open with a gate so visitors can see inside. 
Visitors can also climb the circular stairway to the top of the Round Tower, a stone turret designed as a final protection against invasion. It features slits in the stone walls to allow soldiers to fire their muskets out while protecting them from outside attack.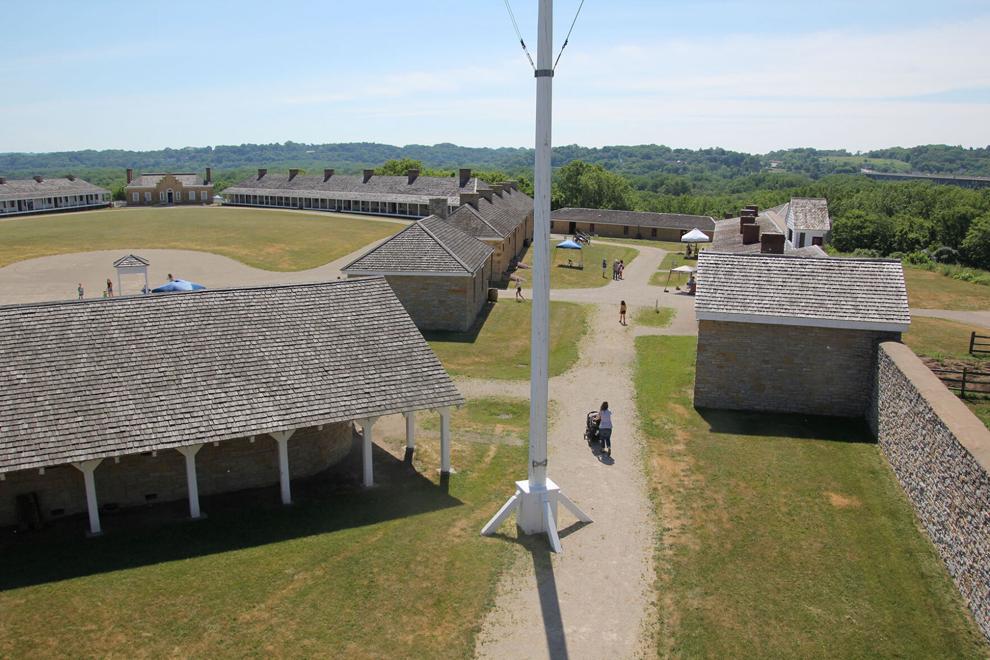 Three times each day, paid staff members present a musket demonstration, explaining how the muskets worked, and how the soldiers organized themselves when all they had were single-shot weapons.
The demonstration ends with the firing of a musket.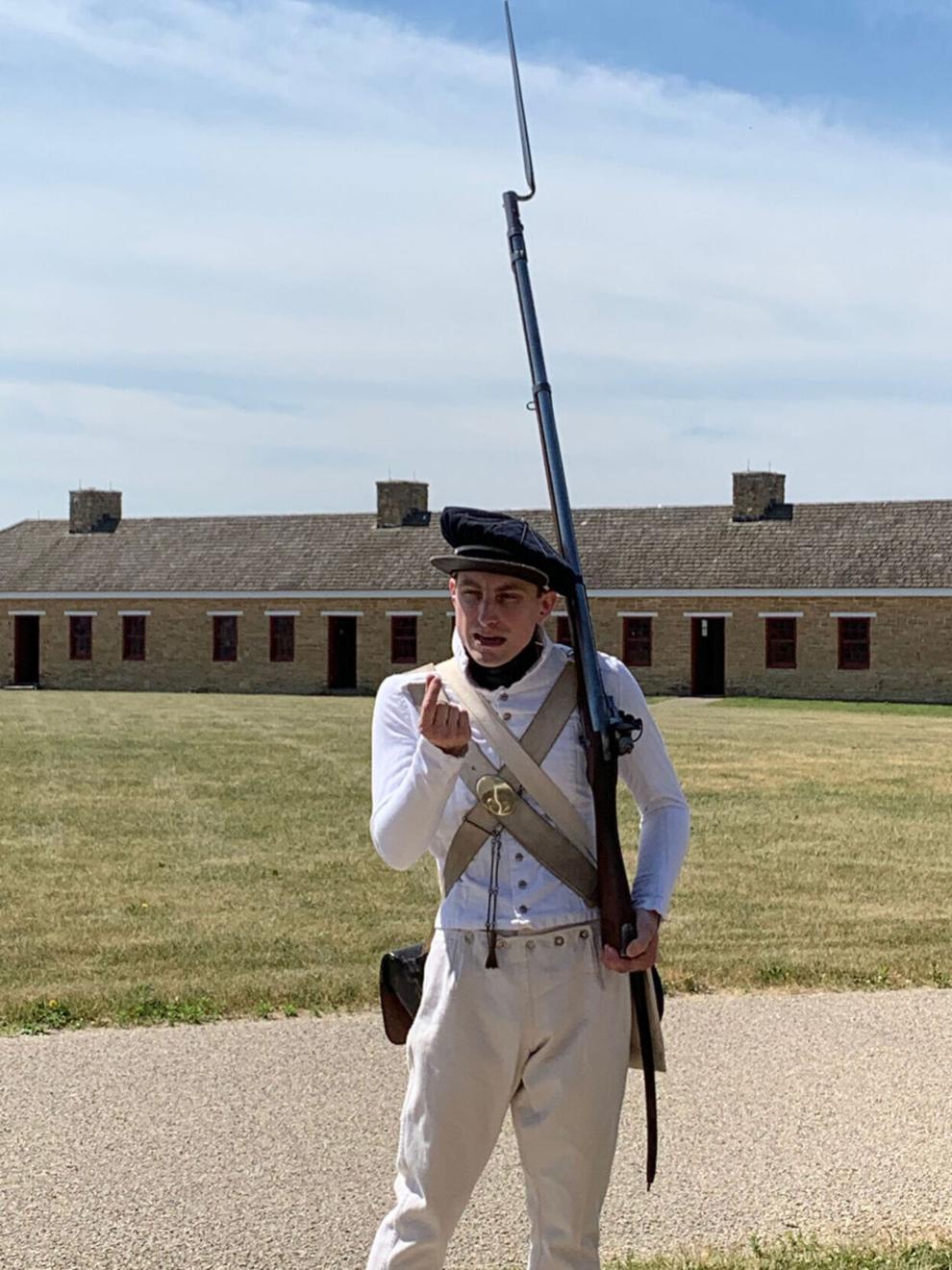 Built in the 1820s at the confluence of the Minnesota and Mississippi rivers, Fort Snelling was a strategic location and played a significant part in multiple military campaigns. 
Having been closed for many months during the pandemic, Historic Fort Snelling has reopened and is in the midst of a major renovation that will improve the visitor experience.
"I can't tell you how exciting it is for us to be open and looking forward to 2022 when we have our revitalization project complete," Cass said. "We're about to start building our new visitor center and a new amphitheater. I can't wait to have a program there. It's beautiful."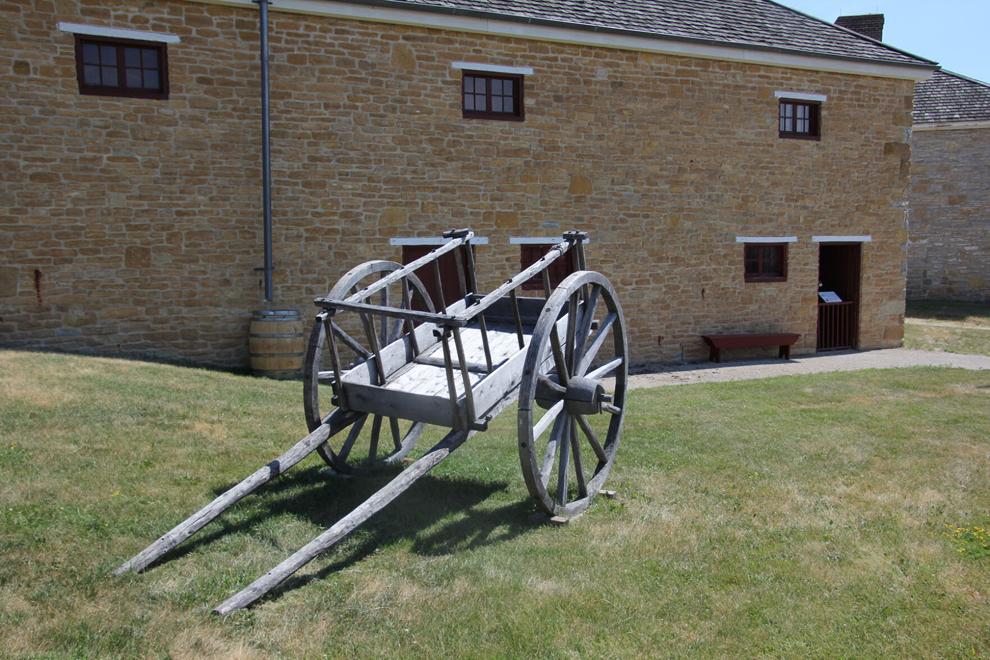 While visiting Historic Fort Snelling, visitors can also take in the nearby Fort Snelling National Cemetery, which serves as the final resting place for over 180,000 service men and women, as well as the Fort Snelling State Park, which features the Thomas C. Savage Visitor Center and several hiking and biking trails, a swimming beach, fishing, wildlife watching, and geocaching.