A number to know: 3 ... w

omen will lead higher learning locally
Women will lead higher learning locally. First, Minnesota State College Southeast went with a female president: Dr. Marsha Danielson, who will start July 1 at the Red Wing and Winona campuses. Next, western Wisconsin's Chippewa Valley Technical College selected a woman president in Dr. Sunem Beaton-Garcia, who also will start July 1. Third, Dr. Maria Gallo will lead the University of Wisconsin-River Falls as chancellor as of July 15, 2021.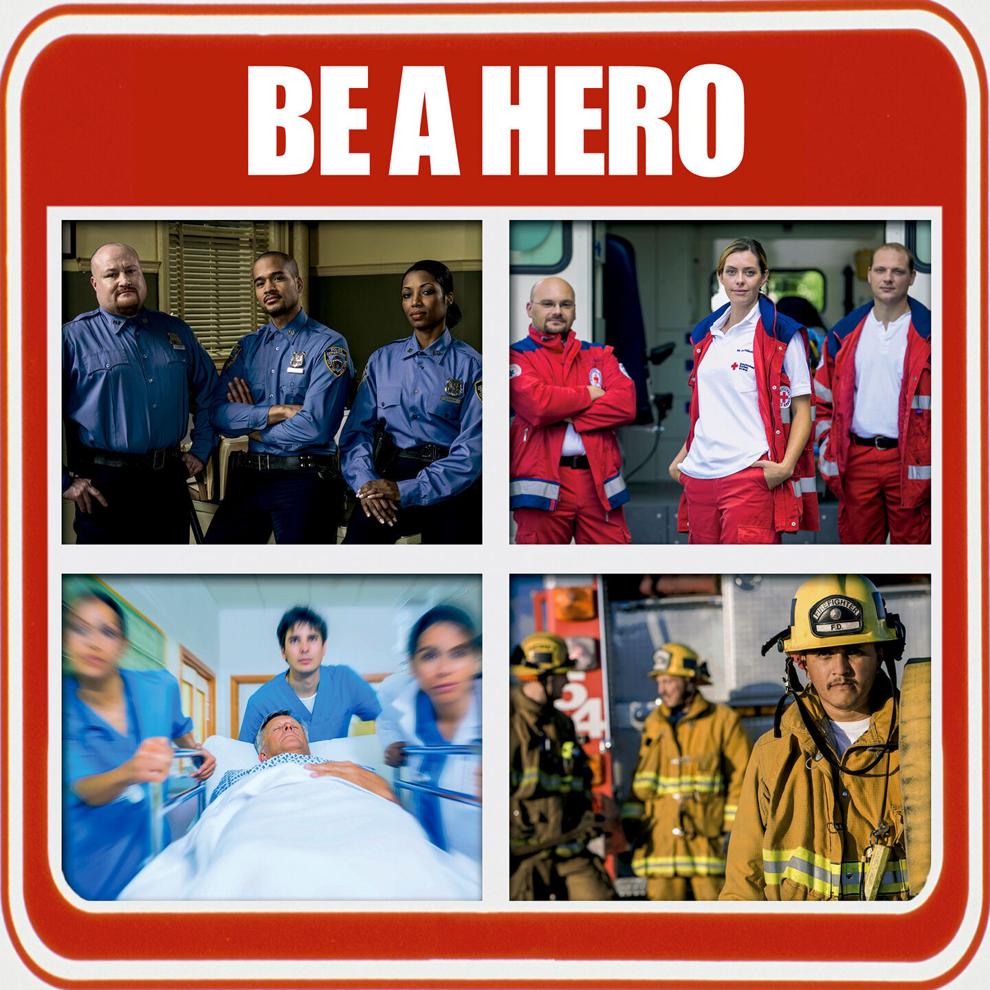 Quote to know
May 16-22 is Emergency Medical Services Week, celebrating people who respond when help even in the most troubling times.
"When I was a boy and I would see scary things in the news, my mother would say to me, 'Look for the helpers. You will always find people who are helping.'" Fred Rogers, the late American television host known as Mister Rogers
Good to know
The nation spent $752.3 billion on its 48 million children in public schools in fiscal year 2019, a 4.7% increase from the previous year and the most per pupil in more than a decade.
The Census Bureau's Annual Survey of School System Finances tables released Tuesday show per pupil current spending for elementary and secondary public education (pre-K through 12th grade) for all 50 states and the District of Columbia increased 5.0% to $13,187 in FY 2019 from $12,559 in FY 2018 — the largest increase since 2008.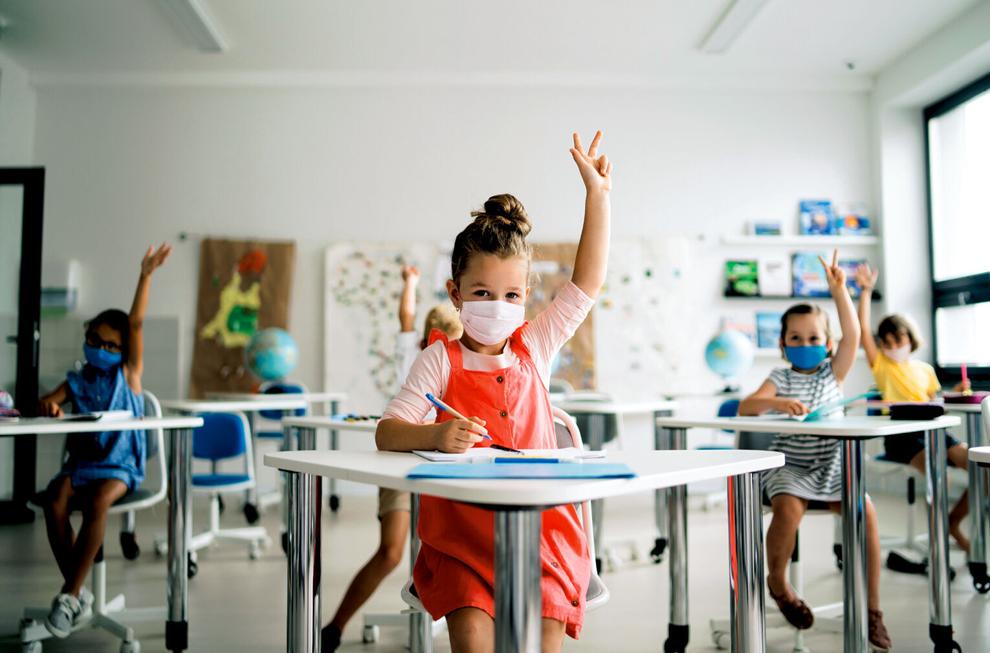 Need to know
On Monday, May 15, the Centers for Disease Control made it clear: Schools should continue to use the COVID-19 prevention strategies for the entire 2020-2021 school year.
The recommendation was issued to clear up any confusion from last week's announcement that people who are fully vaccinated may forego masks in most settings.
Nice to know
Lake St. Croix, the stretch between Stillwater and Prescott, was listed as impaired for excess phosphorus in 2008. Further deterioration has not occurred, indicating the efforts to reduce phosphorus are successful.