The Hudson Area Public Library will be closed for a few weeks due to storm damage, but patrons can put items on hold and schedule pick ups.
Powerful winds from the Sept. 17 storm swept the roof from the Lakefront Park beach house into the library. The damage includes the exterior and wall of windows, the children's department and the roof. Damage estimates are not yet available, nor is a specific timeline for repairs.
"It's frustrating to wait for answers, but it's not your typical storm damage, and it's not your typical property. We appreciate your patience," Library Director Shelley Tougas said.
Although staff are working in the building, the library is closed to the public. The wind sprayed glass throughout the second floor, particularly in the children's area. Books can't be checked out until a professional cleaning firm inspects and cleans every single book in the children's department and the first rows of the adult section.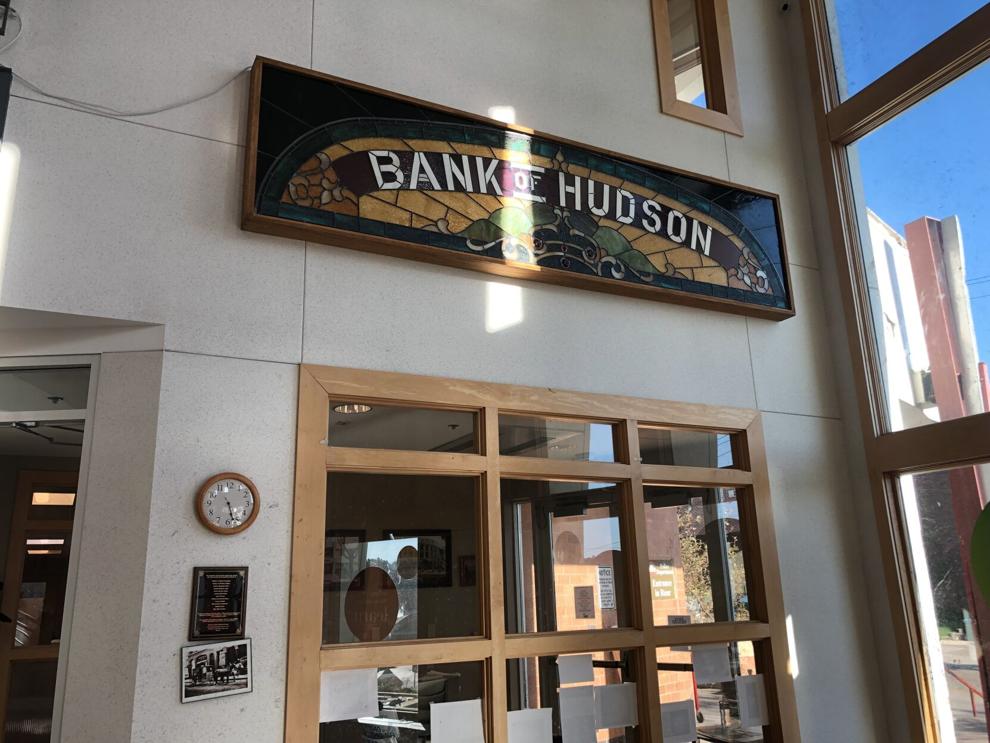 Hudson books generally won't be available to check out until they've been cleaned, but patrons can order books from the MORE system. For assistance, call and a librarian will help you. The outdoor book return is also open.
Programs are being moved to offsite locations and some might be offered virtually. Watch hudsonpubliclibrary.org and Facebook for details. The website has a link to add your name to receive email news.
The building is owned by the city, so the public works staff are coordinating the repairs.
"The city administrator and public works team have been fantastic. They were on top of the situation before the sun came up that Friday morning," Tougas said. 
Repairs to the lobby and exterior wall project won't start until spring. The library should be open during most of the repairs.