Hudson City Administrator Aaron Reeves has decided to remain in his position after announcing his resignation at the finance committee meeting on Tuesday, Oct. 3.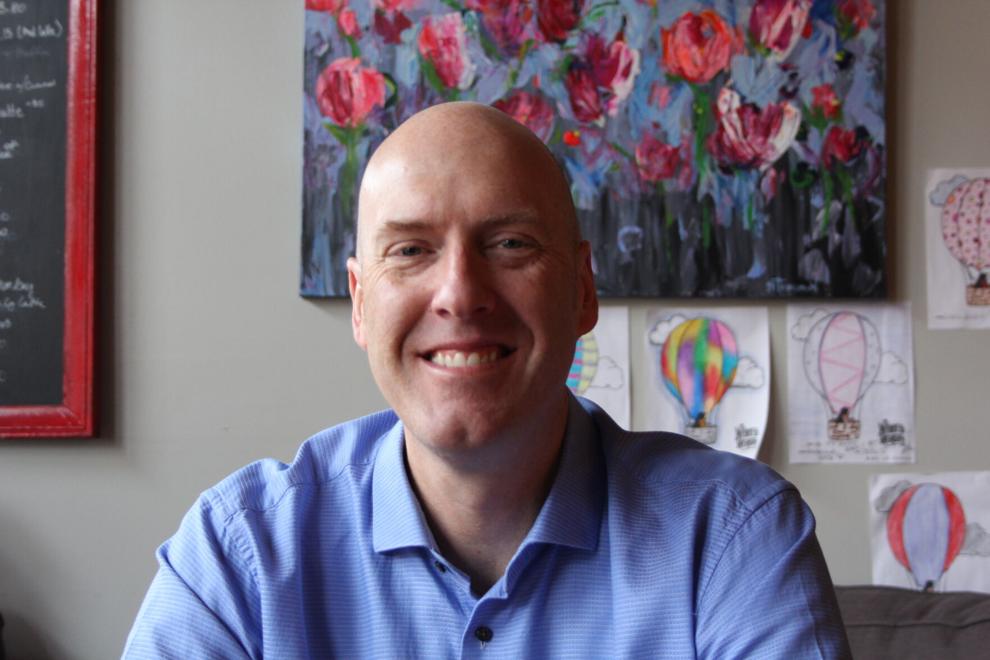 Common Council members and staff were sad to hear of his plans to leave. They let Reeves know about those feelings.
"I am absolutely delighted that Aaron has been able to work this out so that he can stay with us. He has been a great leader, a great administrator for our city. I can't say enough about the work that he has done for us over the past couple of years," Mayor Rich O'Connor said in an email to the Star-Observer.
Their outpouring of support and thanks for his exceptional work for the city put things into perspective, and he will no longer be resigning from his post. 
Reeves and his family will remain in Hudson. He did not have a job lined up elsewhere, so that made the decision to stay easier.  
"These things are hard decisions," he said. "I'd rather make the right decision based on everything, and I think that's what I've done now." 
Reeves has been working with the city of Hudson for just over three years. Previously, he worked in various Minnesota cities as a city administrator for 22 years, including Cloquet and Rochester. 
"The risk as a city administrator is you never really know what you're getting into when you start a new position," Reeves said. "I don't think I could find a better situation [than] with the staff that we have here." 
Coming out of the COVID-19 pandemic, the city has a lot on its plate for the coming year and Reeves is ready to help lead through it. 
This year's budget process and the capital improvement plan are two big projects ahead of staff. 
"We really limited our capital projects in the last few years of COVID, just to limit that impact on taxpayers," Reeves said. 
There are a number of backed up infrastructure projects that will need to be addressed, as well as "two real legacy projects" on the horizon – a new public works facility and police department. 
"We still have a lot of great things coming in the future and I can't overstate how important his leadership will be to accomplish our goals," the mayor said.