HUDSON — If you're parking downtown, you have the option of paying at the pay station or on the Passport App. Here's a step-by-step of how to use the pay stations: 
Note: Make sure you know your license plate number because you'll need it to pay. 
Press the green start button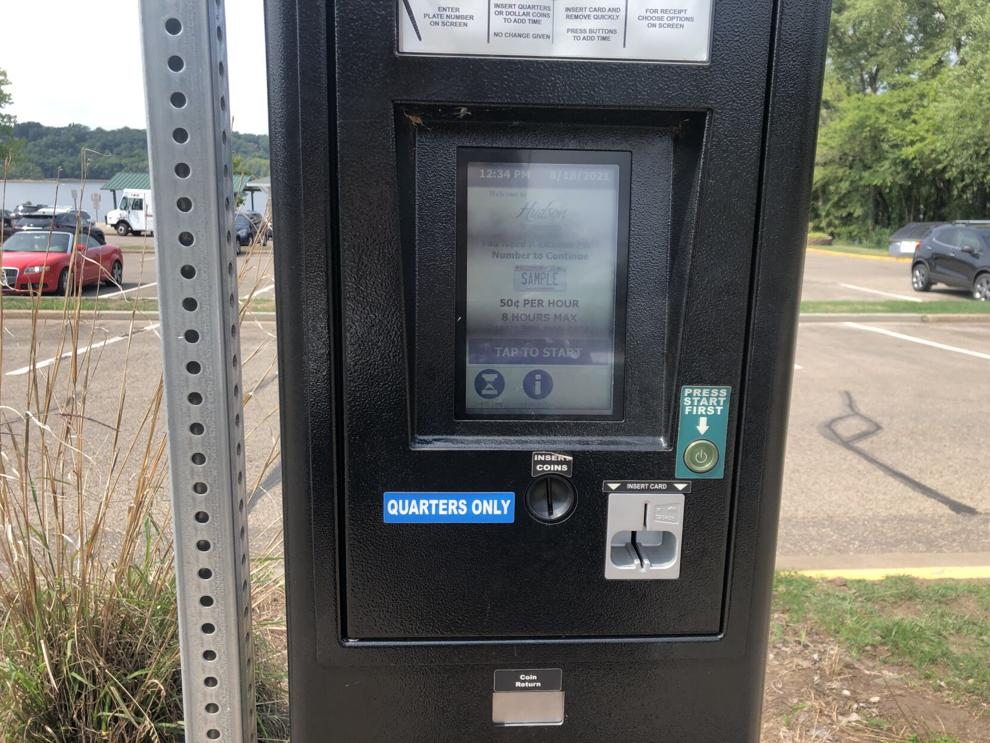 When the screen lights up, press to start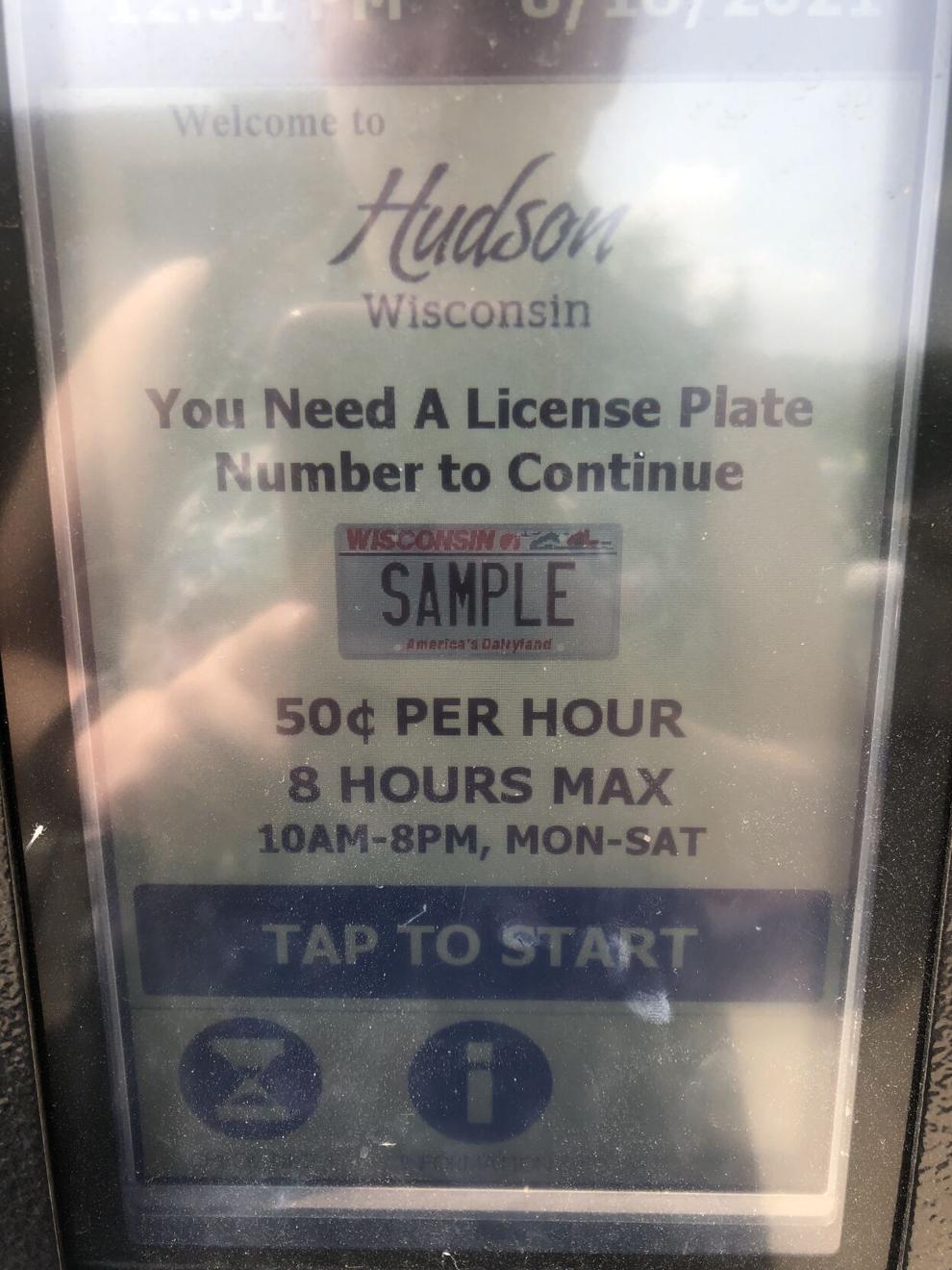 Enter your license plate number using the numbers and letters on the screen. When done, press next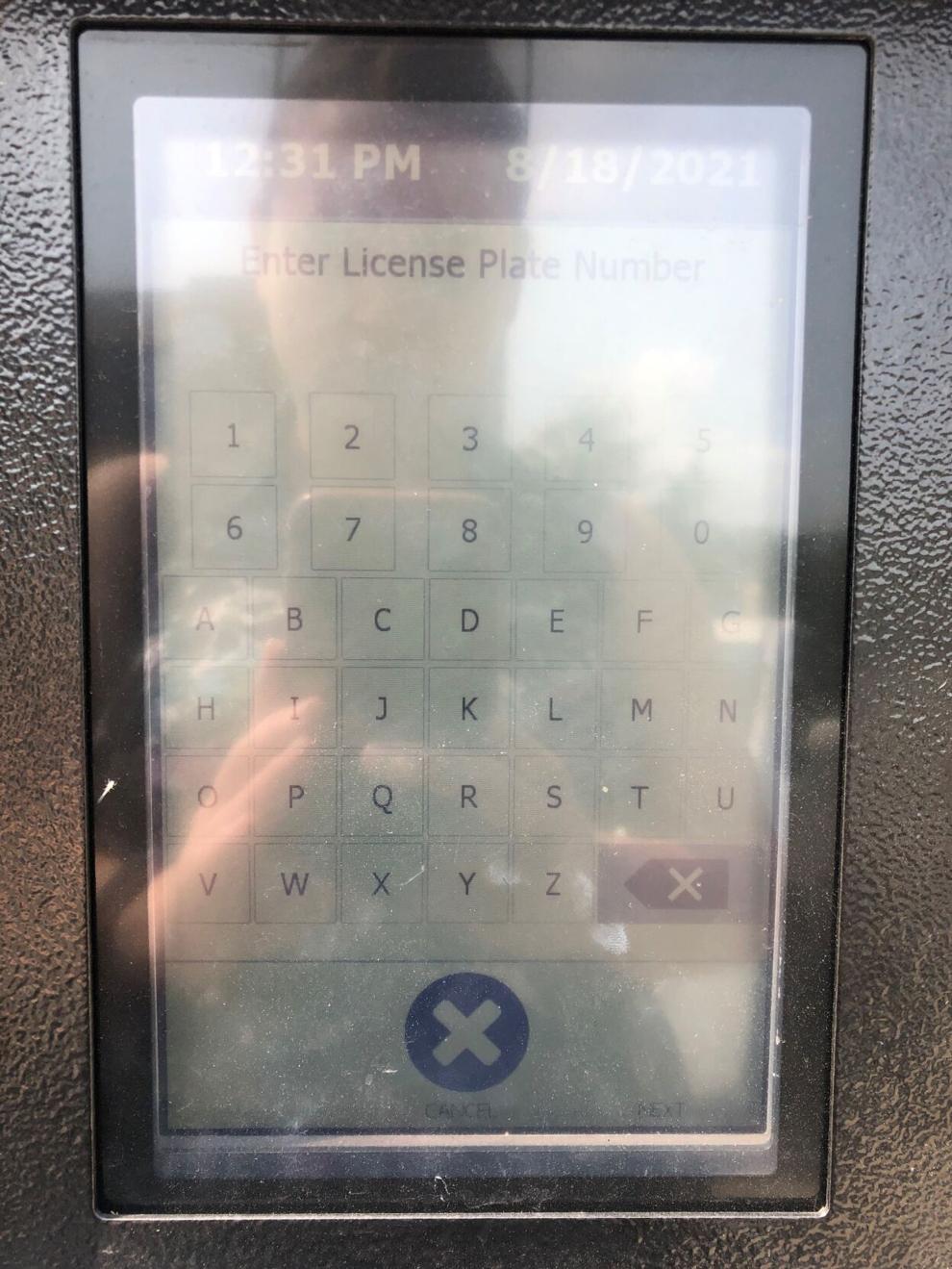 Insert and remove your card or insert coins in the designated slots under the screen.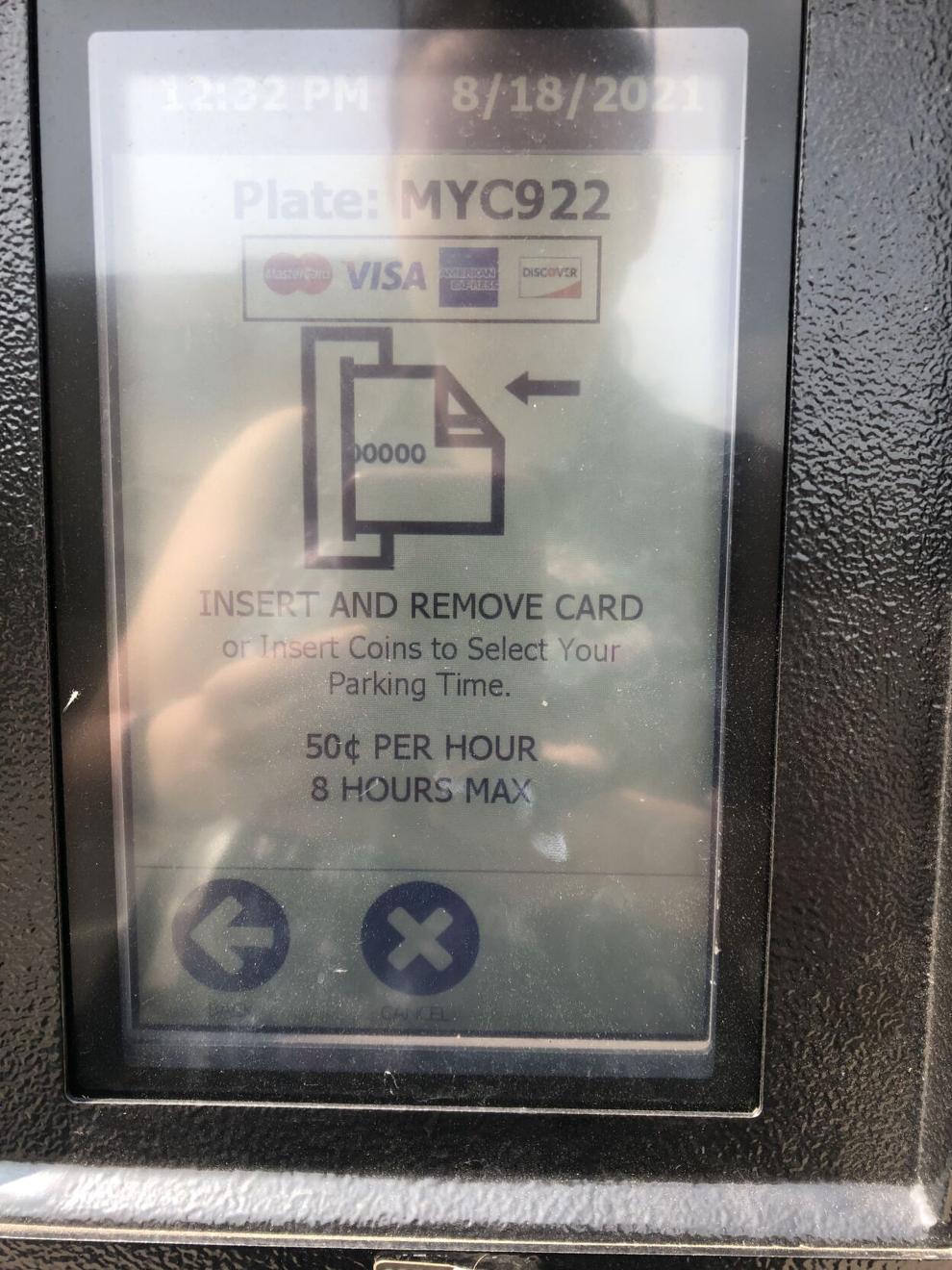 Use the up and down arrows to add hours or minutes to your time. Then click the blue Next arrow at the bottom right of the screen.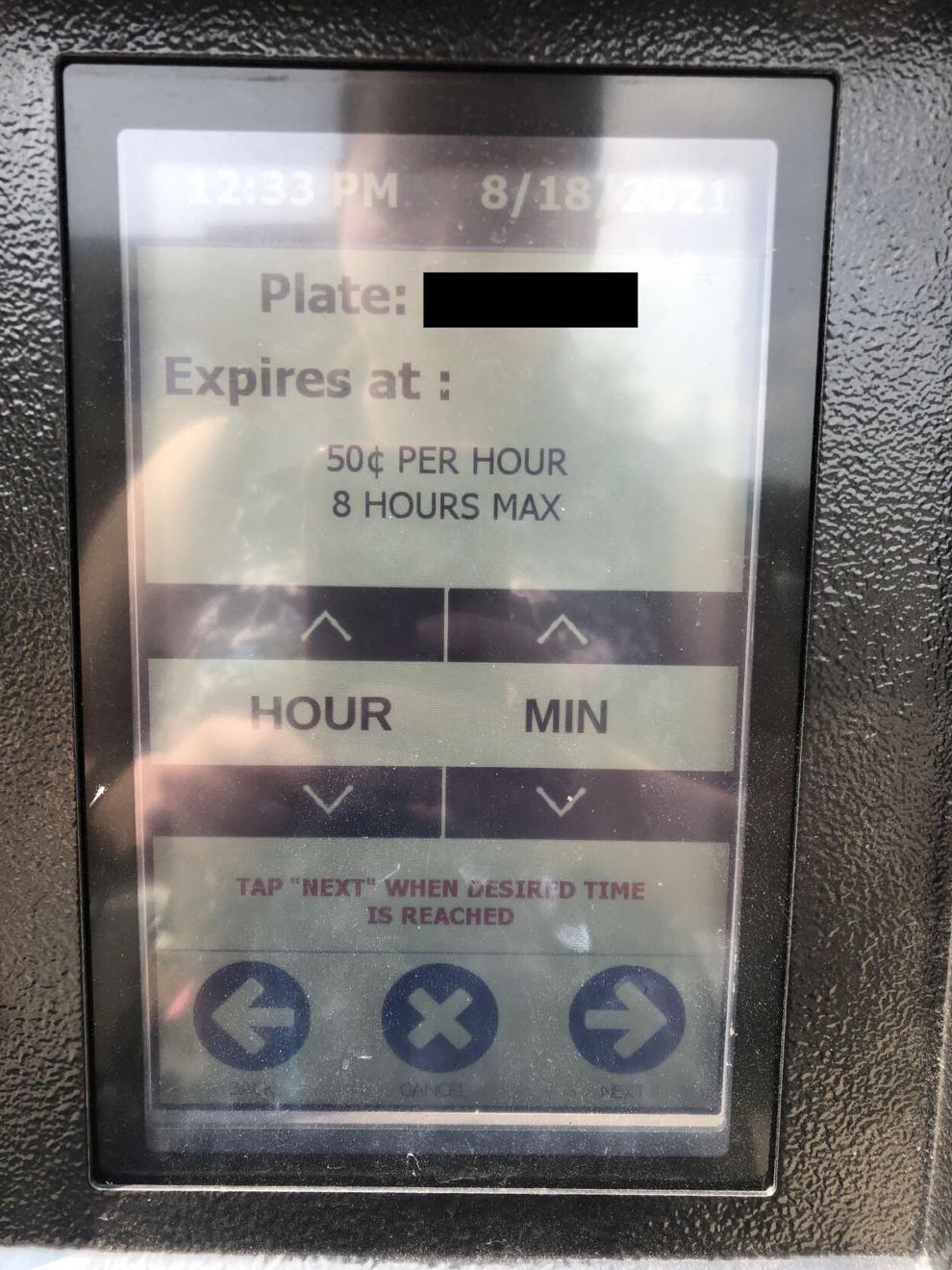 A confirmation screen while show your incense plate number, Start and End time and Total Fee. Click the blue Next arrow.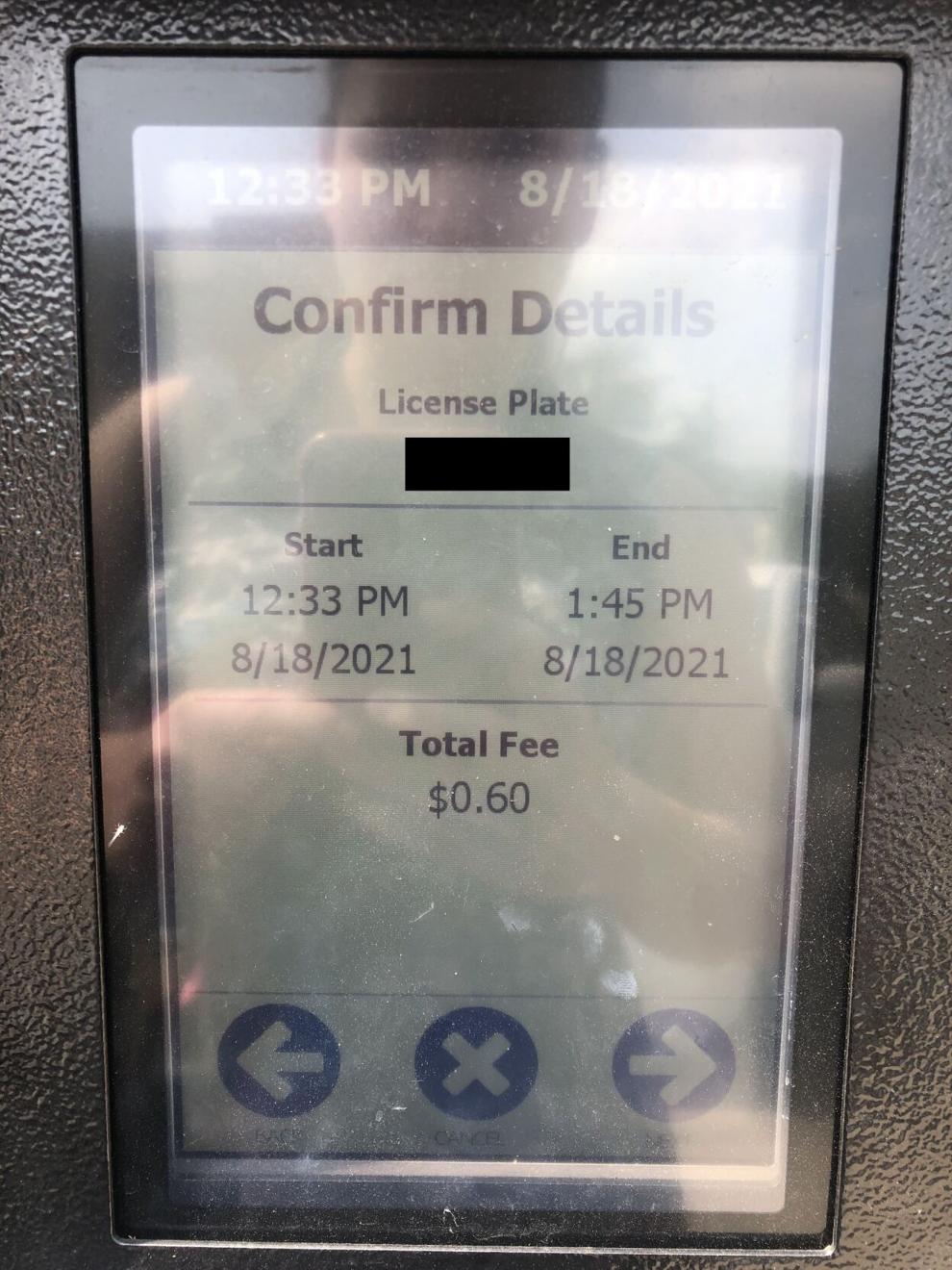 The next screen will show it is validating your payment.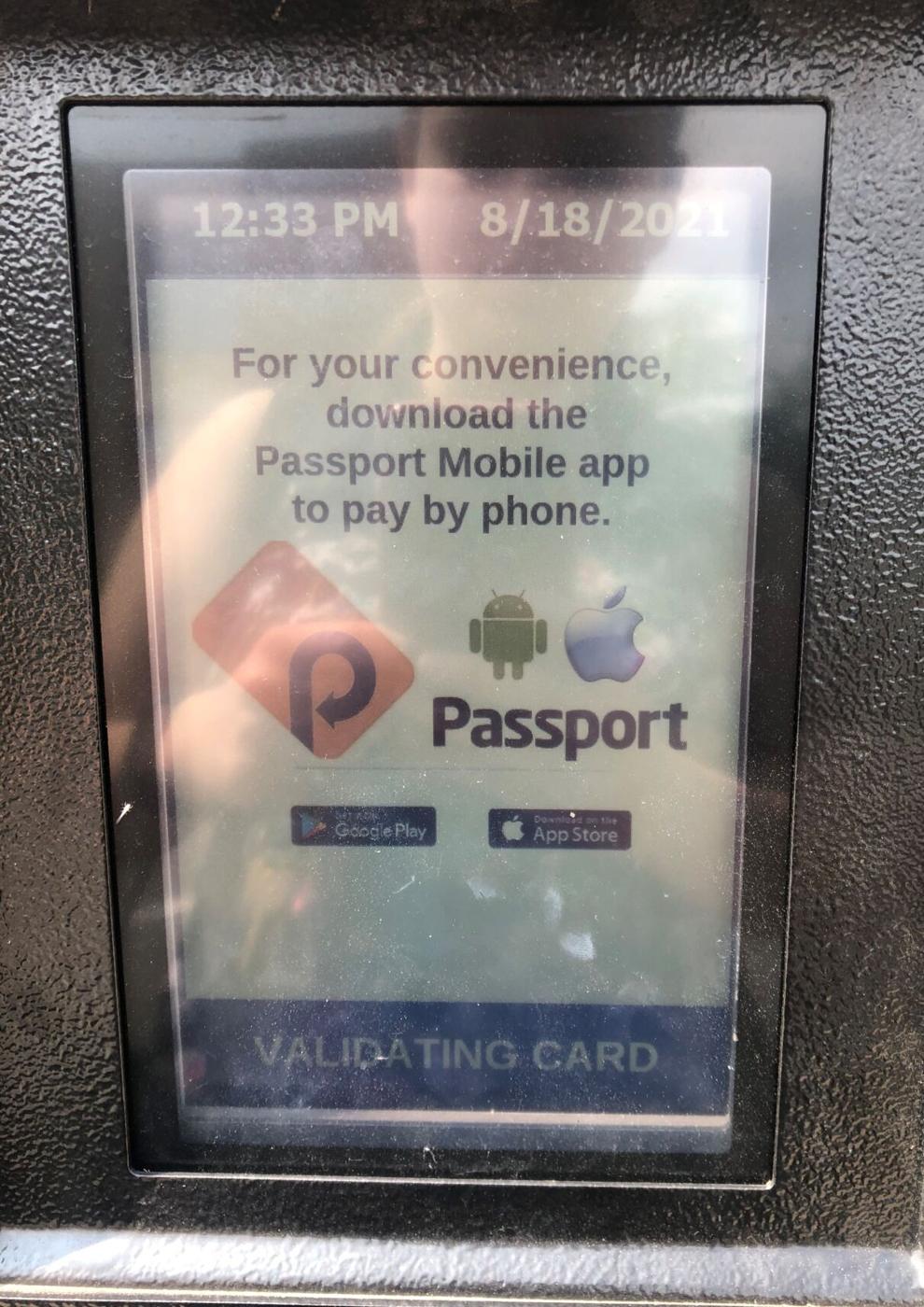 When validation is complete, a new screen will ask if you want a receipt. You can choose between Text, Email or No Receipt.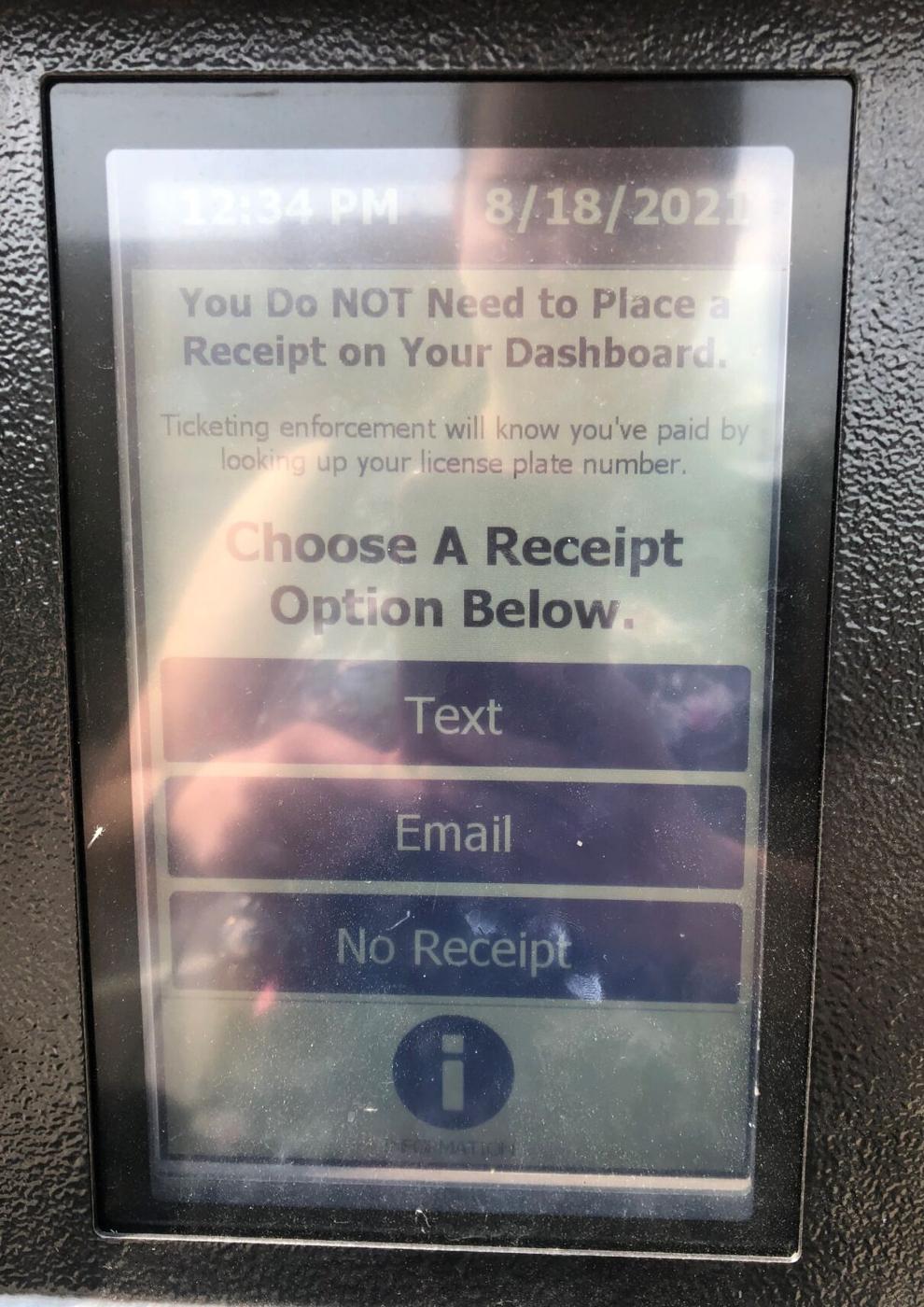 A final screen will confirm that you have paid for parking. Click the "I'm Done" thumbs up button to finish.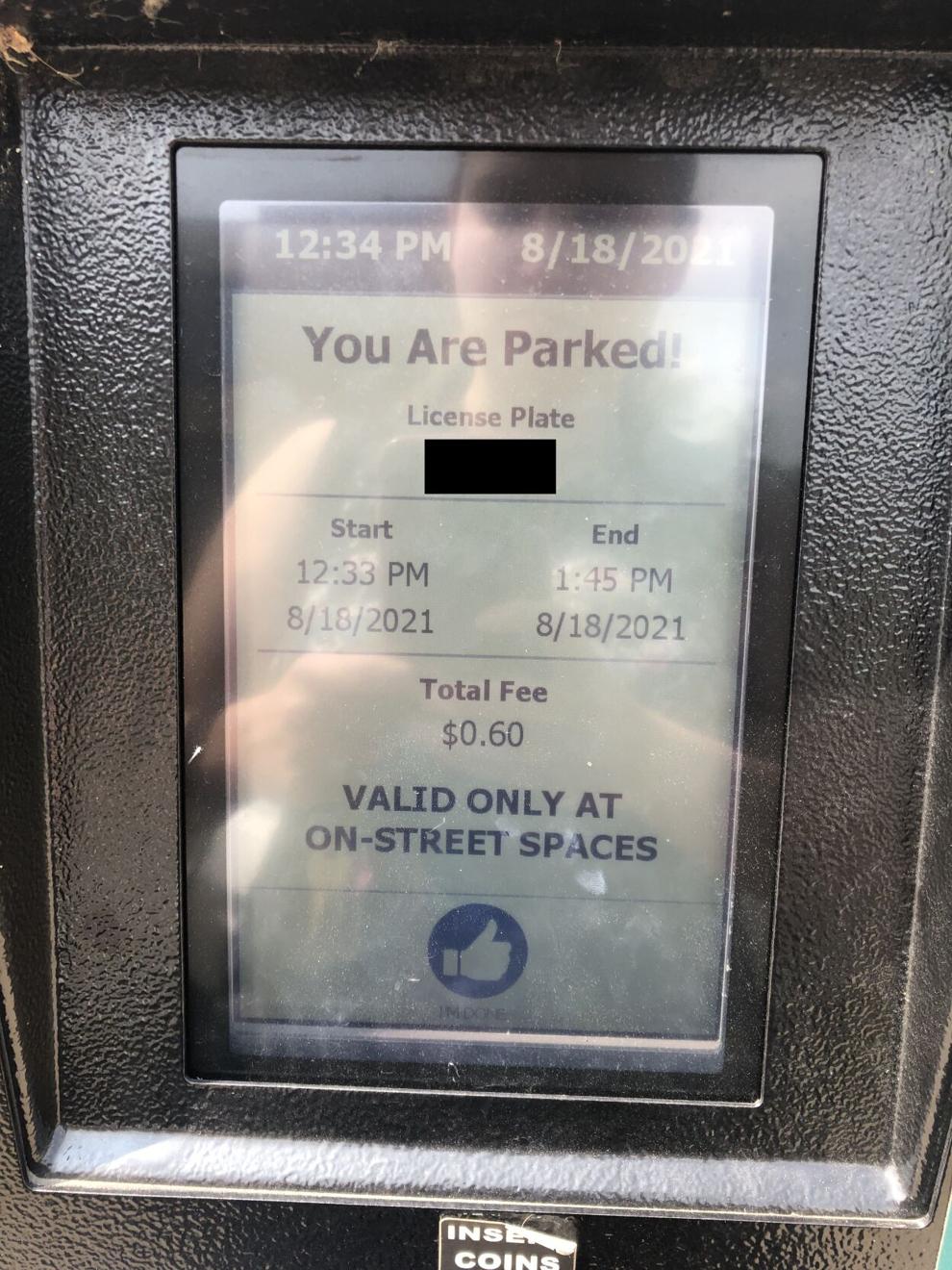 And you're all set!