A 25-year-old Hudson man was taken into custody Monday night following a domestic situation at Willow River State Park, according to the St. Croix County Sheriff's Office. 
St. Croix County deputies were dispatched at 8:36 p.m., Monday, May 15, and found a male standing over a female. The 26-year-old female – also from Hudson – appeared to have wounds on her chest, neck and face. However, she was conscious and responding at the scene.
Deputies took the male into custody and tended to the victim's wounds.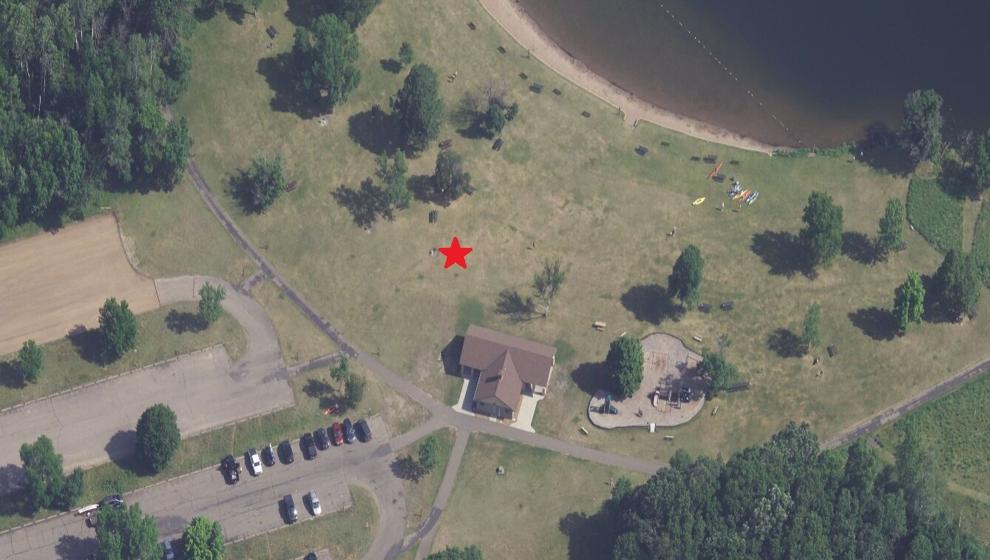 The incident occurred near the nature center.
The victim was taken by ambulance to Regions Hospital. As of Tuesday morning, there is no update on her condition.
The situation is an on-going investigation. This story will be updated as more information is received.