Who's Hibernating! with Willow River State Park
HUDSON -- Some animals have the luxury of skipping the harsh winter weather by snoozing away in cozy dens and other homes. Learn about these sleepy animals that practice different forms of hibernation by playing a trivia game called "Who's Hibernating" to see how well you know your Wisconsin hibernators. There will be small prizes for participants. 
Everyone is welcome. No registration required.
The Phipps is generously hosting this Hudson Area Public Library program in the River Room on Saturday, Nov. 20, 10:30-11:30 a.m. 

35th annual Hudson Christmas Tour of Homes
HUDSON -- The Christmas Tour of Homes brings life to Hudson's holiday season after missing a year due to COVID-19.
Tours will take place Nov. 19 - 21. Tickets can be purchased online or by calling 715.386.8411. Place your order by Nov. 12 to be eligible for the grand prizes and Purple Bow door prize drawings. A list of participating Purple Bow businesses is included with your ticket. Check your ticket number at each home and at participating businesses.
Tickets will also be available for purchase at the Chamber office during the tour weekend.
Children under 12 will not be admitted. Please note, tickets are non-refundable. Please wear socks since you will need to remove your shoes prior to entering the homes— shoe bags will be provided.
FBLA Craft Fair
RIVER FALLS -- The River Falls High School chapter of the Future Business Leaders of America is hosting its 41st annual Craft Fair on Saturday, Nov. 20 from 9 a.m. to 3:30 p.m. at the River Falls High School, 818 Cemetery Rd. River Falls, Wis. There is no admission charge.
There will be more than 75 exhibitors offering a wide variety of holiday and other hand-made crafts. This is a perfect opportunity for early holiday shopping. 
There will be a variety of food options such as homemade soups and sandwiches available as well as childcare from 9 a.m. to 12 p.m.
The FBLA team gives high school students hands-on experience in business development and community service. Proceeds from the Craft Fair are used to fund student activities including local, state and national leadership conferences.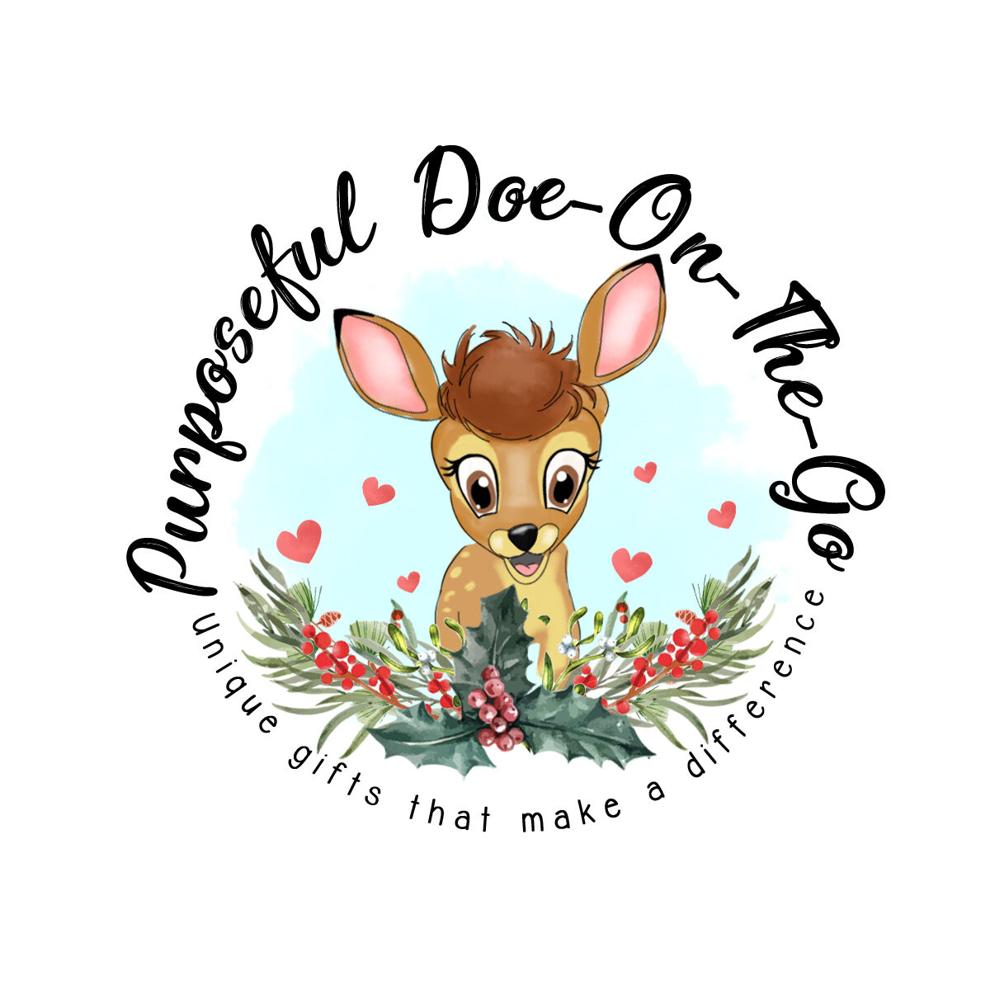 "Purposeful" Doe-On-The-Go
NEW RICHMOND -- Pleasant Pasture Farm Animal Sanctuary is hosting an event,  Nov. 20, 9 a.m. to 2 p.m. featuring select, local women owned business vendors.
The event will also feature bath bombs made by 9-year-old Walter Phernetton. Proceeds from his sales will go towards purchasing a heated cat house for the rescue cats at Pleasant Pasture Animal Sanctuary. 
Why just exchange gifts when you can give a unique gift that tells a story and does good! Coffee food truck on site. Visit www.pleasantpasture.org for more information.
Community invited to participate in healthy habit booths at UW-River Falls
RIVER FALLS -- Local businesses and the University of Wisconsin-River Falls will host booths showing off healthy habits on Friday, Nov. 19, from 4-6 p.m. in the Falcon Center. The event is hosted by the UW-River Falls Health and Human Performance Department and is free and open to everyone.
The event will offer a family friendly environment with activities for all ages, including an adventure bingo game and a lifting circuit competition. The Falcon Center climbing wall will also be open. Prizes will be available for game participants thanks to local community sponsors.
Registration for the lifting circuit competition can be accessed at recreation.uwrf.edu under special events and then Recreation Sport Management. Registration can also be completed on site the day of the competition. Those who register early will get a discounted registration fee of $10.
Donations will be accepted to help fund an upcoming Sport, Fitness and Recreation Management class field trip and to help other Health and Human Performance students attend conferences and workshops.