First hike of year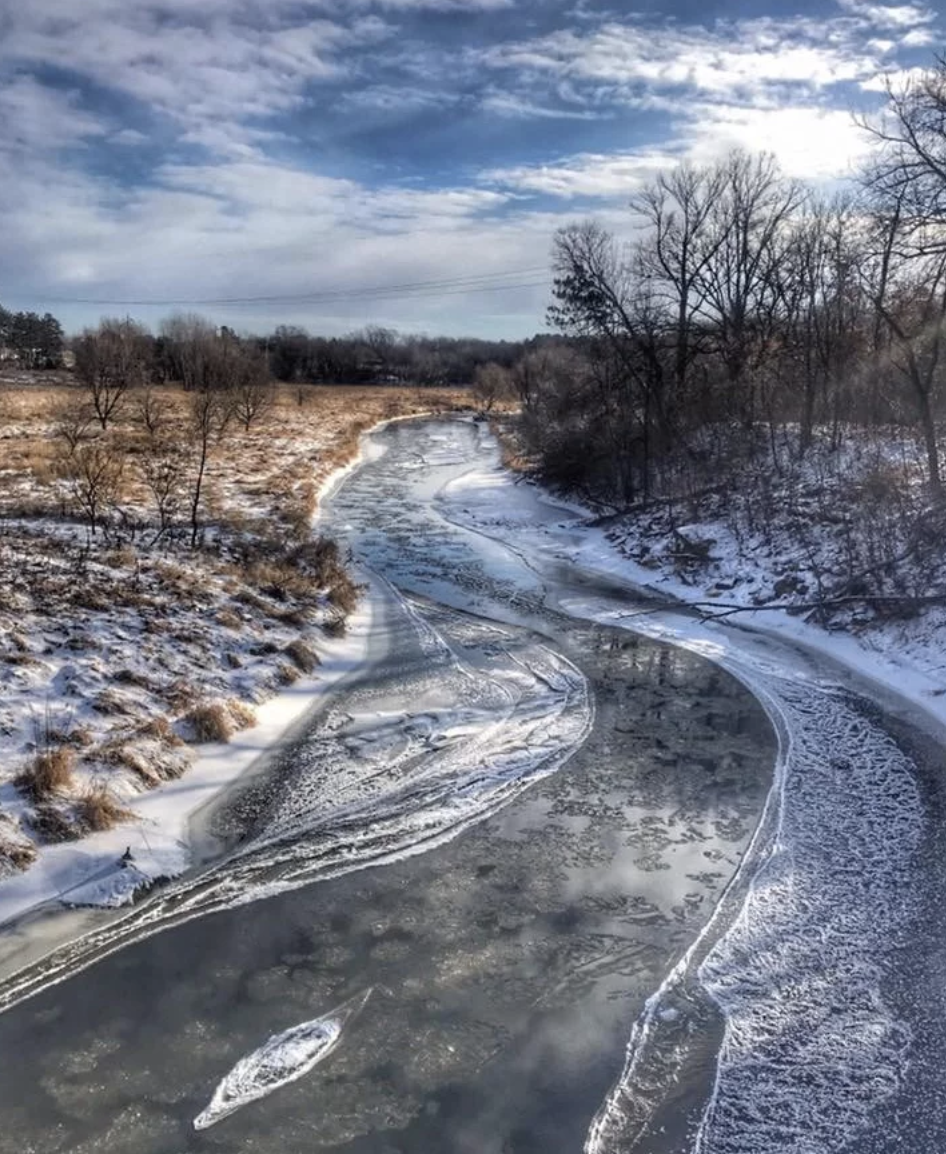 Saturday, Jan. 1, at 10 a.m. sharp. Meet at the Rattle Bridge Parking lot off of County Road E.
Greet 2022 with some fresh air and a peaceful hike along the Willow River. The mound trail was named after the glacial mound on the east side of the river. It runs along a section of the Willow River which was restored after the mound dam was removed in the 1900s. This two-mile round trip trail offers beautiful views of the river and quieter surroundings than some of the busier trails within the park.
The hike should take roughly 1-1 ½  hours to complete. Please dress for the weather and bring along water, good hiking boots with ice cleats, binoculars and a camera if you wish.
Rockin' New Year's Eve
The premier tribute band to the iconic group Chicago, this eight-member ensemble creates an unbelievable musical salute to the greatest horn driven rock band to ever hit the stage. Ring in the new year with this late-night concert on Friday, Dec. 31 10:30 p.m. Tickets start at $20.