Hudson will recognize its two Distinguished Alumni of 2022 with an award presentation at graduation on June 4. Meet the recipients: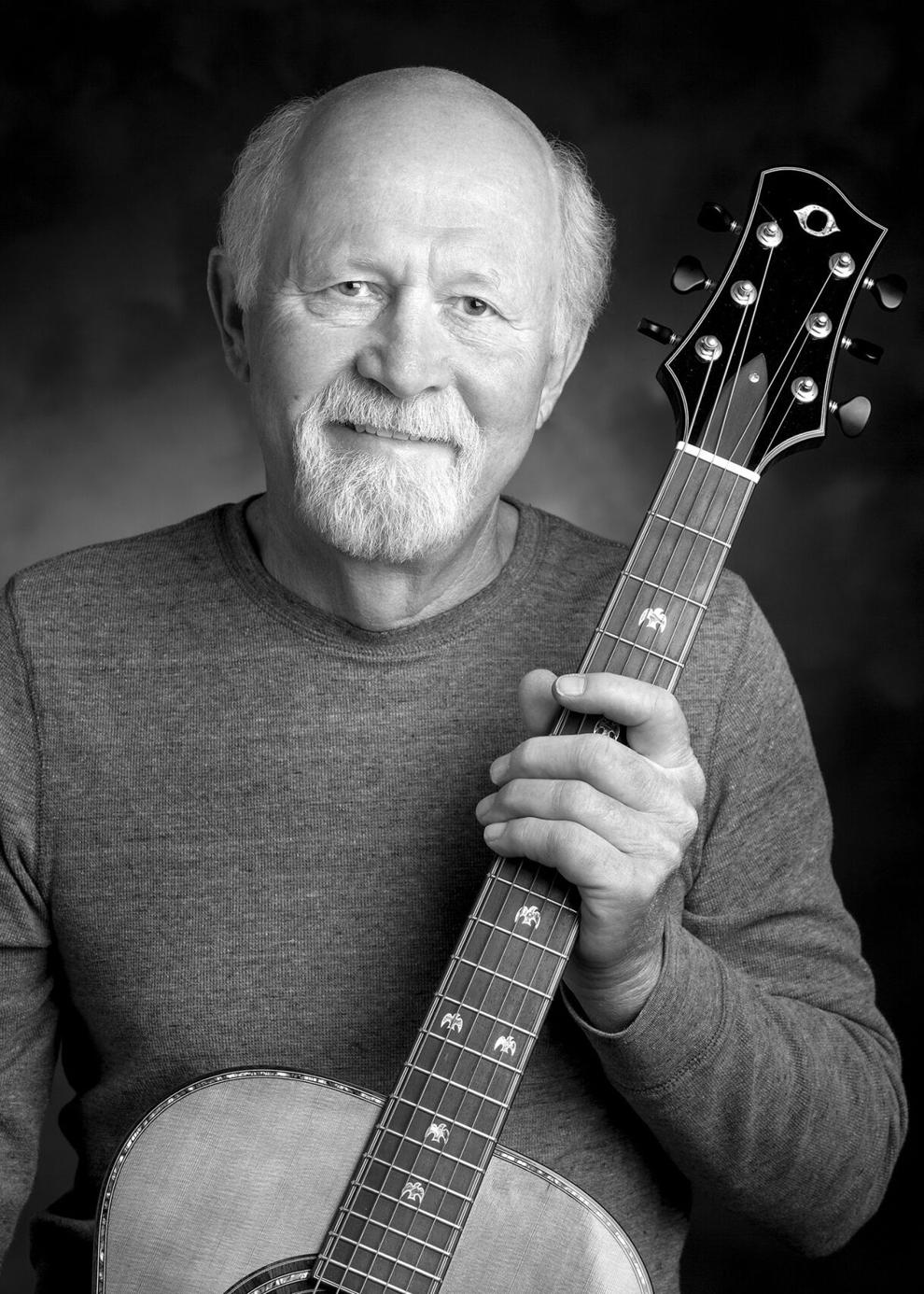 Jim Olson
Jim Olson grew up in Hudson and attended St. Patrick's Catholic School. At the age of 12 he began to play the guitar and even formed a band with friends from the neighborhood.
They would play at school dances and other local events. In junior high school Olson won the "Future American Craftsman" award for his promise in shop class. Little did they know then that he would become a legend in the world of acoustic guitar making.
Olson graduated from Hudson High School in 1968 and was the Senior Class President.
"I loved Hudson," he said. "I think I had the best possible childhood a kid could have. Small town vibe with the big city influence, and of course the river."
In 1971, Olson moved to St. Paul. He began making guitars out of the basement of his rental house. His goal was to be able to quit his day job and make guitars full time.
In 1977, Olson Guitars was born. Olson was one of the first independent luthiers, or guitar makers as he prefers, to specialize in acoustic steel-stringed guitars.
Just six years later, in 1983, acoustic artist Phil Keaggy purchased an Olson guitar, giving the first real exposure to a national audience for Olson Guitars.
Not long after, in 1989, singer songwriter James Taylor bought three of Olson's guitars. The two went on to collaborate on a limited edition series of James Taylor Signature Guitars.
Olson built his world-wide reputation on craftsmanship and sound that brought him clients such as Paul McCartney, Paul Simon, Sting, Lou Reed, David Crosby and Zac Brown.
"My guitars became famous because of the people that played them," he said.
Thanks to hard work, the support of his wife Sue, his church and his loyal customers, Olson is nearing 40 successful years in the business and has made over 1,500 instruments.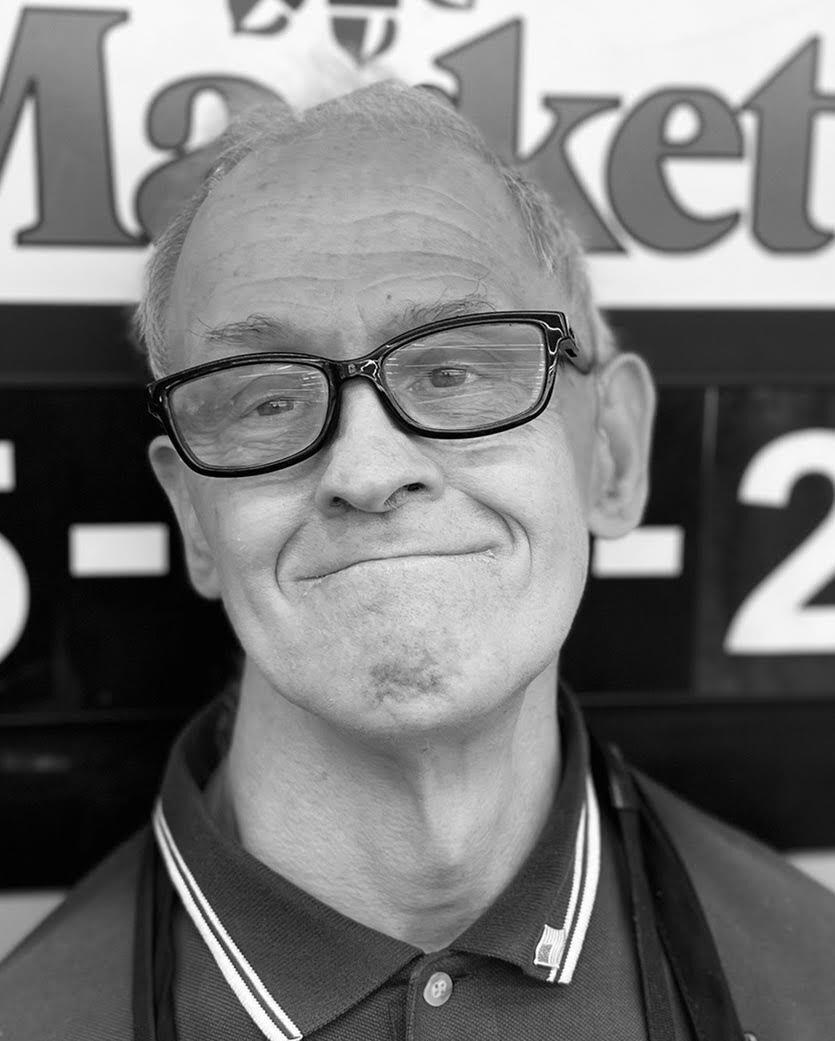 Terry Peterson
When you hear the statement "biggest fan," the name Terry Peterson may come to the mind of every Hudson Raider athlete since the 1960's.
Peterson has been a lifelong fan, advocate and promoter of Raider sports as well as the Hudson community. After receiving a Special Education Diploma in 1969, Terry wanted to get his GED.
With his strong work ethic, determination and perseverance he achieved that goal in 1996.
Peterson reported with the Star- Observer, where his articles were the highlight of many weekly papers.
Also known as "Terr-Bear," Peterson never forgets a face. Hudsonites have looked forward to his wave as he walks or rides his bike around town or to catching up with him at County Market, where he has worked for over 40 years.
His challenges are never an excuse. Instead, Peterson has the ability to help his hometown understand that by having a positive attitude, treating those you meet with kindness and working hard defines a successful life.