Scouts BSA (Boy Scouts of America) Troop 168 of North Hudson honored four local Scouts with the rank of Eagle on May 14.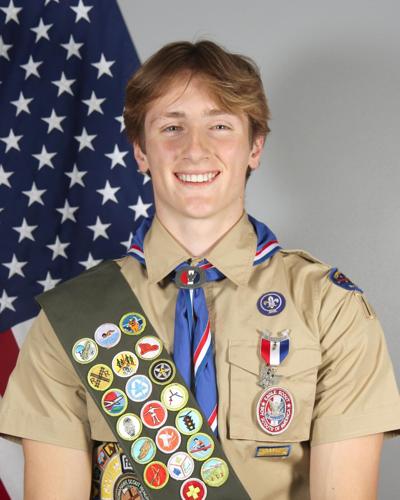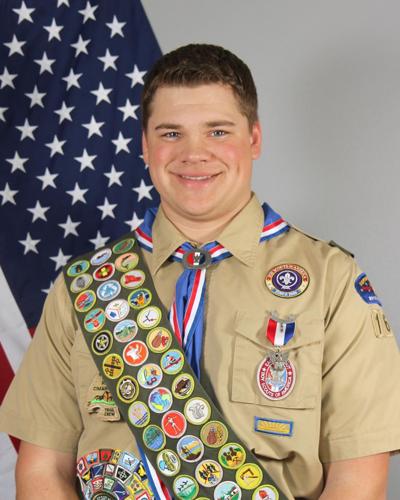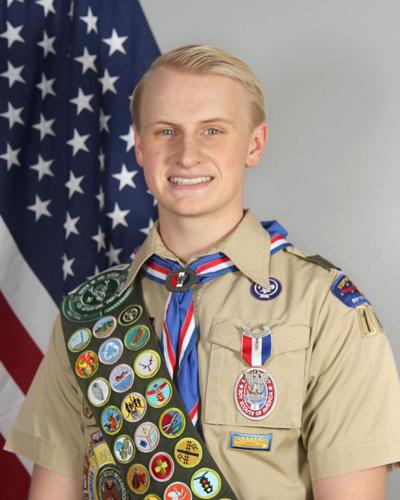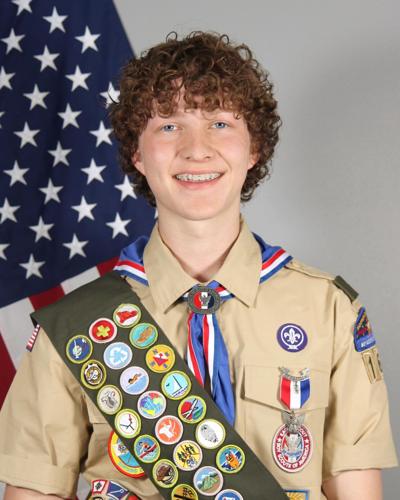 Troop 168 honors four new Eagle Scouts
Each had to plan and execute a service project to demonstrate their leadership and support their local community. After hard work fundraising and working on their own projects at different state parks, Isaac Anderson, Jarrett Mason, Sam Phillips and Holden Stanek became Eagle Scouts. 
At Kinnickinnic State Park, Isaac Anderson built a fire pit and patio in the St. Croix Picnic Area. The octagonal patio has provided a space to enjoy a fire while taking in the view of the St. Croix River since August 2022.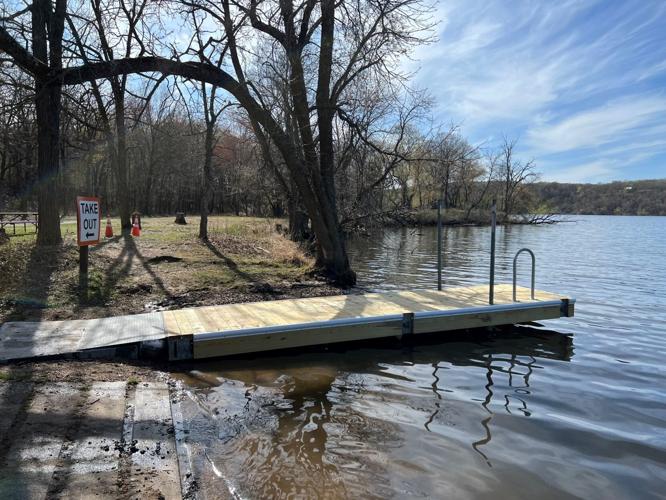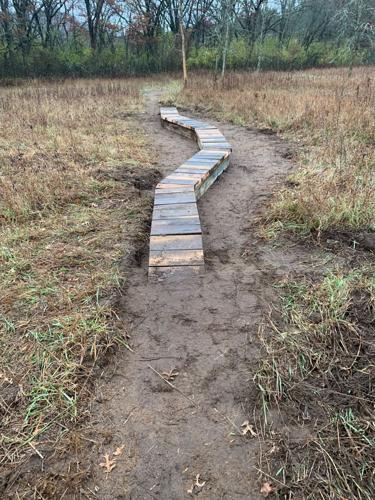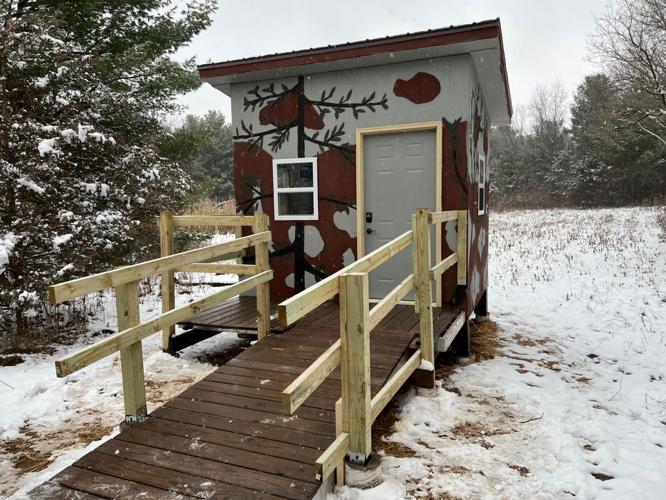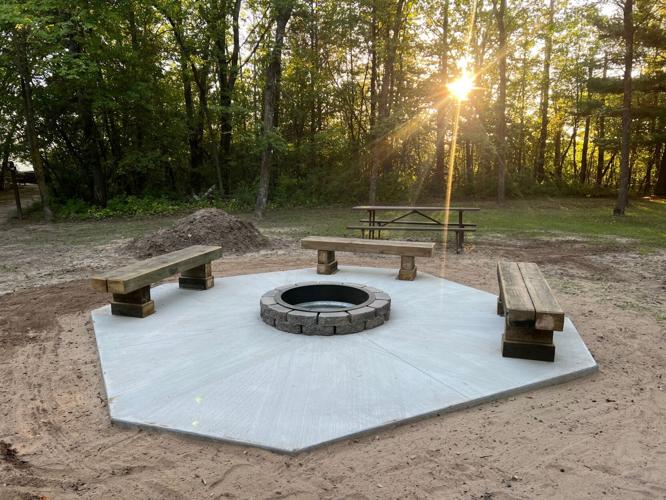 2023 Eagle Scout Projects
At Willow River State Park, Jarrett Mason designed and constructed a hunting blind that can be easily accessed by disabled hunters. He raised over $3,000 for this project, and park goers have been able to reserve it for use since the fall.
In the winter, Holden Stanek raised $750 to restore a dock at the Willow River State Park boat launch for Little Falls Lake. This project also made the park more accessible by providing park visitors with convenient access to their watercraft – mostly kayaks and canoes – as they board. 
Sam Phillips created a "skinny" – a challenging, narrow platform – on the new mountain bike trail at Willow River State Park in the fall.
"These trails have become very popular and have been a great addition to the park," park superintendent Aaron Mason said.