NEW RICHMOND -- Kari Kraft represented wards 11 and 12 as the District 6 Alderman. Learn more about her:
What inspired you to work on the council?
After working as Human Resources Manager for the City of New Richmond for four years of my career, I experienced firsthand how integral the City Council can be to the success of the City as a whole.  Knowing that we employ highly committed and talented staff, and have a community that values transparency in government, I wanted to be a part of ensuring that our policies supported economic growth and prosperity while honoring our unique history, that meetings of the governing body were open and transparent and interested residents could participate if they chose, and that staff had the tools, resources and supports they needed to successfully execute the mission and vision of the City while maintaining a focus on customer service, operational excellence, and fiscal responsibility.   I was also motivated by the fact that the Council demographic did not currently include any women, and was missing a voice that represented families that have school-aged children.  The residents of our City deserve a governing body that represents all of them, not just some of them, and listens when they speak.  Ultimately, I wanted to give back to the community that I call home, and that has given so much to my family.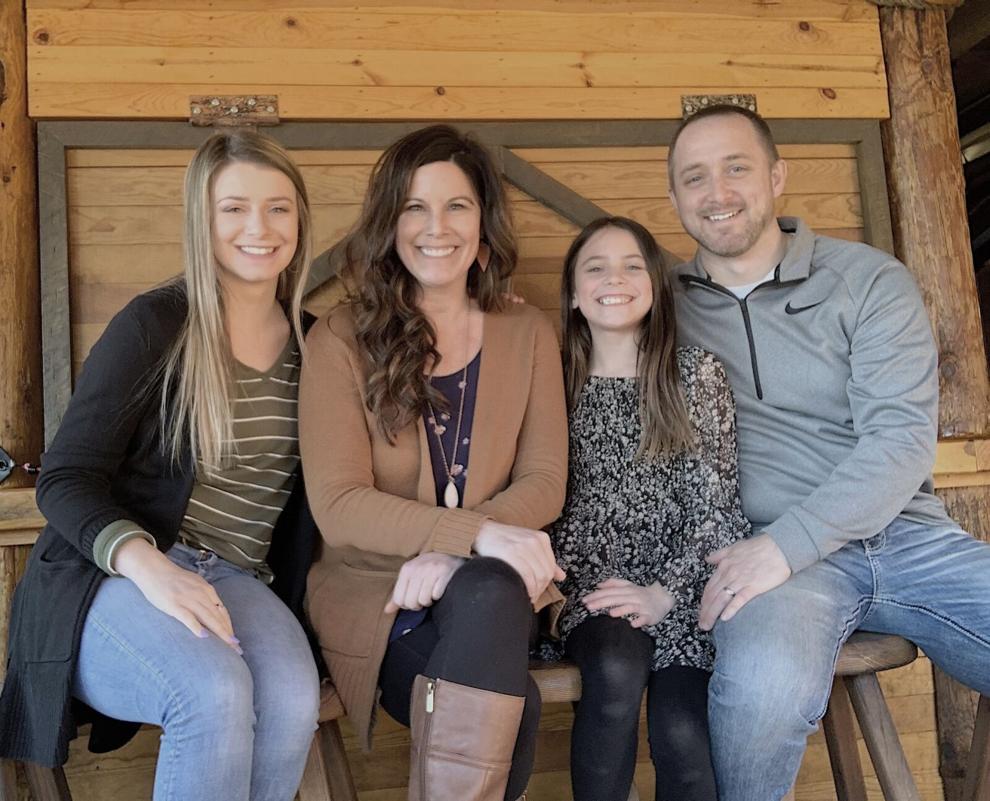 What do you hope to accomplish for the community?
I hope to be a part of increasing transparency and community engagement in local government, operationalizing the values of service excellence and fiscal accountability in everything we do, and implementing both short and long-range plans and policies that provide opportunities for continued economic prosperity and growth in the City.
What is one particular topic/issue that you advocate for?
I cannot say it enough - transparency!  
What is one thing you like most about your position?
I love the connections I have formed within the community and the relationships that have been developed with residents.  
What do you find difficult?
Balancing the needs of residents, community organizations, and local business partners can be difficult at times, but I also enjoy the challenge of ensuring everyone's unique needs are considered and hopefully met.
What do you do outside of your position?
I work full-time for another local government in the area of human resources and organizational development.  I am also a wife, mother of two wonderful daughters, and enjoy spending as much time as possible on the water.