HUDSON -- Three Hudson teams will compete in the Destination Imagination Global competition in June this year. 
The Hudson students earned the spots in a year of virtual competitions due to COVID-19. 
"This is probably going to be one of the most memorable years for those three teams, for sure," Destination Imagination Coordinator Liz Malanaphy said. "I'm really proud of the team." 
Eight teams competed this year in the program that asks students to work together to build solutions to challenges. 
"It was really admirable and inspiring that we had these 8 teams who did not have any idea what the season was going to look like," Malanaphy said. "It was a total leap of faith." 
The program received a $10,000 grant from General Motors that will help send the teams to globals. 
The three teams competing in June are: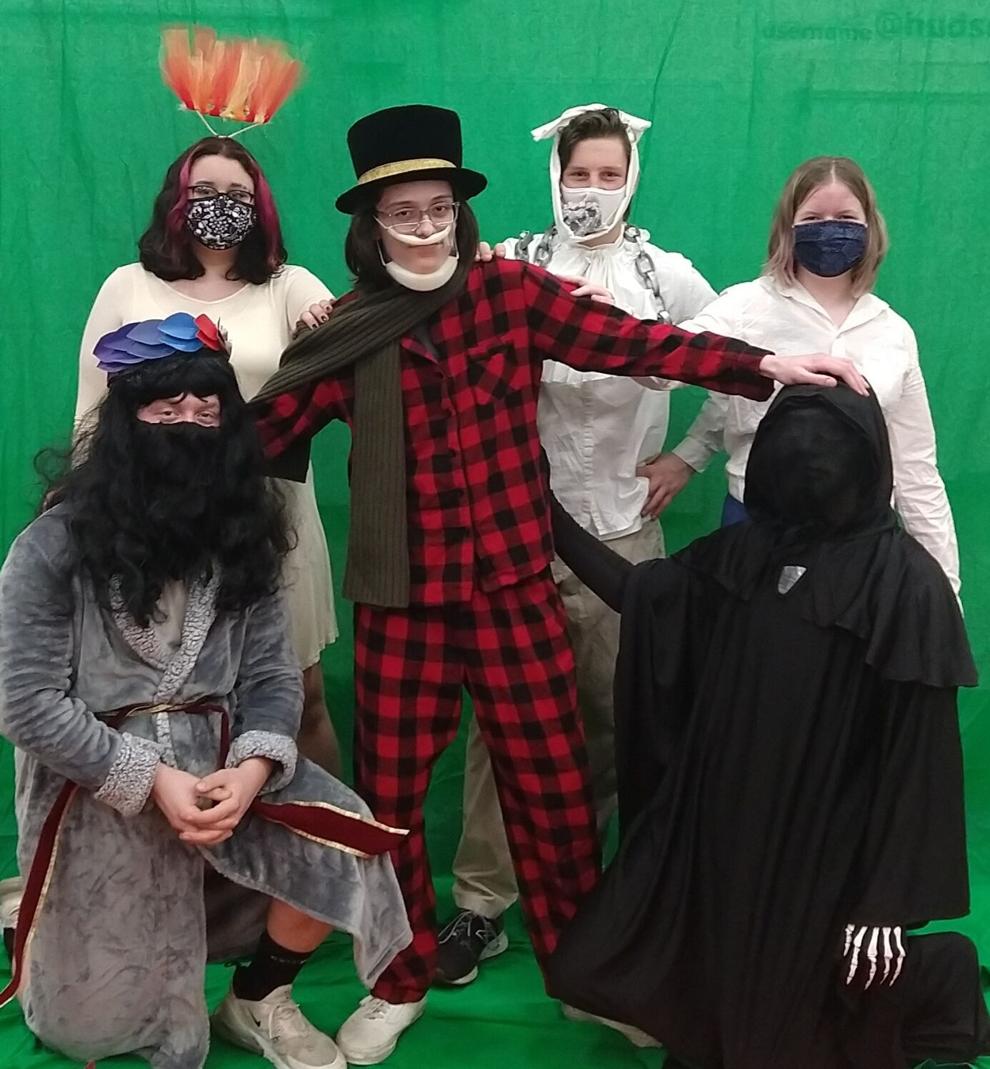 Professional Nonsense
The six-person Hudson High School sophomore team earned first place in the Fine Arts category at the state tournament ahead of globals. Team members are Jackson O'Brien, Meghan Hillman, Beni Kemp, Owen Olson, Evey Thoreson and Sam Phillips. 
The team's challenge was to create a music video with a story inspired by a chosen piece of literature. The team members chose "A Christmas Carol" by Charles Dickens, and created their own lyrics, music, costume pieces and painted backgrounds. 
"The real challenge of this year was of course COVID and making our time together safe for each other, but Destination Imagination is all about problem-solving and our kids figured it out," team manager Katie Thoreson said.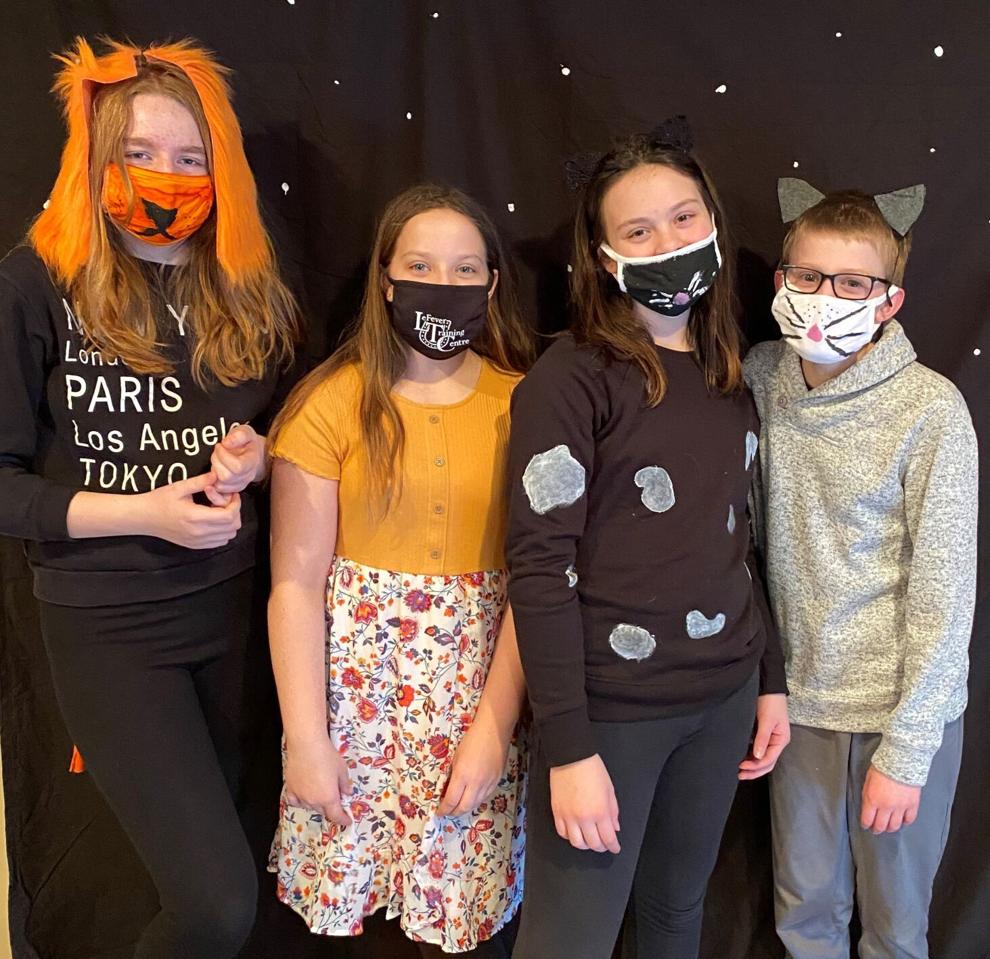 4 Forks in a Toaster
The four-person middle school team earned second place in the engineering category at the state tournament. Team members are Lauren Gates, Mattie Ruples, Addie Rossmiller and Nathaniel Albrecht. 
The team's challenge was to build a 3-D building that was based on a particular architectural style and included a visual art style in it. That building had to be used in a story about how opposites can be complementary. 4 Forks chose to use Ottoman architecture with graffiti. They told a story of cats and dogs complementing each other as they searched for treasure. 
"The team has grown this year in learning to collaborate remotely and sharing ideas," team manager Denise Albrecht said.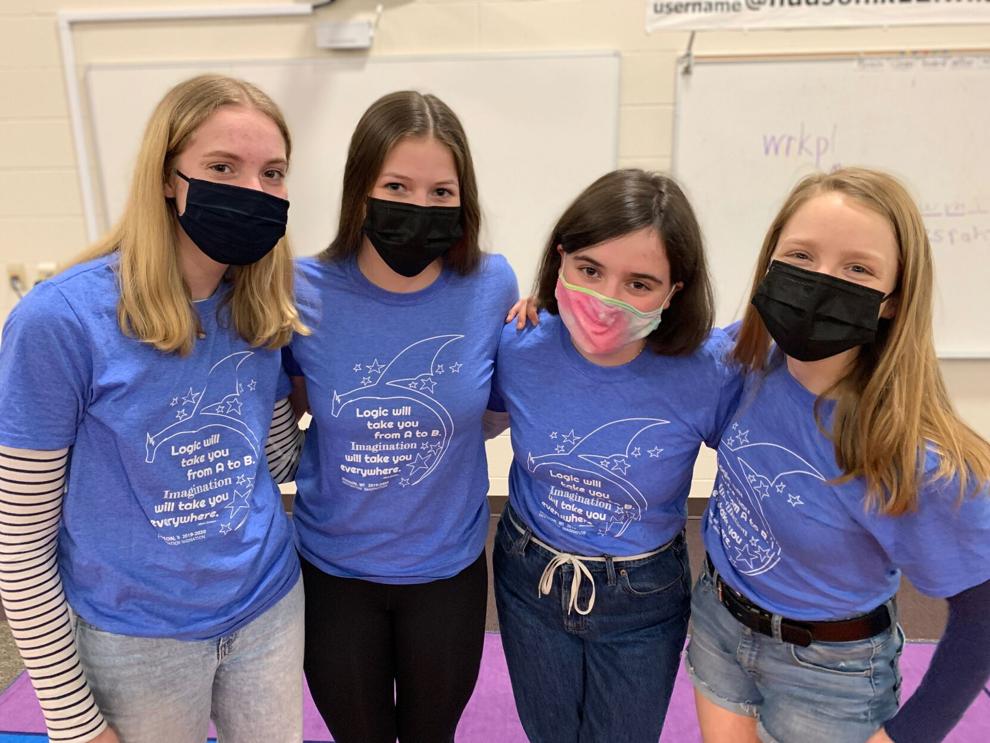 The Not So Perfect Octopus 
The four-person high school team earned first place for the instant challenge and second place for the improvisational challenge. Team members are Kacia Johnson, Thea Bentley, Evgenia Roth and Brooke Martin. 
The team's focus this year was researching forensic techniques and detectives, both real and fictional. During its challenge members came up with a 5-minute skit showing a conundrum that had to be solved by a detective and sidekick, including one red herring clue and one real clue. 
"This year has been a new experience for the team and we have learned to adapt to our situation," Bentley and Johnson said. "We are very grateful to have had this opportunity to compete this year in DI and are looking forward to returning to somewhat normal DI next year for our senior year."