The New Richmond Board of Education announced last week that it has hired Troy Miller to be the district's next superintendent. 
Miller replaces Patrick Olson who announced his retirement effective June 30, 2022.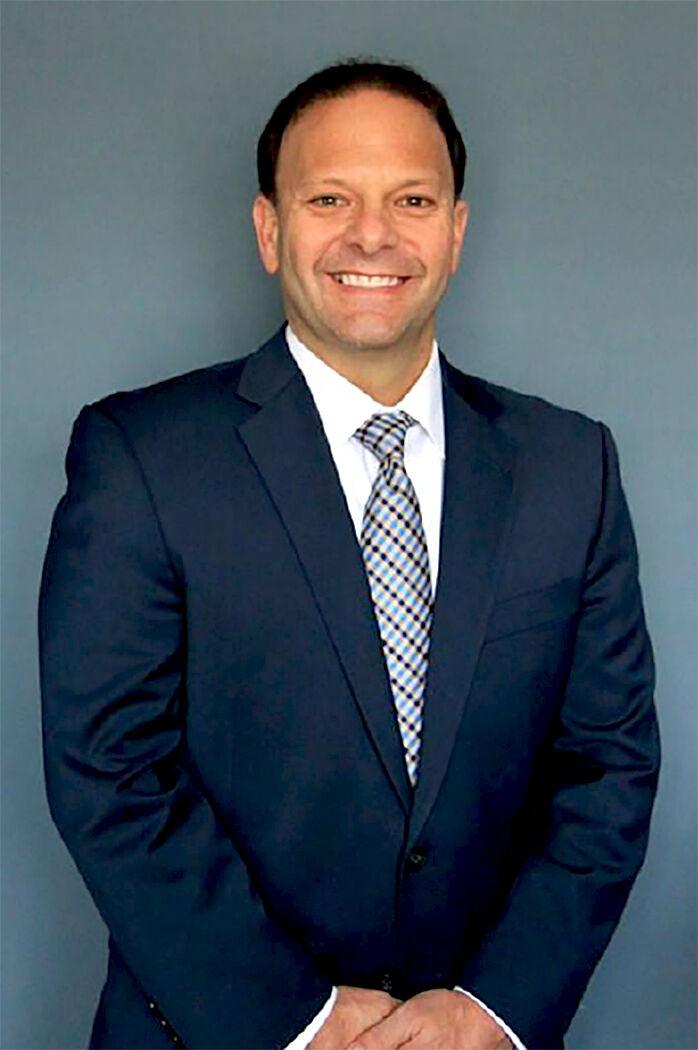 "We had an amazing slate of candidates and couldn't be more proud of our choice which aligned well with both staff, students and community feedback," School Board President Bryan Schafer said.
A nationwide search facilitated by Hazard, Young, Attea & Associates yielded three finalists. Board members conducted final interviews on April 11 and decided Miller was their man. A conditional offer was extended and accepted "with a few final details to be worked out."
Miller is currently the assistant superintendent for the North. St. Paul, Maplewood, Oakdale School District serving 10,500 students.
His responsibilities include supervising principals, curriculum and instruction, research, evaluation, assessment, staff development, safety, budgeting, enrollment, athletics, gifted and talented programming, and partnerships.
During his tenure as assistant superintendent, the Star Tribune recognized the district for the transformational changes it made, which raised achievement and closed learning gaps in several schools.
Miller has worked as both a teacher and principal and is passionate about kids and raising achievement for all students. He particularly enjoys being in schools and attending other events; connecting with students, staff, parents and other members of the community.
Miller has family in the Somerset area and raised his two daughters in Hudson. 
"I thoroughly enjoyed meeting so many welcoming and engaging staff and community members through this process," Miller said, "and I can't wait to work with and be a part of the great traditions and rich history of New Richmond. New Richmond is a special place and I'm very honored to be the next Superintendent."
Miller officially assumes his role as superintendent on July 1.