Jacqueline Holland wrote her first short story in fifth grade during the one hour writing workshop her class had every week. It was her favorite 60 minutes of every week. Though a "Goosebumps" rip-off, her story was a hit with the other fifth graders as she read it out loud to them. 
Now, Holland is traveling across the country on a book tour, reading parts of her somewhat frightening and fantasy-esque novel, "The God of Endings." 
For the last six years, Holland could be found during the day sitting in buzzing coffee shops with her noise canceling headphones, writing. 
"I'm musing all the time," she said about her writing process. The particular story line for "The God of Endings" came to her like a "bolt of lightning." 
The character's voice, who the reader comes to know as Colette, began narrating herself in Holland's head. Holland had to write as fast as she could to keep up. 
"It made the beginning very easy," she said.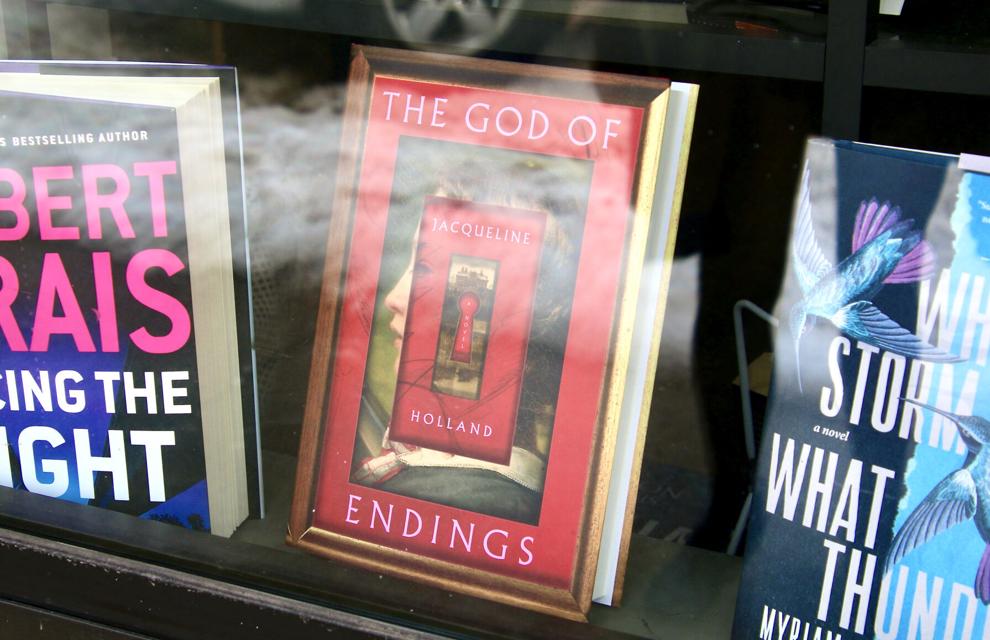 Holland is living out her dream of writing while she lives in St. Paul, Minnesota with her husband and two children. 
Her husband's family lives in Hudson and the two lived with his parents for a brief stint, which is when Holland ended up adding to her professional routine. 
In the evening, she swaps coffee for cocktails as a bartender at Pedro's del Este. 
When she finished a chapter or revisions while sipping her coffee, the baristas were often the only ones around to celebrate with her. At Pedro's del Este, she can barely get some of her regular's their drink before they're asking about when her book comes out.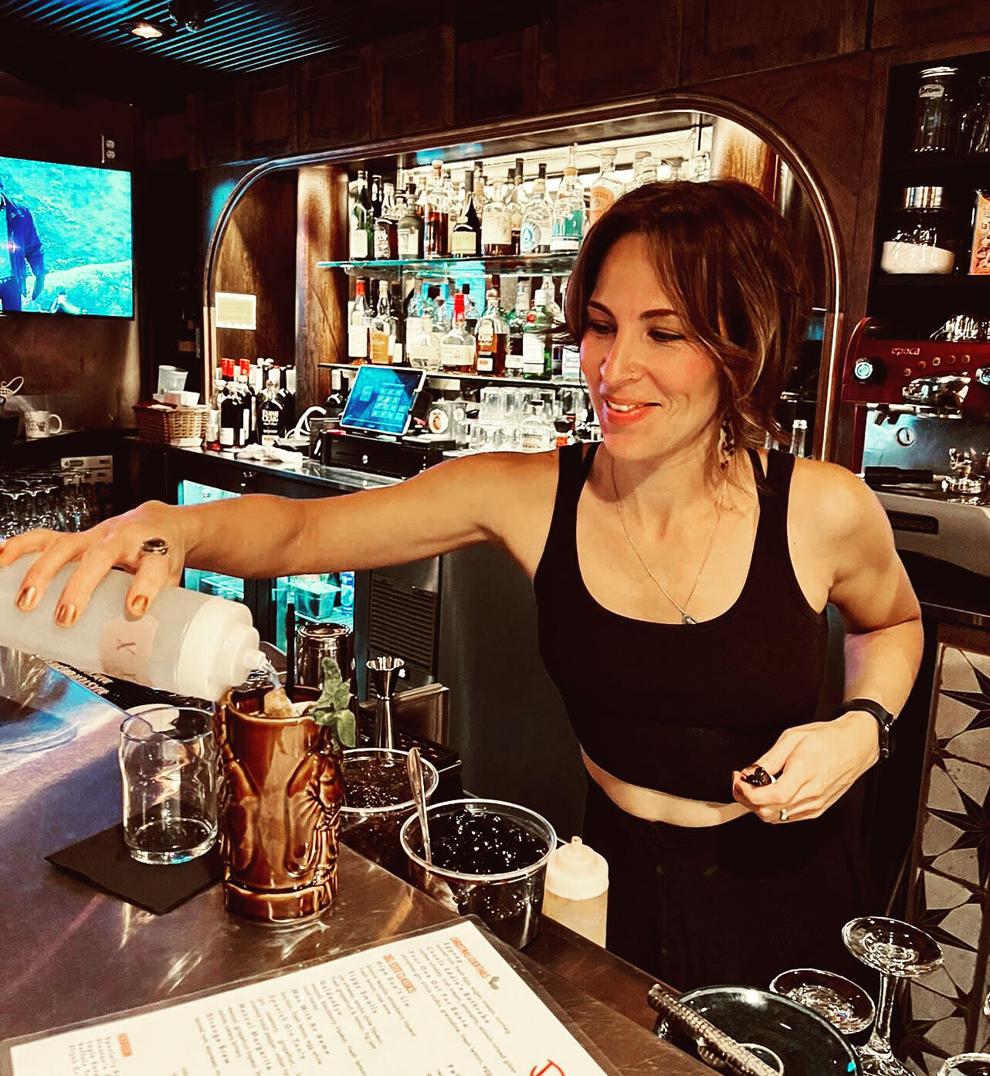 She's finally been able to tell them it is on the shelves a block over at Chapter 2 Books, 226 Locust St., as well as at Barnes and Noble and on Amazon. 
"The God of Endings" has been garnering attention from coast to coast. 
It's been reviewed by the New York Times, the Seattle Times and NPR. 
To put it in a genre is challenging, but maybe that's a sign that there is something for everyone between the pages. 
'The God of Endings' in short
Collette LeSange lives an unassuming life as the head of an elite fine arts school for children in upstate New York. Yet her youthful beauty masks the dark truth of her life: she has endured centuries of turmoil and heartache in the wake of her grandfather's long-ago decision to make her—then just a young girl—a vampire like himself.
Sweeping from upstate New York, to Grimm fairytale-esque eastern Europe, where she learned to survive as a vampire, to a small village in France, where she became known as Nacht Bestie, a phantom killing Nazis during WWII, Collette's life is completely upended in 1984 by the arrival at her school of a gifted student from a troubled home, the return of a stalking presence from her past, and her own mysteriously growing hunger.
Meet Holland
For the fantasy lover, the historical fiction fanatic or just as a fan of Holland, Pedro's del Este is hosting an event in celebration of the book release. Holland will read a portion of "The God of Endings" and sign copies of the published novel. Holland also created a signature cocktail, The Collette, named after the main character in her novel. 
When: Saturday, April 1, 3-4 p.m.
Where: Pedro's del Este, 212 Walnut St., Hudson. 
Cost: $40 includes book, event entrance and the signature cocktail.  
Tickets: Reserve here.