The Phipps Center for the Arts Board of Directors has named Ben Thietje as executive director. He will assume the leadership role on June 1 as the center enters its 40th season.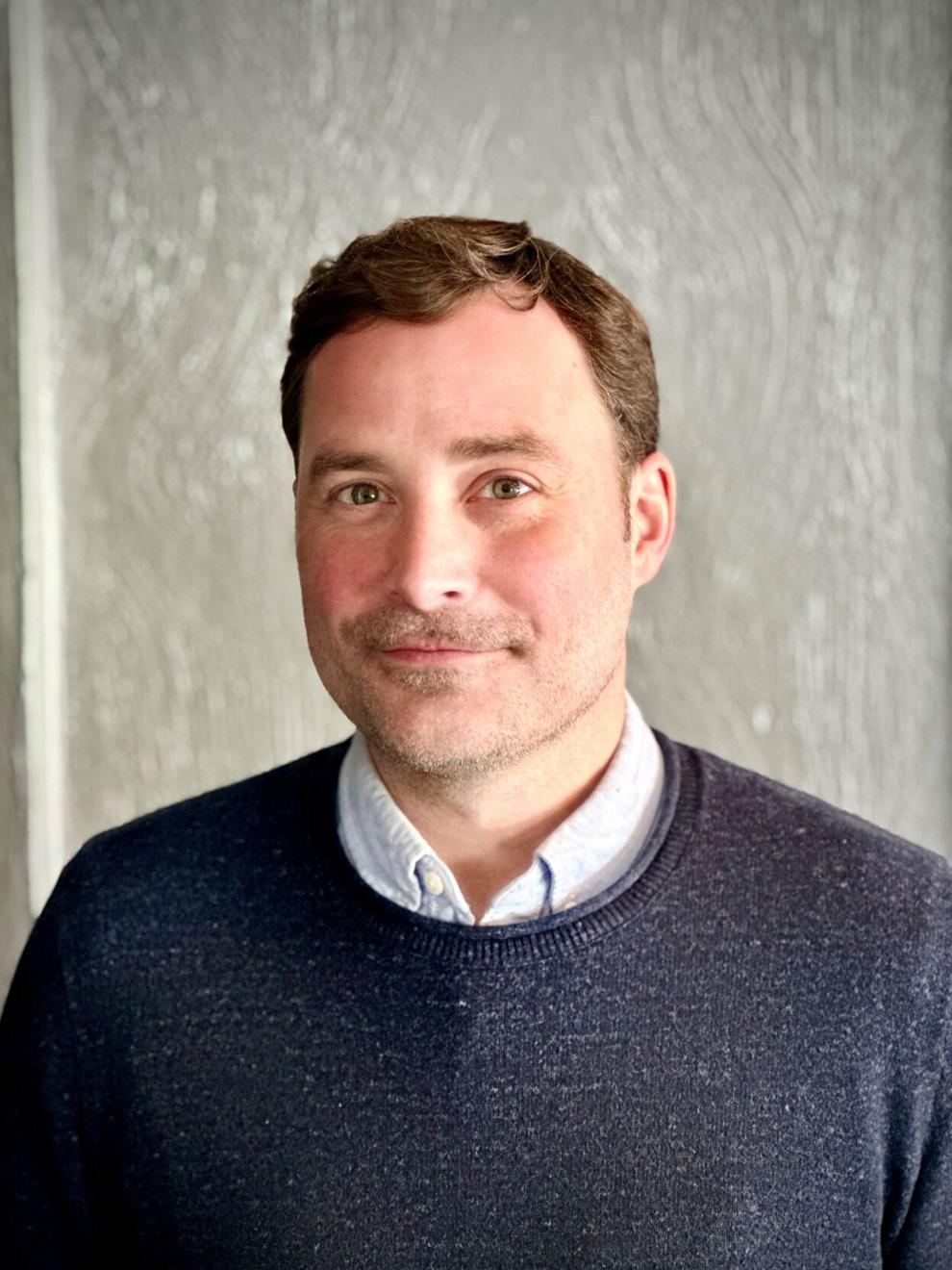 Thietje has been working as an executive producer, theater artist and educator in the Twin Cities for the past twenty years. Most recently, he was co-founder and executive director of professional theater company DalekoArts in New Prague, Minnesota, where he produced, wrote, directed and performed in nearly 40 productions. He developed the theater program at New Prague High School, where he teaches acting and directing and has been the director of theatre for 12 years
"As someone who has dedicated their career to the arts, I cannot express how thrilled I am to be part of an organization with such a rich history of promoting artistic expression, participation, and appreciation," Thietje said. "The Phipps has been a creative and cultural hub for this wonderful community for decades, and I am humbled to have the chance to positively contribute to its legacy. I look forward to working alongside the talented staff at The Phipps to create new opportunities for artists and audiences alike, and to help ensure that we continue bringing the arts to life in the community of Hudson for years to come.". 
Thietje has appeared on stage with such Twin Cities companies as Old Log Theatre, Park Square Theatre, Walking Shadow Theatre Company and Troupe America. He holds a degree in Theatre Arts from Minnesota State University, Mankato.
"As the Phipps Center for the Arts begins its 40th year of serving the community, we look forward to working with an experienced arts leader such as Ben, focusing on enriching the lives of all our community members, staff and volunteers, through visual arts, theater, music and dance," President of the Board of Directors Monica Weekes said. "Ben will be an excellent leader and active member of this community, helping us to develop the best artistic and educational programs for our audiences. We are very happy to welcome him and his family to the St. Croix Valley."