A number to know
4 in 10. An increasing number of Americans are putting the pandemic behind them and starting their journey back to normality, according to a recent report from Gallup. The research indicated that people are focusing on their well-being, with 43% saying their physical health has returned to complete normality and 39% saying the same about their mental health.
Quote to know
"This is great news and will help connect loved ones and alleviate the burden on so many businesses on our border that have been suffering. I have long worked with both Canadian and U.S. officials to make this happen, and it will now be easier to see family and friends, and allow businesses to get goods to market." U.S. Sen. Amy Klobuchar, reacting to Canada's announcement Monday that it will begin to ease pandemic restrictions at the border on Aug. 9.
Nice to know
The Pepin County Historical Society 2021 Night at the Museum will be 6-8 p.m. Thursday, July 29, at the Old Courthouse Museum on Washington Square in downtown Durand. The featured presentation will be a Readers' Theater performance of events surrounding Susan B. Anthony's delivery of her speech "Women Want Bread, Not the Ballot" in the upstairs courtroom of the Pepin County Courthouse on Feb. 6, 1878.
Night at the Museum's schedule will include:
Ice Cream 'n Cookies 'n Lemonade Social - 6-8 p.m.
Museum Tours - 6:10-6:50 p.m.
Reader's Theater – 7 p.m.
This event is free and open to the public.
Need to know
The second installment of your Wisconsin property taxes is due July 31. 
Good to know
With high temperatures and humidity expected to last through next week, kids home for summer vacation and people continuing to work from home, Xcel Energy offers tips to help customers find relief from the heat and their bills this summer: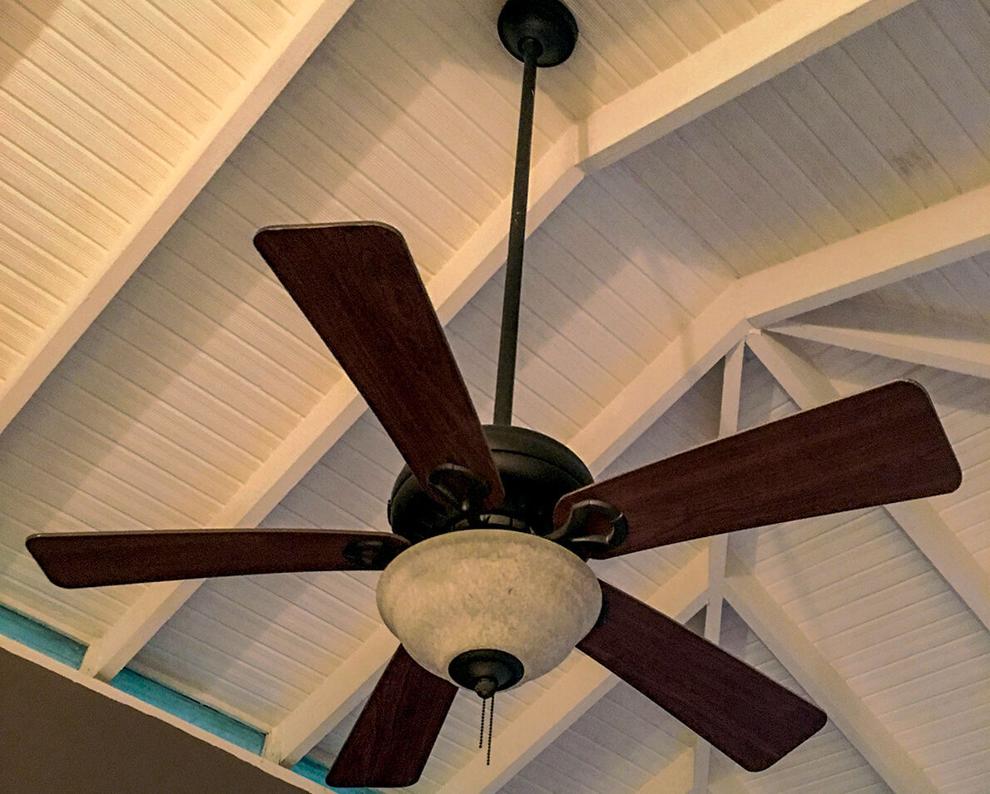 Install a programmable thermostat that raises the setting when the house is empty, and lowers
it to a comfortable level when everyone comes home
Use ceiling fans to help circulate cool air through the home

Open interior doors to improve the circulation of cool air inside

Change air conditioning filters

Close drapes and blinds during the heat of the day