A number to know
4. For the fourth and final year, the Wisconsin Department of Natural Resources is asking outdoor enthusiasts who come across a sick or dead ruffed grouse to submit a sample for a multi-state ruffed grouse West Nile virus study. The DNR will distribute testing kits. Learn more at dnr.wisconsin.gov/topic/hunt/ruffedgrouse.
Good to know
The new Multi-Species Livestock Barn will be used for the first time at the 2021 St. Croix County Fair, which opens today in Glenwood City. 
The new barn, which is much more advanced, replaced two old buildings that only had dirt floors. The building will now be used for showing and animal housing for goats, swine and sheep.
Quote to know
"What we have done is vaccinate all the very eager people" -- Wisconsin Department of Health Deputy Secretary Julie Willems Van Dijk, explaining that that state is still seeing a steady pace of 5,000  to 10,000 people a day getting vaccinated.
DHS continues to promote COVID-19 vaccinations through education and marketing campaigns. She acknowledged that some people have said they are waiting for the vaccines to be licensed by the U.S. Food and Drug Administration before proceeding. Pfizer and Moderna have applied for FDA licensure and currently are available because of emergency declarations.
"I strongly believe that when that decision is made in the coming months that that will provide another level of reassurance," she said.
Nice to know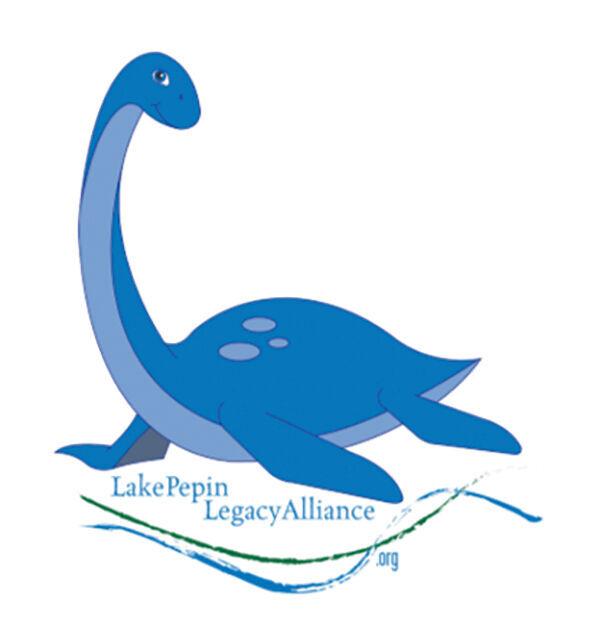 Gov, Tony Evers signed the state budget which includes $3 million for Lake Pepin's habitat restoration project near Bay City in Pierce County. The influx of funding will likely be enough to fulfill the local cost-share needed to leverage the full $19 million of federal funding available to maximize the project benefits. 
The project is designed to improve habitat, water quality, and small boat access in an area highly impacted by excess sediment. 
The Wisconsin Department of Natural Resources for framing the initial request, state Rep. Warren Petryk worked with the Lake Pepin Legacy Alliance to champion the request, and many Wisconsin residents sent comments to the Joint Finance Committee.
Over $1 million of local funding had already been contributed by key stakeholders including the state of Minnesota, Wisconsin DNR, village of Bay City, village of Stockholm and Pepin County. Construction for the habitat restoration project is expected to start next spring or summer.
Need to know
The Wisconsin Department of Natural Resources decided this week to keep the fall 2021 sharp-tailed grouse hunting season closed. Spring survey results elevated concerns over future viability of the sharp-tailed grouse population.
Each year, the sharp-tailed grouse advisory committee, which consists of interested conservation groups and DNR wildlife biologists, uses spring dancing ground surveys to evaluate the size of the population.
The recommendation to keep the sharp-tailed grouse hunting season closed follows the review of spring 2021 survey data, historical data trends and scientific models that indicate a potential marked decrease in population viability if hunting were to take place this fall. This is the third year the season has been closed.