Quote to know
"As governor, I will never sign a bill that makes it harder to vote. That is why I just vetoed legislation." -- Wis. Gov. Tony Evers, announcing his action Tuesday, seeing the bill would have limited absentee voting and made it hard for minorities to vote.
Good to know
Aug. 11 is National 811 Day, and the date serves as a reminder to always call 811 in order to dig safely and lawfully. Whether planting a tree, installing a fence, deck or starting any other excavation project, it is essential to call before digging to have the approximate location of underground utilities and pipelines marked. 
According to the Common Ground Alliance, there are more than 100 billion feet of underground utilities in the United States, equating to more than one football field's length of buried utilities for every person in the country. An underground utility line is damaged once every six minutes because someone did not call before digging.
Calling 811 is the law and knowing where pipelines and underground utility lines are buried before digging will help protect everyone from injury. It also helps prevent damage to utilities, service disruptions, potential fines and repair costs. Xcel Energy had more than 30 incidents last year in Wisconsin when buried gas and electric lines were damaged during excavation and not located beforehand.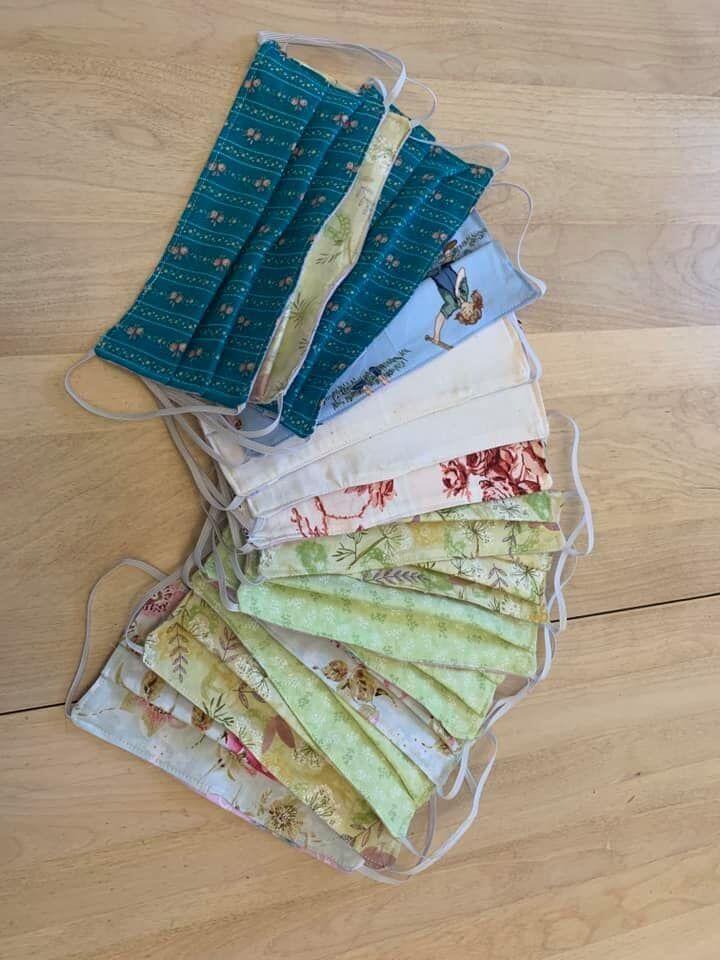 A number to know
Zero. There essentially are no exceptions to wearing a face covering on a standard public school bus. Most people, including those with disabilities, can tolerate and safely wear a mask and are required to wear one as per CDC's Order.
Need to know
The Wisconsin Department of Natural Resources is asking the public to help monitor and slow the spread of chronic wasting disease this deer season.
Chronic wasting disease is a fatal, infectious nervous system disease found in the deer family. The DNR began monitoring the state's wild white-tailed deer population for CWD in 1999. The first positives were found in 2002.
For the past four years, individuals and organizations around the state have partnered with the DNR to place self-service kiosks and deer carcass disposal Dumpsters out for hunters. This year, the Adopt-a-Kiosk and Adopt-a-Dumpster programs are looking for more volunteers to bring convenient CWD testing and proper deer carcass disposal options for hunters across Wisconsin.
"The original idea for Adopt-a-Dumpster came from hunters themselves. We then launched Adopt-a-Kiosk to provide even more opportunities to get involved," said Amanda Kamps, DNR Wildlife Health Conservation Specialist. "Both programs give more hunters convenient opportunities to participate in CWD management around the state."
Find out more on our website about how you or your organization can get involved with Adopt-a-Kiosk or Adopt-a-Dumpster this year.
Nice to know
The Wisconsin Department of Veterans Affairs, Wisconsin Department of Workforce Development, Wisconsin Department of Tourism and the Wisconsin Economic Development Corporation have an integrated marketing effort to attract members of the military nearing the end of their service to Wisconsin. Learn more about Hiring Our Heroes at wedc.org.