St. Croix Catholic School announced last week that the school has been gifted a $2.6 million tuition assistance endowment made by two lifelong Stillwater community members.
The announcement was made "with great joy, deep humility and overwhelming gratitude," Principal Sister Maria Ivana
This gift will be used to provide scholarships, allowing as many families as possible to continue to have access to a Catholic education at the school, which serves students in preschool through eight grade in Stillwater.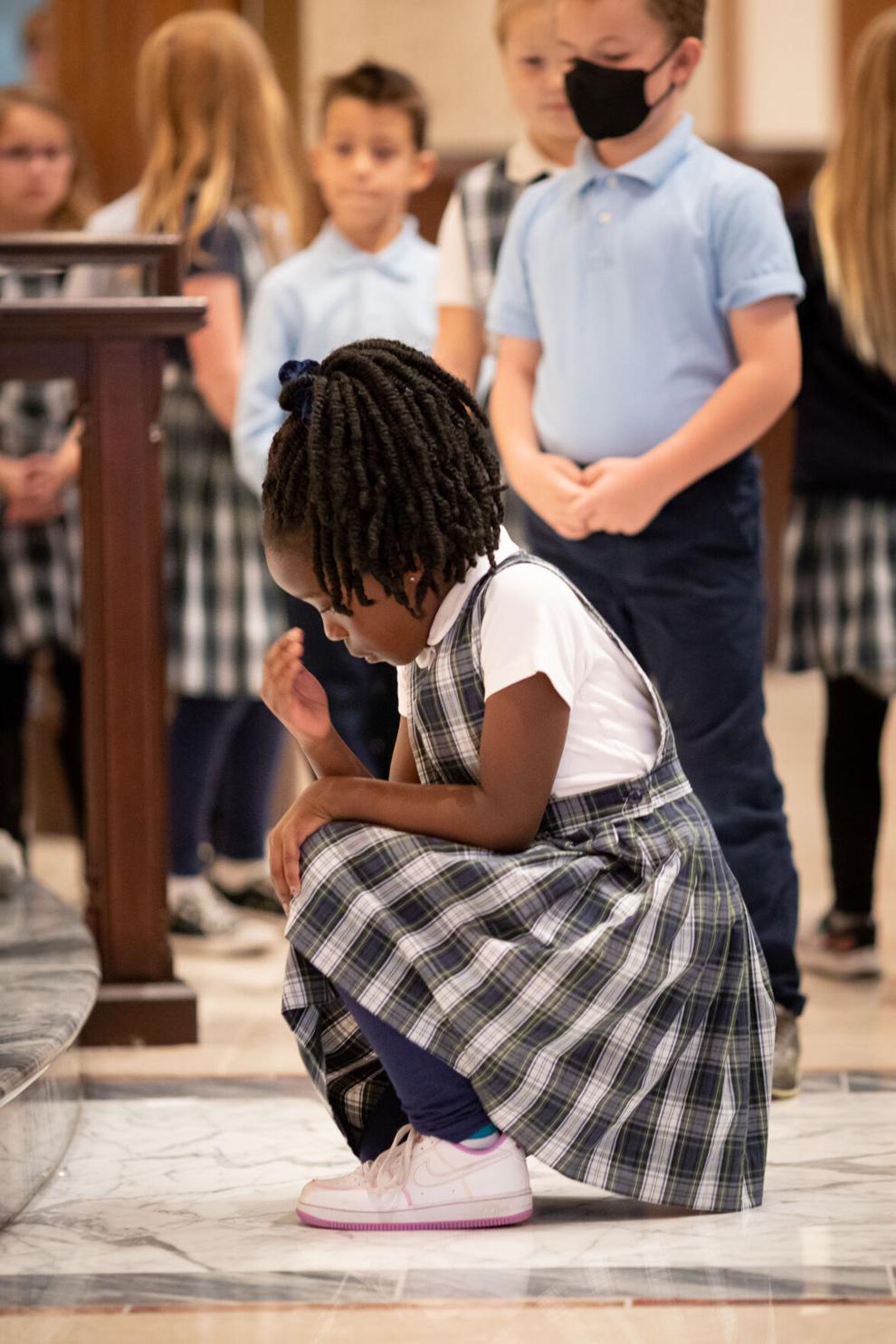 "The Lord has been so good to us in ways we will never be able to number,"Ivana said. "He is confirming, once again, through the generosity of our benefactors that the future of our world needs schools like St. Croix Catholic which unite with families to form scholars, disciples and servant leaders."
The gift was made by two brothers, Jean and John DeCurtins, each of whom lived for more than 90 years in the Stillwater community. 
"They were true role models, embodying the same virtues the school strives to instill in its students today," according to a news release from the school.
"John and Jean were proud members of the Greatest Generation, each serving heroically in World War II," the release read. "They lived modestly, rarely spending anything on themselves while showing extraordinary generosity to those around them.
"Their kindness, compassion, and support for the people in their lives was beyond impactful in the Stillwater community," the release continued."Their deep love for their country, family, and friends was only surpassed by their faith and love for the Lord as faithful and lifelong parishioners of the Church of St. Michael."
John passed away in 2018 at the age of 95, and Jean followed shortly after in 2019 at the age of 100.