The St. Croix County Sheriff's Office gained its newest deputy, K-9 Murphy.
On Thursday, May 25, K-9 Murphy and Deputy Josh Pinkos graduated from the St. Paul Police Canine Academy.
The new K-9 was named to honor Patrolman Lee Sylvester Murphy, a St. Croix County Traffic Police officer who suffered a stroke after being shot in the line of duty in 1953. He never fully recovered, eventually dying in 1955 as a result of those injuries.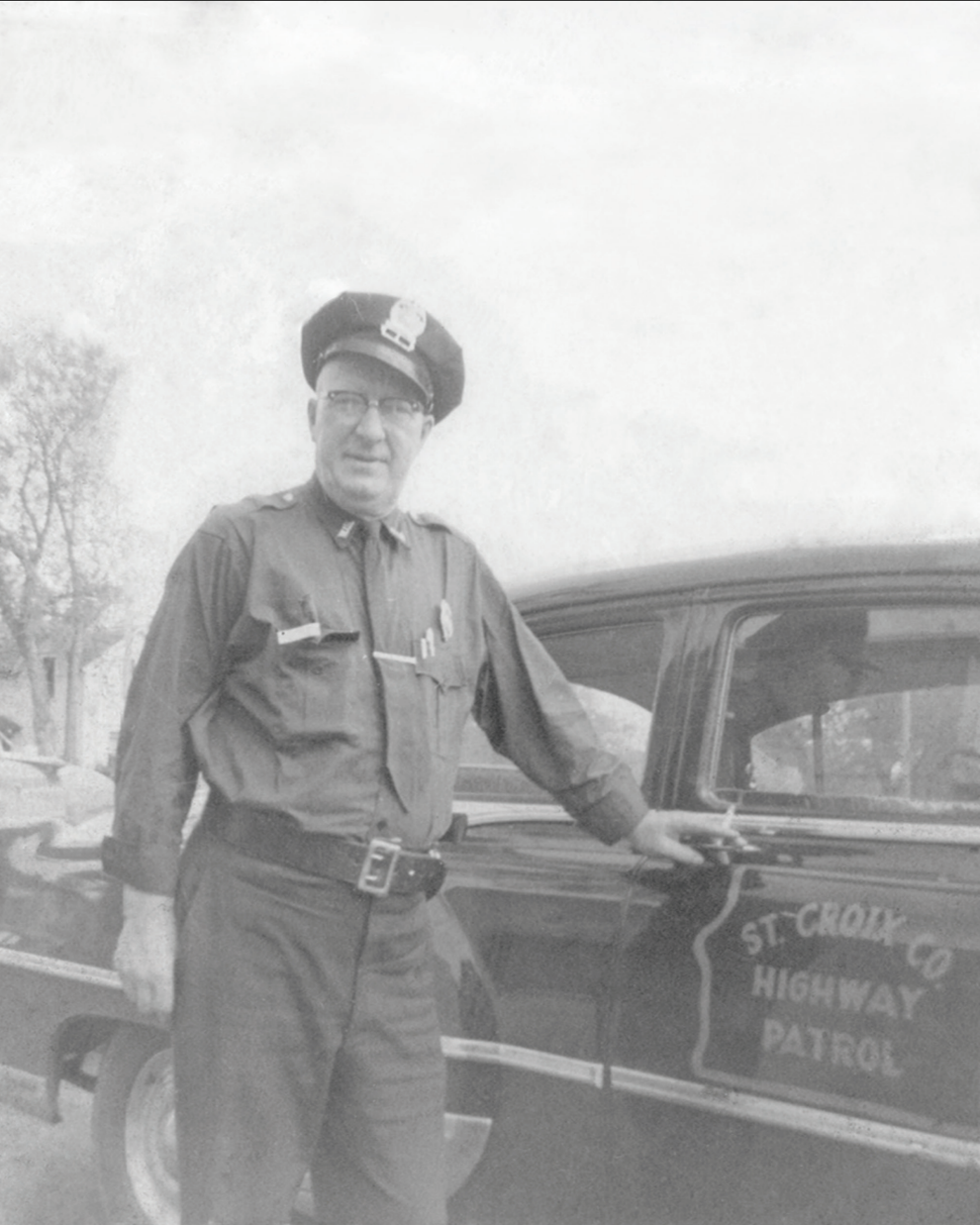 Up until 2018, Murphy was not recognized on the National Law Enforcement Officers Memorial Wall, but his name was added after efforts by the St. Croix County Sheriff's Office. K-9 Murphy is another way to memorialize this fallen officer. 
So soon after the murder of Kaitie Leising, Sheriff Scott Knudson said, "it takes on even a little more meaning."
Among the over 100 attendees of the graduation ceremony in St. Paul was Lt. Mike Murphy, retired police officer of 38 years at Wayzata Police Department and Lee Murphy's grandson.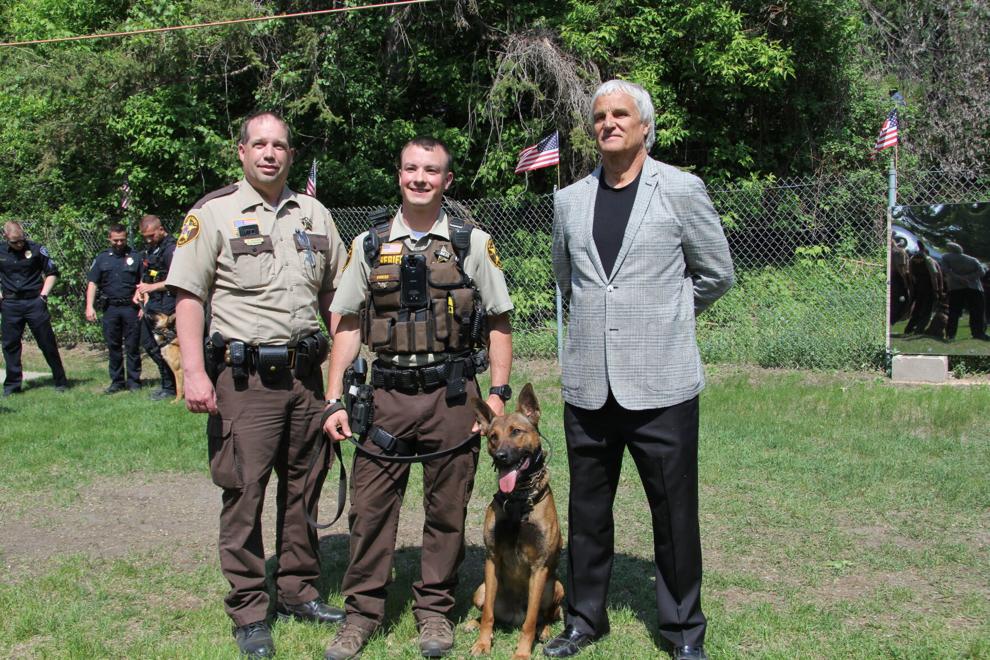 For the work that the sheriff's office did to honor his grandfather, Murphy said he feels "forever indebted to them."
After six years in law enforcement and two years with St. Croix County, Pinkos is excited to enter the new position with his new partner.
"Ultimately, that's kind of where I wanted to go in my law enforcement career," Pinkos said.
Murphy and Pinkos were trained at the St. Paul Police Canine Academy, one of the oldest K-9 programs in the country. 
"We learned so much," Pinkos said. "We learned how to do the tracking. We learned how to do article searches where the dogs search for evidence that might be thrown from vehicles or out on crime scenes. We learned the narcotic sniffs. We learned apprehension, where the dogs actually chase down subjects that run from law enforcement."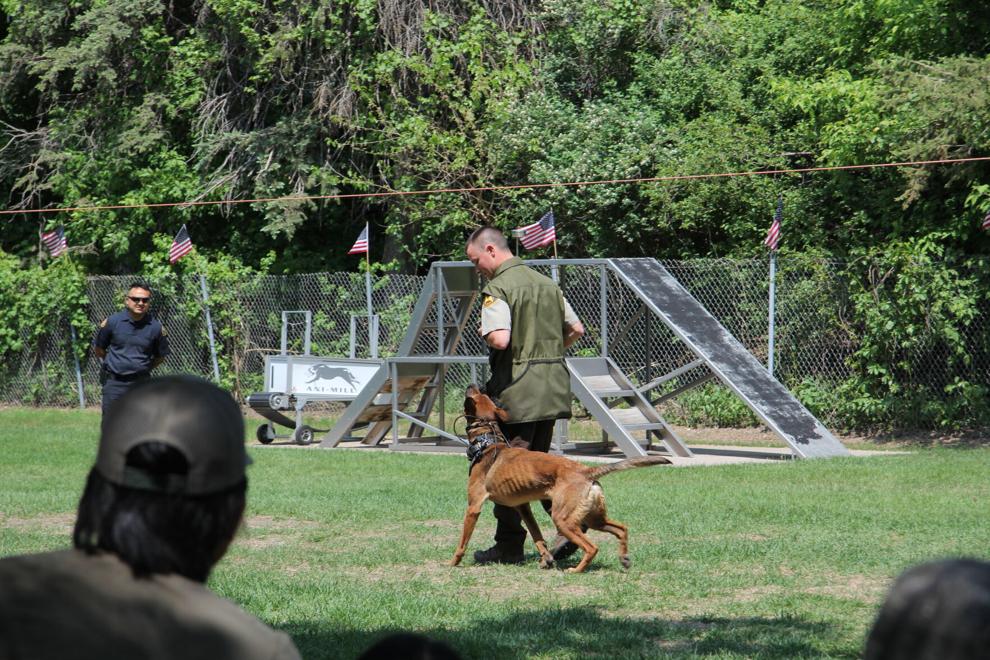 St. Croix County uses K-9 teams for a variety of different tasks, including tracking and narcotics detection. In particular, their K-9s are trained for cocaine, heroine, meth and MDMA, commonly known as ecstasy. K-9 Murphy will also be imprinted on fentanyl, a highly potent and dangerous opiate. 
According to Pinkos, the St. Croix County K-9 program is still developing and growing, including the possibility for therapy dogs that can be used during interviews with children or vulnerable people.
"That's actually a part of our program that is up and coming," Pinkos said.
Those who want to support the K-9 program in St. Croix County and their future endeavors can find more information online at their website.