Getting set for the Hudson academic year
Hudson School District will hold its annual meeting as well as a regular School Board meeting tonight.
First, the board will convene at 5:30 p.m. in the Hudson High School Auditorium. The agenda will include news on the new school year underway, a COVID-19 operational update and an AP scholar report.
The annual meeting will begin at 7 p.m. The board will elect officers, review finances and adopt the budget and levy.
Hudson Home & Garden Club turns 60
Donna Christenson, author of "Burnt Toast & Jam" will speak when the Hudson Home & Garden Club gathers Tuesday, Sept. 14, for its 60th anniversary celebration.
Members will meet at 1 p.m. at Weitkamp Park, kicking off the afternoon by assembling a flora arrangement. They also will unveil the group's new logo.
Tea hats, garden hats and rain hats are optional, members note.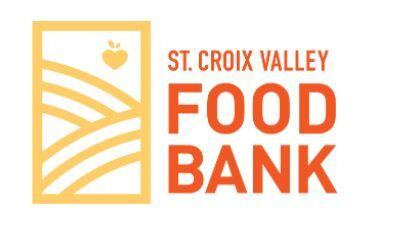 Cutting the ribbon for filling the shelves
Hudson Area Chamber of Commerce will officially cut the ribbon for St. Croix Valley Food Bank at noon Friday, Sept. 17.
The facility at 1231 Industrial St. Suite 400 is marking Hunger Awareness Action Day. The color for the day? Orange. Because orange stands out when hunger often does not.
Step up and off to help fight Alzheimer's 
NEW RICHMOND -- The Alzheimer's Association is inviting Western Wisconsin residents to join the fight to end Alzheimer's by participating in the Walk to End Alzheimer's at 8:30 a.m. Sept. 18 at New Richmond High School. The opening ceremony is at 9:45 a.m. and the walk at 10 a.m. 
To register and receive the latest updates on this year's Walk to End Alzheimer's website: act.alz.org.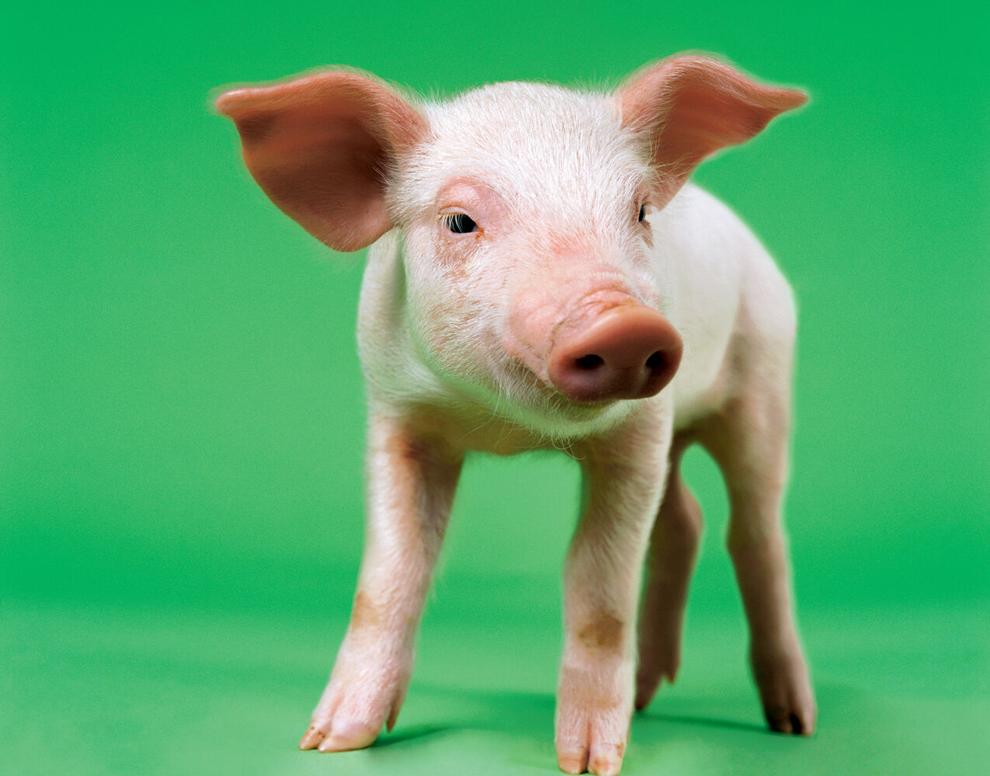 Enjoy all things bacon
The week will conclude with bacon, bacon, bacon. River Falls will celebrate Bacon Bash Saturday, Sept. 18, and Sunday, Sept. 19, starting with a pig pardon, of course.
Live music, a meat raffle, eating events, pet costume contests and more.
A full list of events can be found at ​​www.rfchamber.com/bacon-bash.