Good to know
Minnesota State College Southeast will live stream the annual Student Guitar Show, featuring the debut of acoustic steel-string guitars made by the college's lutherie students in Red Wing. The broadcast will take place at 2 p.m. Thursday, May 13, on YouTube.
Each brand new guitar will be introduced by a faculty member, then will be played in concert on stage for the first time.Guitarist Phil Heywood, a national fingerstyle champion, has been recruited to play the guitars.
Nice to know
The River Falls Public Library invites people to meet New York Times bestselling author Brain Freeman during his virtual May 13 presentation at 6 p.m.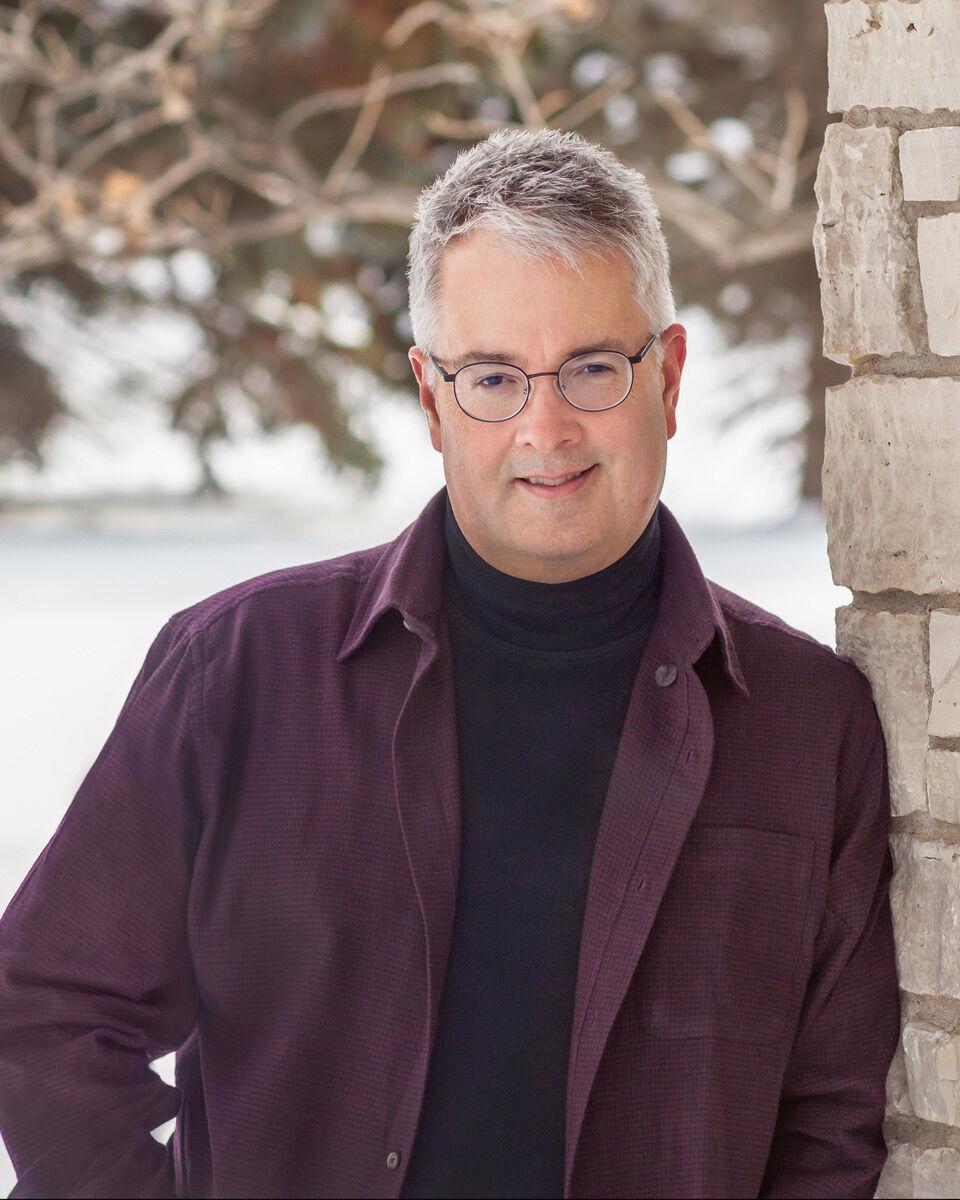 Freeman will discuss everything from his recent novel to taking over Robert Ludlum's 'Jason Bourne' series. Recently, Freeman won the Minnesota Book Award for his most recent novel, 'The Deep, Deep Snow.' Additionally, his novel, 'Infinite,' was just picked up by Universal Studios to become a film. 
Accessed the live stream via the library's Youtube or Facebook page.
Numbers to know
37 million. That's how many people AAA expects will travel 50 miles or more Memorial Day holiday weekend. That would be a 60% increase from last year, when 23 million traveled, the lowest on record since AAA began recording in 2000.
700,000. More than 700,000 Wisconsinites are projected to take a trip during the holiday weekend. That's a 56% increase from last year.
3 million: In AAA's west north central region, which includes Minnesota and the Dakotas, nearly 3 million people are expected to hit the road. That also is a 56% jump.
Need to know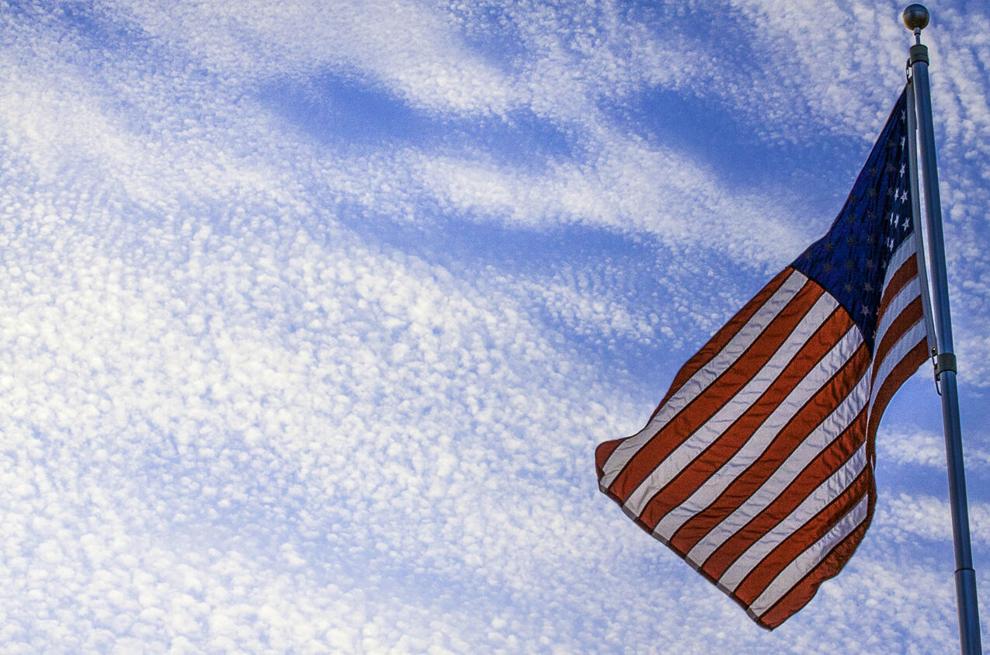 Wisconsin's Republican-controlled Assembly passed a bill Tuesday that would require the national anthem to be played or sung before any sporting event held in a venue constructed with any public funding. The 74-22 sends the legislation to the Senate.
One sticking point: The bill doesn't define "sporting event," so the Wisconsin Parks and Recreation Association questions how any law would be implemented.
Quote to know
"From partnering with community organizations that have gone door to door, to a public information campaign featuring everyday Minnesotans, to bringing mobile vaccination buses directly into communities, we have made this about making it convenient and accessible for Minnesotans to get their vaccine and have their questions answered by people they trust." Gov. Tim Walz, talking May 11 about Minnesota's vaccination rollout successes.