Hudson Physicians officially opened its new doors to the public at the beginning of 2023, inviting them through the doors for tours of the $52.6 million million facility on Thursday, Jan. 12. 
Within the first 30 minutes, hundreds had walked into the new Hudson Medical Center, 2651 Hillcrest Drive, wide-eyed at the state of the art facility in front of them.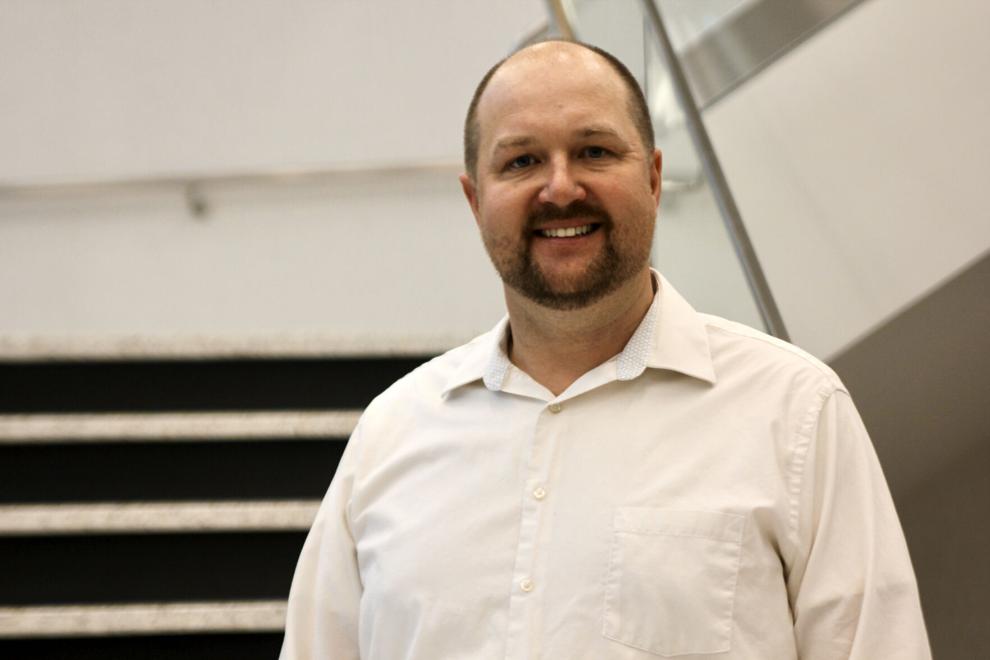 CEO Matt Brandt, along with numerous other staff, led tours throughout the afternoon, taking patients, loyal and prospective, through the hallways of the 160,000 square foot facility. 
Meandering around, people paused to let each other through as groups stopped at stations, learning about the other specialist teams that will join Hudson Physicians in the new space. Associated Eye Care and Hudson Imaging are currently open under the new roof and will be followed by Minnesota Oncology, Valley Surgery Center and Twin Cities Orthopedics in June, according to Brandt.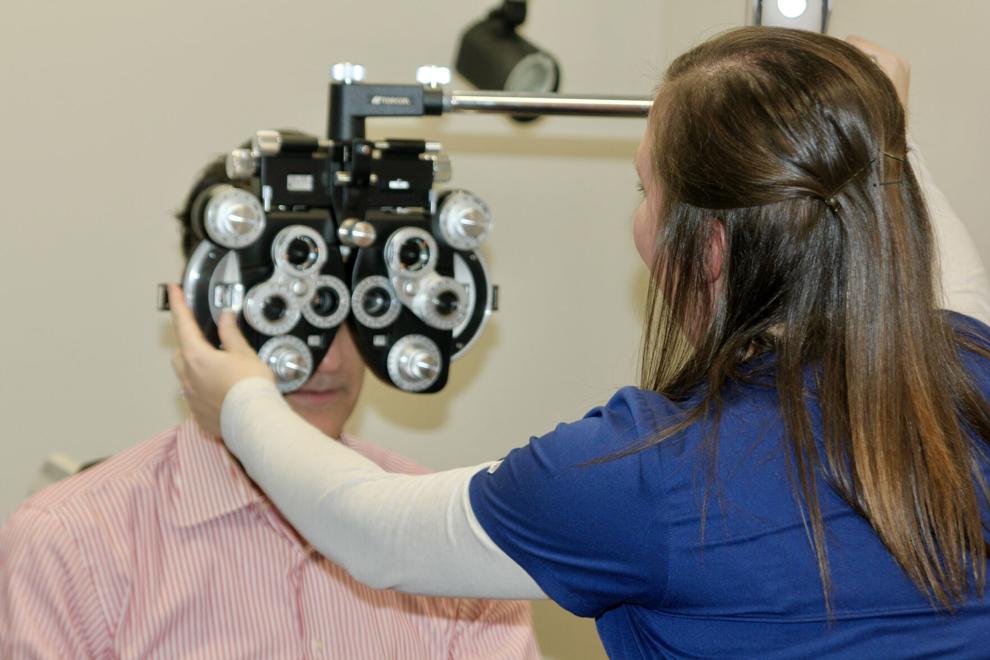 As he rounded a corner, Brandt was stopped by a 92-year-old woman in a wheelchair. She asked if he was Matt. When he affirmed this, she introduced herself, explaining that she's been a century-long patient of Hudson Physicians. Back in the day, she used to volunteer as a front door operator and though past her days of volunteering, she spoke with pride as she assured Brandt of her loyalty to Hudson Physicians.   
Alone, in their primary care unit, Hudson Physicians has about 150 patient exam rooms, not to mention the first floor urgent care space. The nurses station on the second floor, where primary care is provided, is excited to "not be on top of each other," as they've got a bay that allows them to spread out. 
As an independent physician-owned practice, the providers offer specialties ranging from OB-GYN, pediatrics, family medicine, occupational medicine, podiatry and sports medicine, with a year round urgent care center.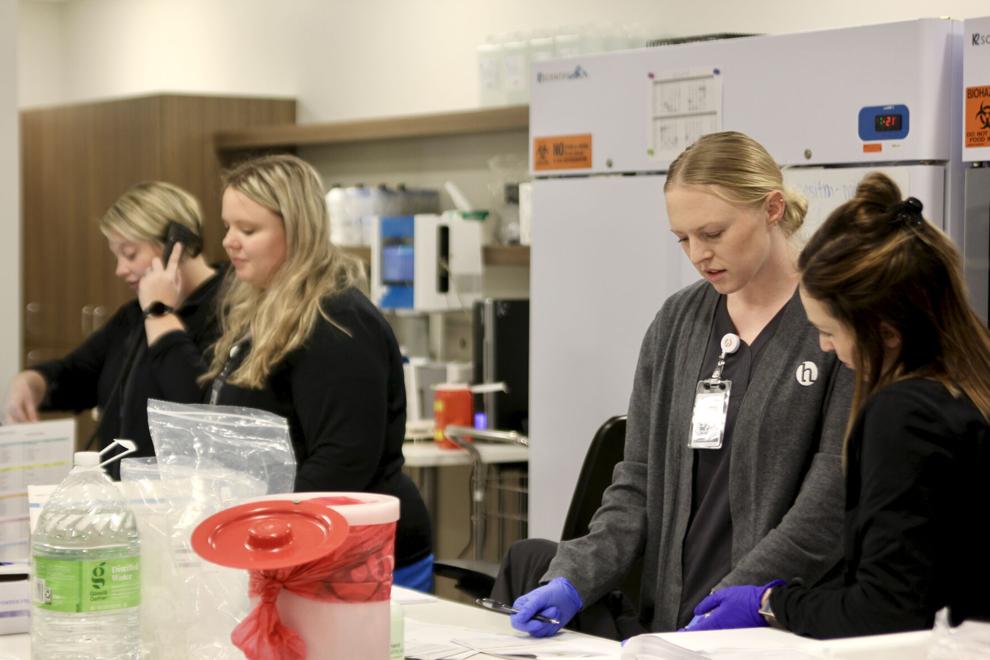 This staff is part of what Brandt said may be the biggest surprise about the new location – the talent. 
Though staffing hasn't been easy, the talent of health providers Hudson Physicians has been able to attract with the opening of the new facility has been immense. 
Ultimately there will be more than 375 skilled staff members throughout the building, 260 of which are Hudson Physicians', caring for patients and managing their health care experience at the Hudson Medical Center. 
In the next month or so, part of the medical center's main floor will be occupied by Cafe Nourish, a unique, clean and healthy dining option.
The excitement of opening one center will be repeated in February as Hudson Physicians anticipates the opening of another new location in New Richmond.