Cheer fundraiser
Time: 2-4 p.m.
Date: Saturday, Jan. 7. 
Location: Jonesy's Local Bar and Grill, Plaza 94 Shopping Center, 1801 Ward Ave., Suite 240, Hudson. 
Join the Hudson High School Cheer and Stunt team for a meat raffle fundraiser.
Moonlight hike 
Time: 7-9 p.m.
Date: Thursday, Jan. 5. 
Location: Al and Laurie Hein Visitor Center, 279 South Cove Road, Hudson. 
Cost: $15; $10 for Friends of the Carpenter Nature Center; Free for Fosty 40 registrants. 
Register: Call 651-437-4359.
Enjoy a moonlit evening with a guided hike at Carpenter Nature Center and get a kick start in earning miles for the Frosty 40. There will be door prizes and hot refreshments to warm up after the hike while meeting other people that are doing the Frosty 40 challenge. If conditions allow, the hike will be on snowshoes provided, or bring your own. Dress for the weather as a majority of this program is outdoors.
For more information on the Frosty 40, visit carpenternaturecenter.org.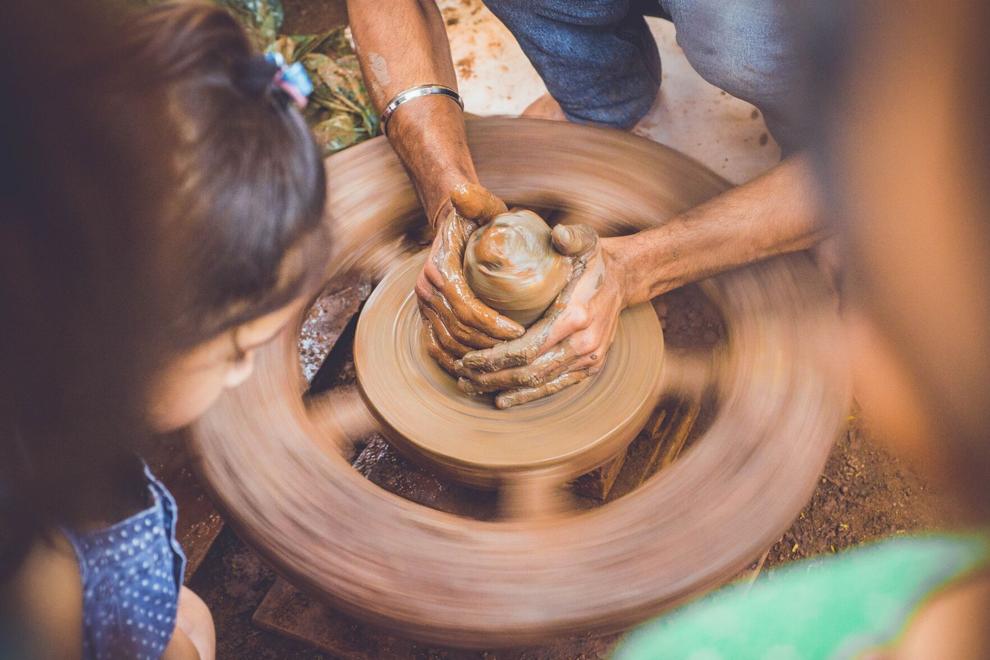 Parent/child pottery
Time: 1-3:30 p.m.
Date: Saturdays, Jan. 7, and Feb. 4. 
Location: Craig Seath's Studio, 1023 Seventh St. in Hudson. Go to the studio building behind the house. 
Cost: Bring $25 for a material and per person fee, which will be collected by the instructor at the beginning of class. 
More information: Classes may fill, so visit hudsonraiders.ce.eleyo.com to enroll.
This class, through Hudson Community Education, is for those who love to create things with their hands. During this parent and child pottery workshop sampler, participants will use a slab roller, extruder and an electric pottery wheel. The class will make a variety of objects for friends and family members. Participants will also use a variety of colors to glaze their pieces at the end of class. The instructor will add a clear glaze finish and fire the pieces the following week.
Adults and children should each register separately for this class. Both new and returning students are welcome.
The same instruction will be presented at each session, but multiple sessions are offered for participant convenience. Dress in grubby clothes.