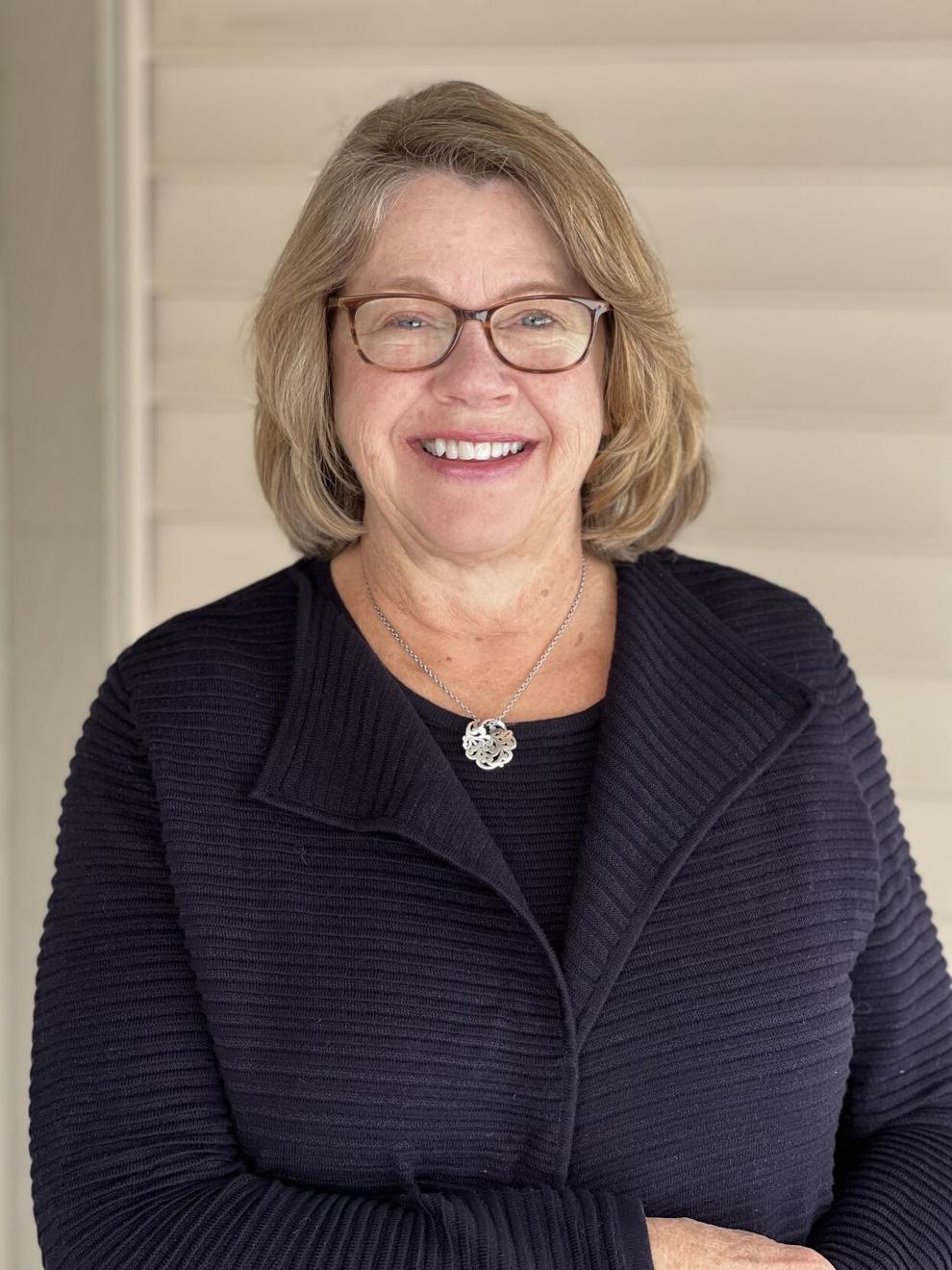 Last week I testified before the Wisconsin State Joint Finance Committee to advocate for the city of Hudson. I spoke about the disparities in the municipal shared revenue program which was established over 100 years ago. It was initially based on a "return to origin" concept.  Residents paying taxes to the state had the benefit of the funds returning to their city. The formula has been changed over the years. It's very difficult to understand, but the outcome is clearly unfair.
Currently, the arcane formula distributes funds raised through sales tax and income tax. One of the factors considered is the equalized value, based on property tax, in each municipality. The state considers the city of Hudson to be "wealthy" in property, so Hudson gets very little funding back from the state. The system creates winners and losers. The losers struggle to pay for infrastructure and essential services.
Let's compare the city of Hudson to the city of River Falls. The estimated 2023 shared revenue for Hudson is $161,000, while River Falls expects to receive $1.98 million. River Falls receives 12 times as much funding. Hudson has about twice the property tax base as River Falls. How can that justify a 12 times higher payout from the state?
Hudson residents are paying into the system through Wisconsin income tax and sales tax generated in our city. We are not getting our fair share in return. This lack of funding makes it difficult for Hudson to maintain our streets and infrastructure. The successful stores, restaurants and car dealerships in Hudson are an economic engine generating sales tax for the state of Wisconsin, yet very little of that sales tax is returned directly to Hudson.  
There is a budget surplus in Wisconsin for the 2023-24 funding cycle. This is an opportunity for state officials to reform the complicated shared revenue system. Common sense reform would tie the funding to rational and objective measurements. For example, funds could be shared based on population and road miles. The budget surplus could be used to correct the imbalance for cities like Hudson. 
An across the board increase will only magnify the funding disparities. For example, a special increase of 10% to each city would provide River Falls with additional $198,000 and Hudson will receive additional $16,000.  That would mean that the new money given to River Falls would surpass the total given to Hudson.
It's time for a complete overhaul of the municipal shared revenue system. I am calling on Gov. Evers and our state legislators to take action.