Superior scored a shorthanded goal with 12 seconds remaining to snap a 2-2 tie and end Hudson's season in the semifinals of the WIAA Girls State Hockey Tournament Thursday at Bob Suter's Capitol Ice Arena in Middleton.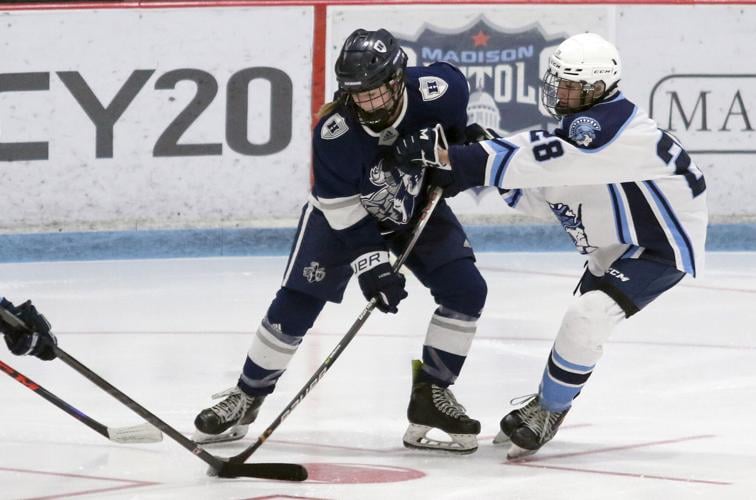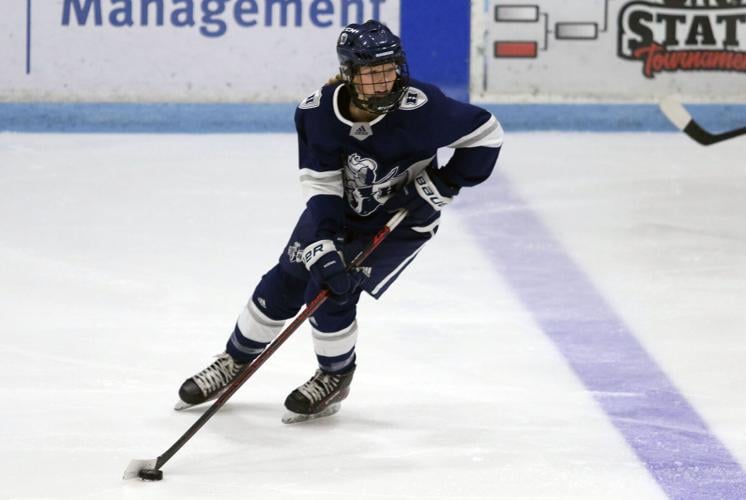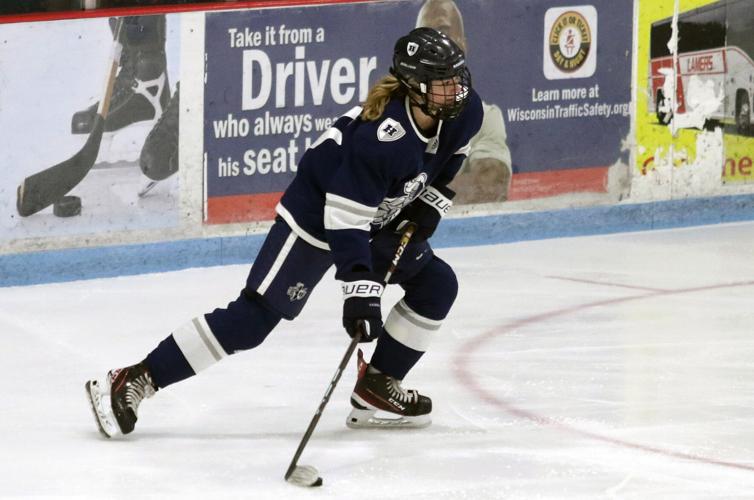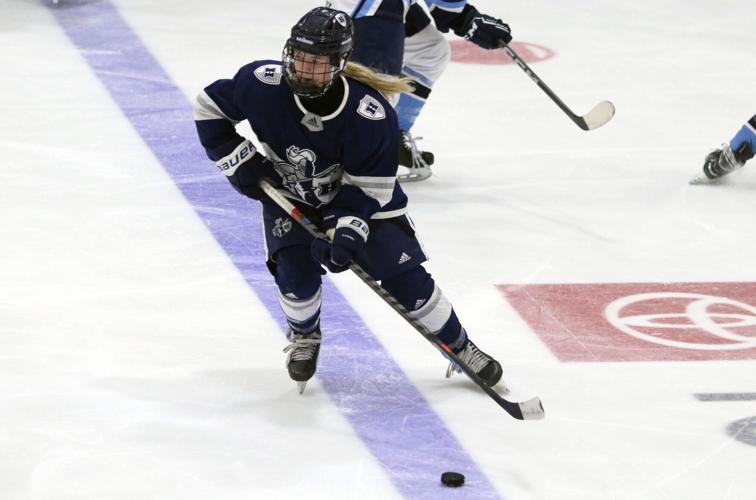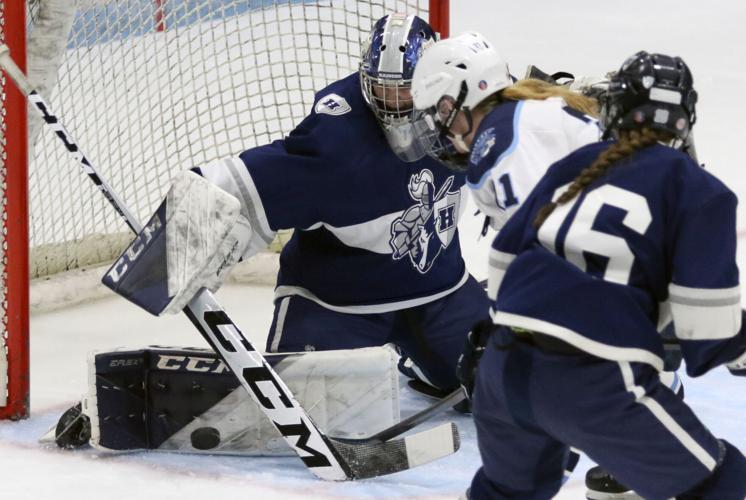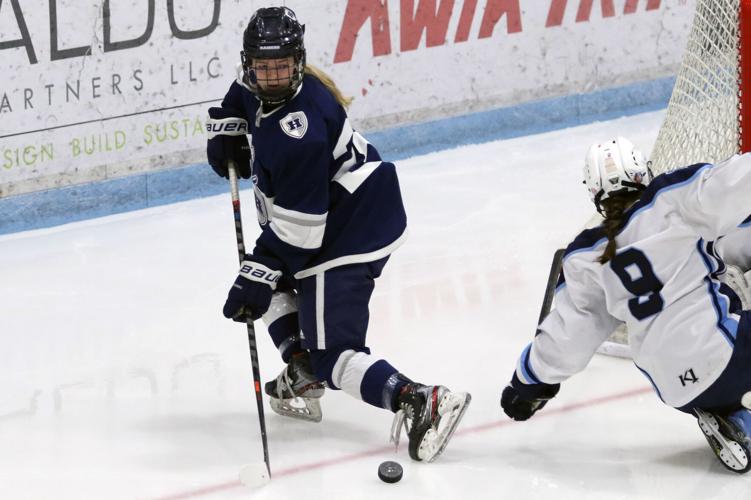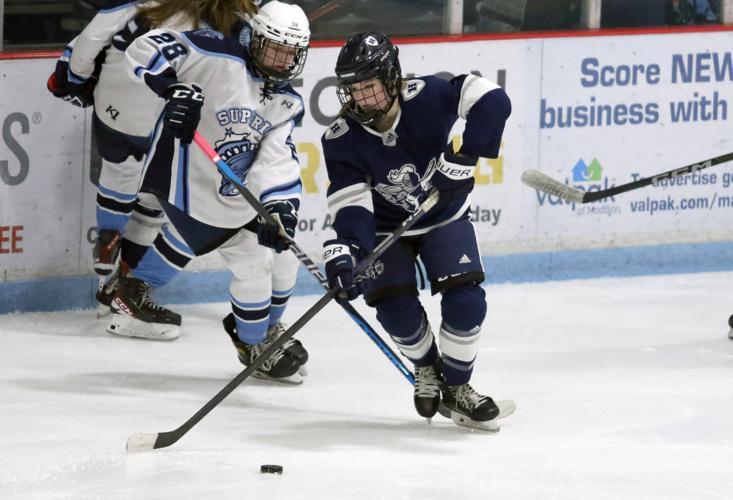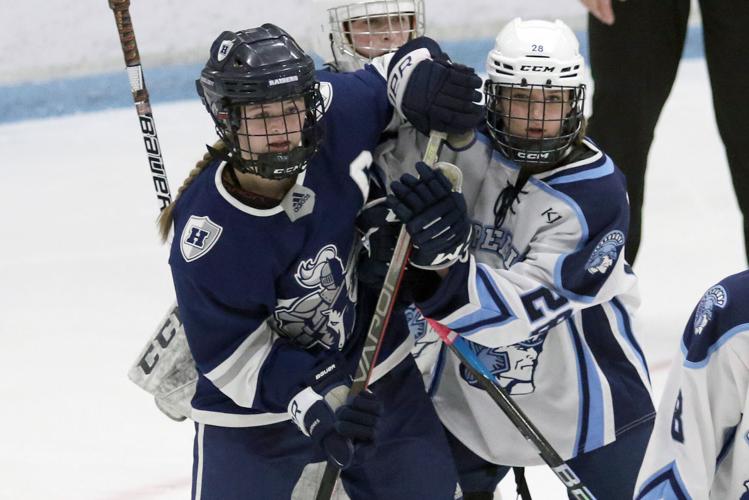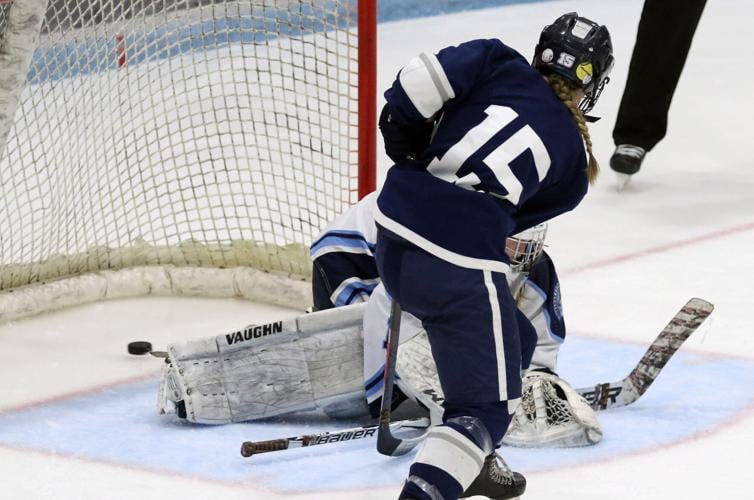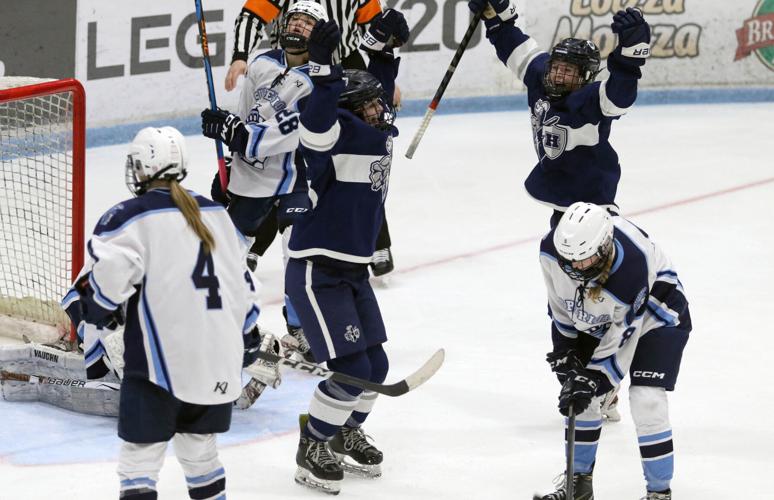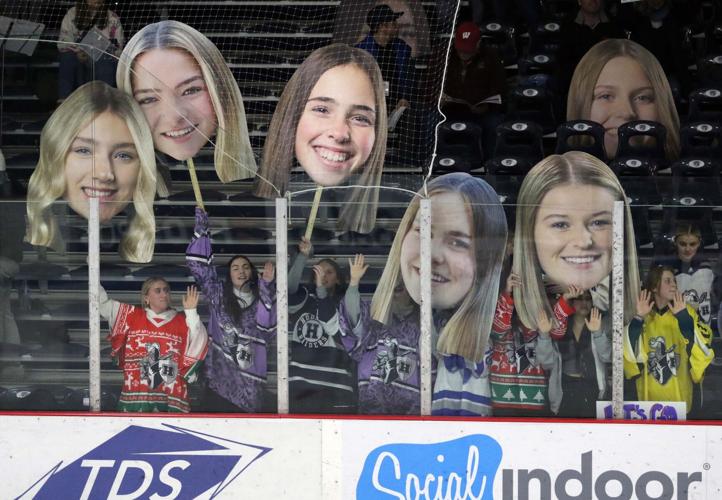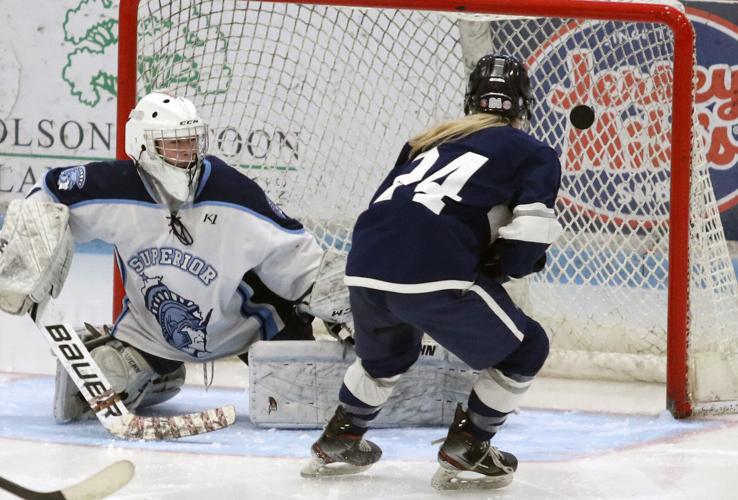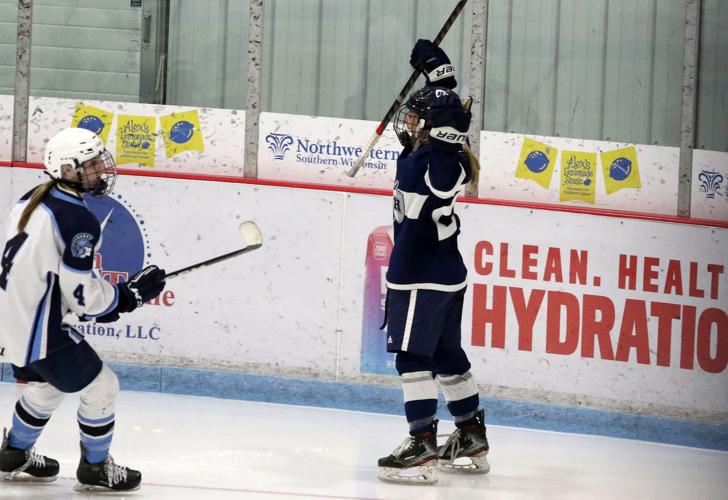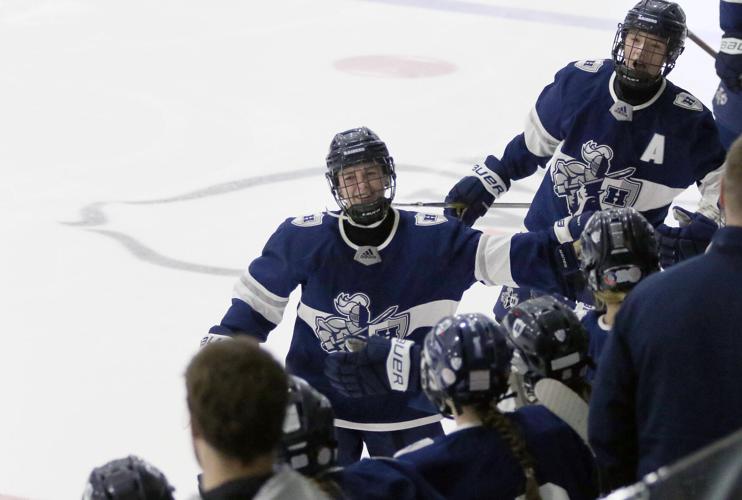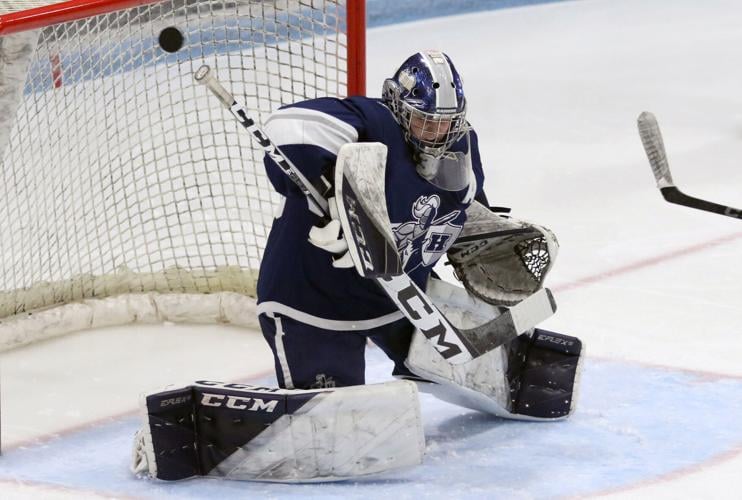 Girls State Semifinal Hudson vs. Superior (17 photos)
Tied 1-1 after two, the Raiders took a 2-1 lead 46 seconds into the third period when Kaylie Prater redirected a pass from Averie Martin up and into the corner of the net on a 2-on-1 break.
Superior got a power play goal less than two minutes later to tie the score, and with Hudson on a power play for the last 1:24 of regulation, Superior's Autumn Cooper tipped a Raider pass at the blue line, outskated a Hudson defender the other way and scored the game-winner with 12 seconds remaining on the clock.
Following a Hudson timeout the Raiders pulled goalie Catt Donna to give them a 6-on-4 skater advantage for the final 12 seconds, but the best they could do was work the puck into the corner where Superior tied it up as time wound down.
The Spartans struck first 6:33 into the first period before Hudson tied up on a power play goal by Bella Buth with an assist from Brook Monicken with 1:53 remaining in the second period.
Donna made 12 of her 20 saves in the third period to keep the score tied before the Spartans won it on their last shot of the game. Superior outshot Hudson 23-19 overall.
Superior (20-5) will play the Bay Area Ice Bears (24-3) in the girls state championship game Saturday at 12:10 p.m. while Hudson's season ends with a record of 13-11.