When our eyesight starts to go, adults tend to notice.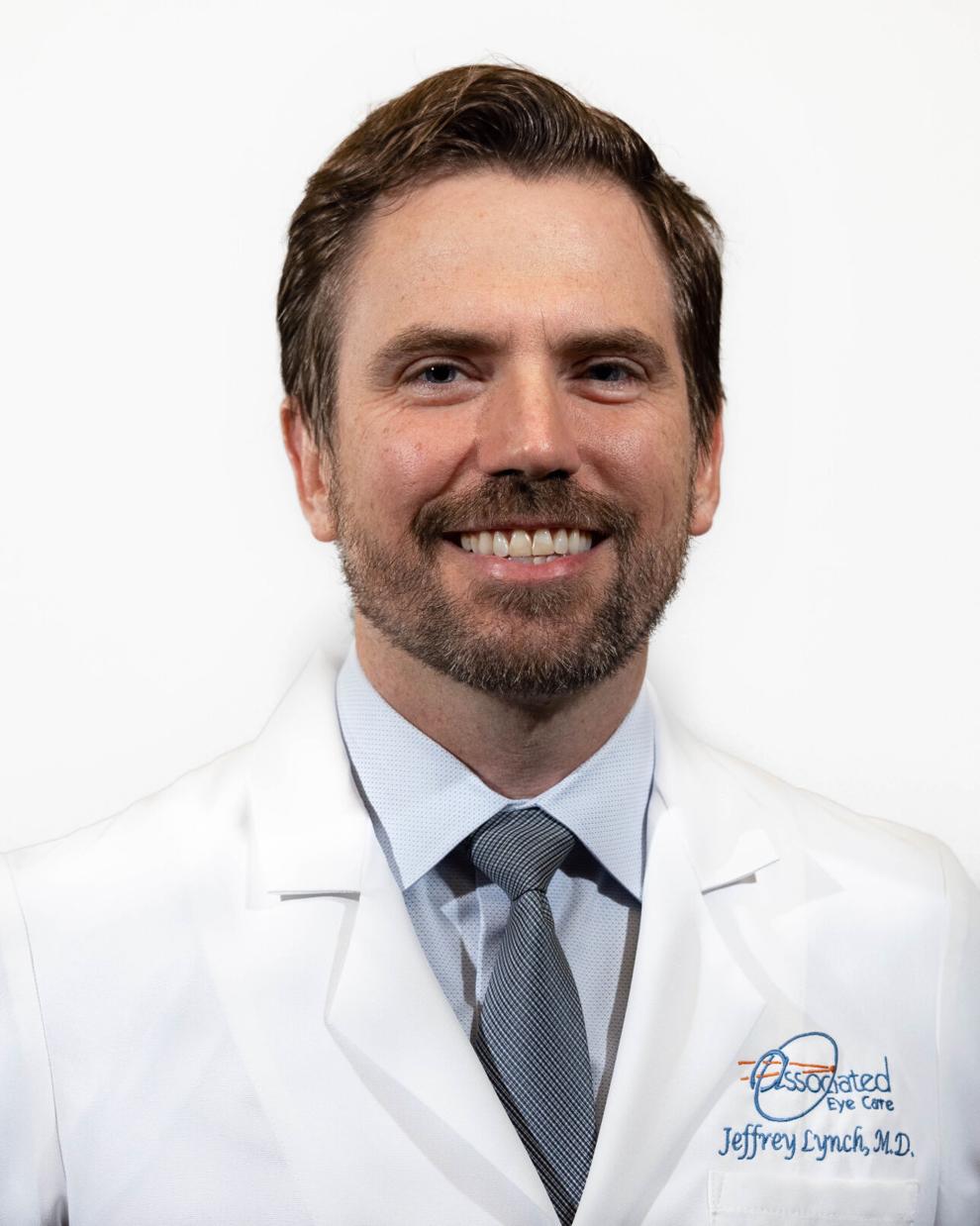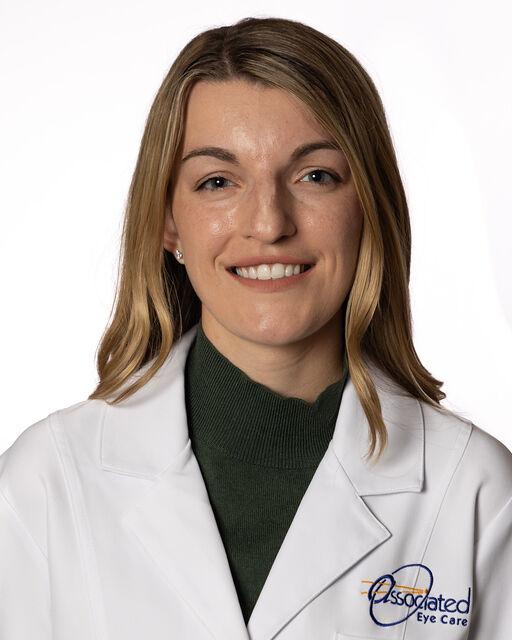 One day you can see the menu board and the next you can't. 
With children, it's not always that simple. 
"Children may not be aware of any vision problems that they have," Dr. Jeffrey Lynch of Associated Eye Care said. "They may not know what normal vision looks like." 
Routine checkups with eye care professionals  can help reduce the chances of worsening eye issues or the effect they might have on the day-to-day lives and activities of children. 
"It's important for kids to get their eyes and vision checked regularly because their eyes are still developing," Lynch said. 
Lynch has been a pediatric ophthalmologist with Associated Eye Care, a group that serves patients newborn to the elderly, for 11 years. 
He and three other pediatric specialists Dr. Kelsey Engelbart, Dr. Ann Hickson and Dr. Susan Schloff, are experts in seeing patients as young as newborns all the way up to 18-year-olds. 
Associated Eye Care has locations in Hudson, New Richmond and Baldwin, as well as across the border in Lino Lakes, Stillwater and Woodbury. 
They offer routine, medical and surgical pediatric eye care services. 
In addition to routine check ups, parents can keep an eye out for some tell-tale signs of vision  issues. 
A classic example, Lynch said, is children needing to sit closer to the TV.
If a child is squinting or needing to get closer to things, it's time to make an appointment. 
Eye problems can lead to headache and fatigue, as well as social or emotional difficulties, Lynch said, if children can't see what their friends or family can.  
Some of the most common diagnoses pediatric ophthalmologists see are near or farsightedness and astigmatism, which can be solved with glasses. 
Strabismus, or having "misaligned eyes," and amblyopia, or a "lazy eye," are also common, Lynch said. 
Eyes are sensitive and we all know the doctor's office can be scary, even for adults. 
"We have a fantastic team and staff that sees pediatric patients all day alongside the doctors," Lynch said. Associated Eye Care is ready work with patients and parents to make the pediatric eye care experience as smooth as possible.