At HealthPartners, mental health is just as important as physical health.
Hudson Hospital & Clinic, and Westfields Hospital & Clinic, which are both part of the HealthPartners care system, have spent years raising awareness and reducing stigma about mental and behavioral health disorders, all while offering specialized treatment plans and programs to patients across western Wisconsin.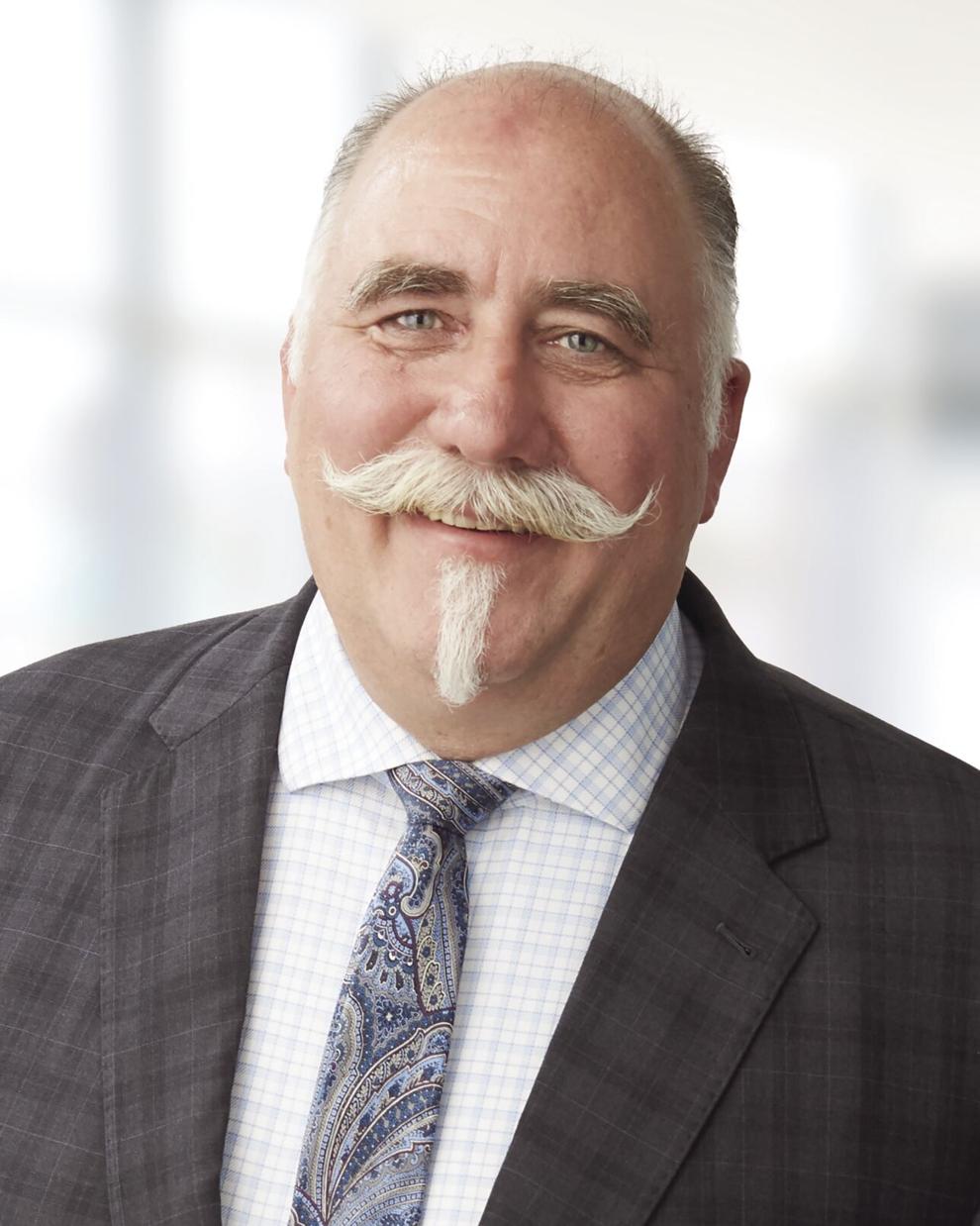 These services have become even more crucial following COVID-19, according to Peter VanDusartz, director of St. Croix Valley Behavioral Health Programs at HealthPartners.
"As people were coping with the pandemic, certain mental health conditions worsened," says VanDusartz, especially anxiety, depression and substance use disorders."
Programs for Change
Programs for Change is an alcohol and substance use disorder recovery program and, notably, the largest in the St. Croix Valley. For more than 30 years, the program has combined evidence- based treatment and compassionate support to help individuals heal from addiction and build resilient habits for long-term recovery. Trained and licensed professionals assess the whole person and provide access to medical care and outpatient offerings, including mental health support and group sessions. In 2022, they provided care to 409 program participants.
Programs for Change also partners with St. Croix County Health and Human Services to help individuals struggling with alcohol and substance use disorders avoid or reduce jail time and move toward recovery.
Responses from participants have been resoundingly positive. 
"We're very proud of that," says VanDusartz, citing that 97% of survey respondents said they would recommend Programs for Change.
Emergency department behavioral health
Hudson and Westfields also offer an Emergency Department Behavioral Health Tele-Video Program as a direct response to a rise in mental health emergencies.
"A lot of people experiencing a mental health crisis end up in emergency departments," VanDusartz says.
The program was developed across three counties and eight hospitals to bring licensed behavioral health professionals to patients in a state of crisis at local emergency departments.
The virtual visits are conducted by specialized mental health clinicians to provide an immediate assessment and begin coordinating care.
Integrated care
Additionally, Hudson and Westfields offer outpatient therapy, psychiatry and integrated behavioral health consultants to help patients manage symptoms of mental and behavioral health disorders.
HealthPartners is also involved in the Make it OK campaign, a collaboration with the National Alliance on Mental Illness and other partners to fight stigma and bring awareness to mental health.
Recognizing symptoms
Symptoms of mental health conditions can make everyday activities like school, work and relationships feel overwhelming.
Experts encourage scheduling an appointment with a medical professional if an individual has experienced any of the following:
Loss of interest in favorite activities.

Feeling down or sad most of the time.

Constant worrying about big and small problems.

Mood shifting between very happy and very sad over the course of several weeks.

Experiencing thoughts about self-harm.

Repeated occasions of drinking more than intended in spite of consequences.
If you or someone you know is considering self-harm, please call the National Suicide
Prevention Lifeline at 1-800-273-8255 for confidential support. In an emergency, please call 911.