Specialty care doctors are like pinch hitters, Dr. Lynnelle Gabriel, HealthPartners medical director for specialty services in the St. Croix Valley, said.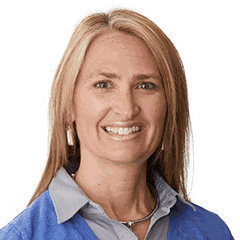 Many patients have regular interactions with primary care clinicians, who provide preventive care like annual checkups, blood tests and immunizations or help to diagnose and manage chronic conditions like high blood pressure and diabetes.  
"I kind of see them as the patient's coach," Gabriel said about primary care clinicians. "But every now and then, a coach might need a pinch hitter." 
That's where Hudson Hospital & Clinic and Westfields Hospital & Clinic's specialty care doctors come in. 
Specialists have unique skills and training that focus on specific health issues or parts and systems of the body. 
Overall, the sites provide more than 20 specialty care offerings, in addition to primary care. Some of those specialty services include:
Cardiology – heart specialists 

Dermatology – skin specialists. 

Gastroenterology – digestive system specialists. 

Mental and behavioral health specialists. 

Nephrology – kidney specialists. 

Obstetrics and gynecology (often called OB-GYN) – childbirth and women's reproductive health specialists. 

Oncology – cancer specialists. 

Otolaryngology – ear, nose and throat specialists. 

Podiatry – foot and ankle specialists. 

Rehabilitation therapies – physical and occupational therapy and speech-language specialists. 

Urology – urinary-tract system, including prostate health, specialists.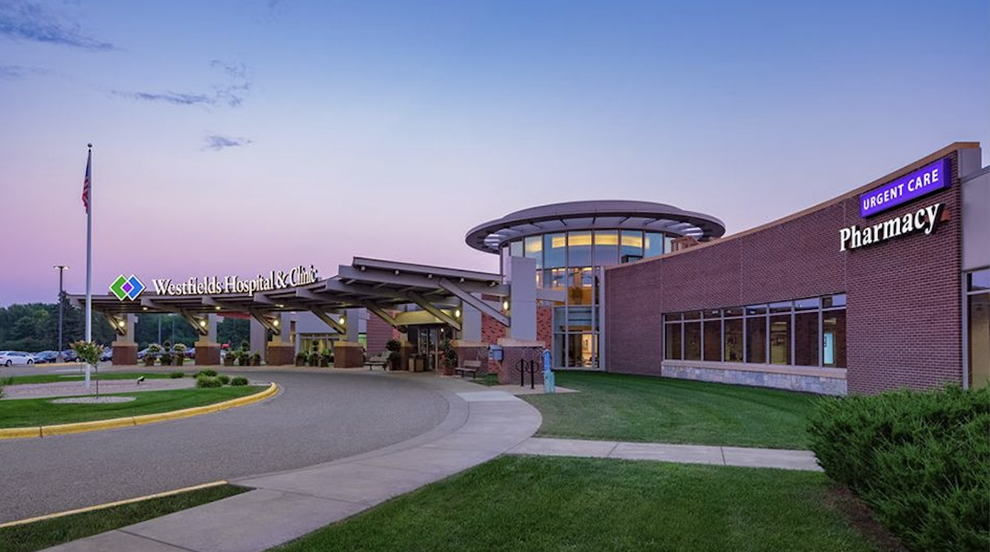 New specialty services in western Wisconsin 
These HealthPartners locations are continuing to bring in new specialties and services to  western Wisconsin communities. In the past year, child psychiatry has been added to both Hudson Hospital & Clinic and Westfields Hospital & Clinic. And through a partnership with TRIA orthopedics, Westfields provides patients with a range of treatments including joint care, physical therapy, sports medicine and orthopedic surgery. TRIA surgeons also see patients and perform surgeries at Hudson.
There have also been investments in cardiology services, including expanded in-clinic cardiologist appointments and new imaging procedures for early heart disease detection and treatment. In addition, a cardiac catheterization lab at HealthPartners Lakeview Hospital in Stillwater provides angiography and stenting procedures nearby. 
Additional benefits
Through HealthPartners, patients and clinicians benefit from an efficient sharing of resources – a shared medical record system. This gives care teams access to patients' medical histories, no matter where they've been seen.
Additionally, a capability called e-consults allows primary and specialty care teams to partner and treat patients through the medical record, potentially saving patients additional visits, time and money.
Scheduling 
Just like primary care appointments, patients can directly schedule specialty appointments with Hudson Hospital & Clinic and Westfields Hospital & Clinic online or by phone. Although primary care referrals are usually not needed to see a specialist at these care locations, patients should contact their health insurance company to determine if a referral is required to receive the best coverage.
Schedule at Hudson Hospital & Clinic by calling  715-531-6700 or visit healthpartners.com/care/hospitals/hudson. 
Schedule in New Richmond at Westfields Hospital & Clinic by calling 715-243-2893 or visithealthpartners.com/care/hospitals/westfields.