When getting better can't wait, Westfields Hospital & Clinic Urgent Care is right around the corner. 
Whether you wake up with a sinus infection or your hike ends in a nasty sprain that needs immediate attention, Westfields urgent care has a team of experts ready to deliver the care you need. The clinic's urgent care is open from 8 a.m. to 8 p.m. weekdays and 8 a.m. to 5 p.m. on weekends, no appointment needed.  
Westfields Hospital & Clinic is part of the HealthPartners care system, which also has a nearby urgent care location at HealthPartners Clinic Stillwater. HealthPartners Hudson Hospital & Clinic is set to open an urgent care later this year and currently offers same-day appointments for patients needing quicker access to care.   
Westfields is an integrated health care campus, meaning onsite pharmacy, x-ray, lab and CT scan services are available if needed. In addition, if a patient's urgent care evaluation indicates a higher level of care is required, Westfields Hospital & Clinic's emergency center is right around the corner.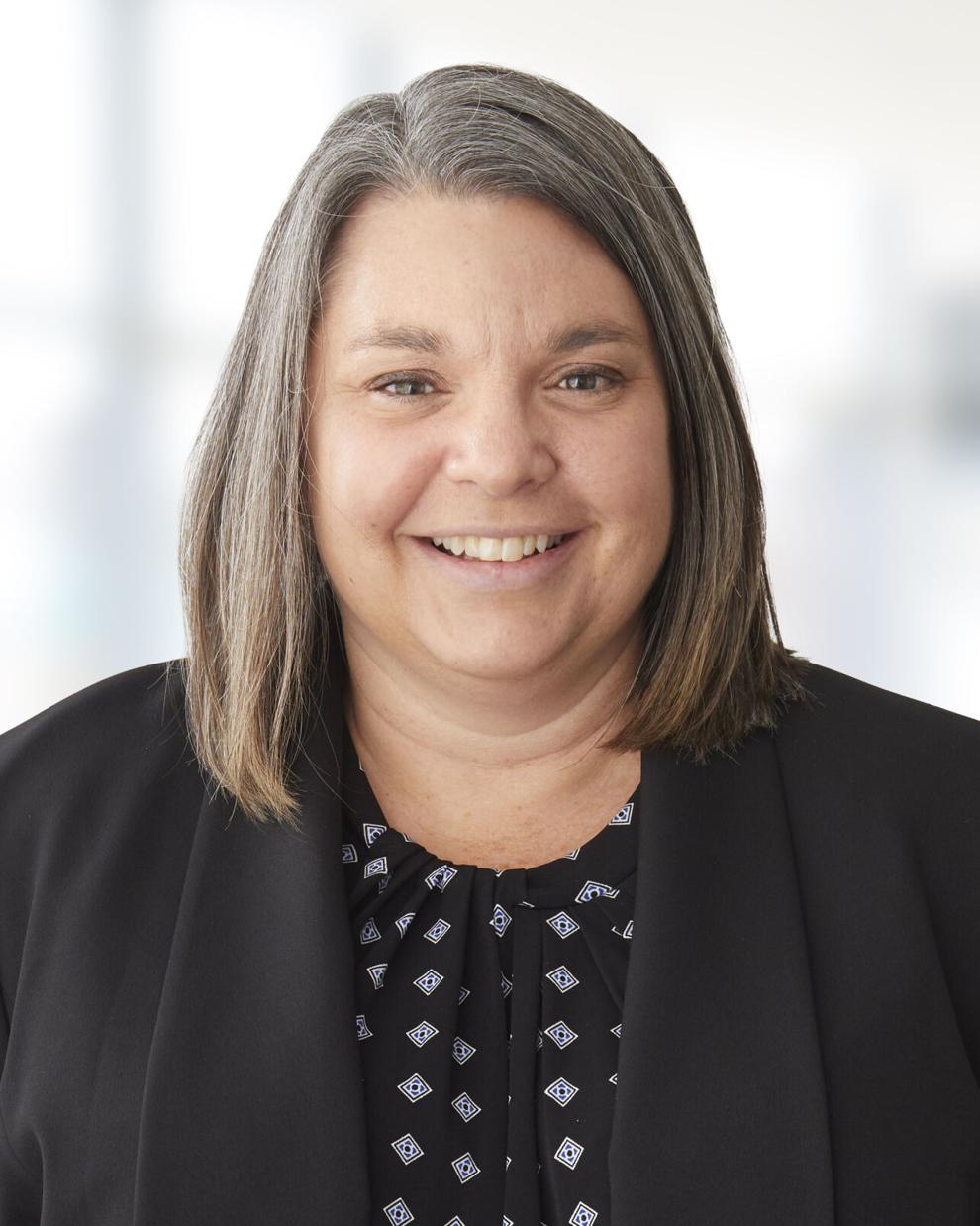 "Not many urgent care locations have an emergency department in the same building," Lisa Naser, a physician assistant at the Westfields Hospital & Clinic and HealthPartners Clinic Stillwater urgent care locations, said. "If patients are really sick, we can provide advanced care to them immediately and in the same location, which is instrumental in having a good health outcome."  
When patients ask when they should go to an urgent care instead of an emergency room, Naser tells them that urgent care is the best choice for minor illnesses or injuries that need immediate, but not emergency-level care. 
"Typically," Naser said, "patients should get care in an urgent care setting if they have minor burns; cold and flu symptoms; a sore throat, cuts, scrapes and stitches; sprains and strains; sinus infections; tick bites; poison ivy; or vomiting and diarrhea."  
She notes that certain symptoms indicate the need for immediate care in an emergency center.  
"If patients think it's their heart, are really struggling to breathe, think they're having a stroke or are having a severe allergic reaction, they should call 911 or go straight to the emergency department," Naser said. "This also includes babies with a fever who are less than a month old." 
HealthPartners offers many quick and convenient ways to access urgent care. The online "save my spot" feature allows patients to check wait times, reserve a spot in line and wait from anywhere before heading to the clinic.
"Save my spot doesn't guarantee a specific appointment time, but it potentially cuts down on time in the waiting room, which can be especially helpful for families with young kids," Naser said. 
HealthPartners also offers video visits for urgent care appointments and same-day treatment for over 60 conditions through Virtuwell, a 24/7 online clinic. To learn more about HealthPartners' time-saving and convenient care options, visit HealthPartners.com/timesavers.