It is back to in-person classes for students at the University of Wisconsin-River Falls. With on-campus move-in last weekend and classes beginning Thursday, Sept. 2, UW-River Falls will be bustling with students again. 
"It's great to have them back," said Chancellor Maria Gallo. "They're the heart and soul of the institution and the energy and the inspiration of why we're all here -- it's for the students."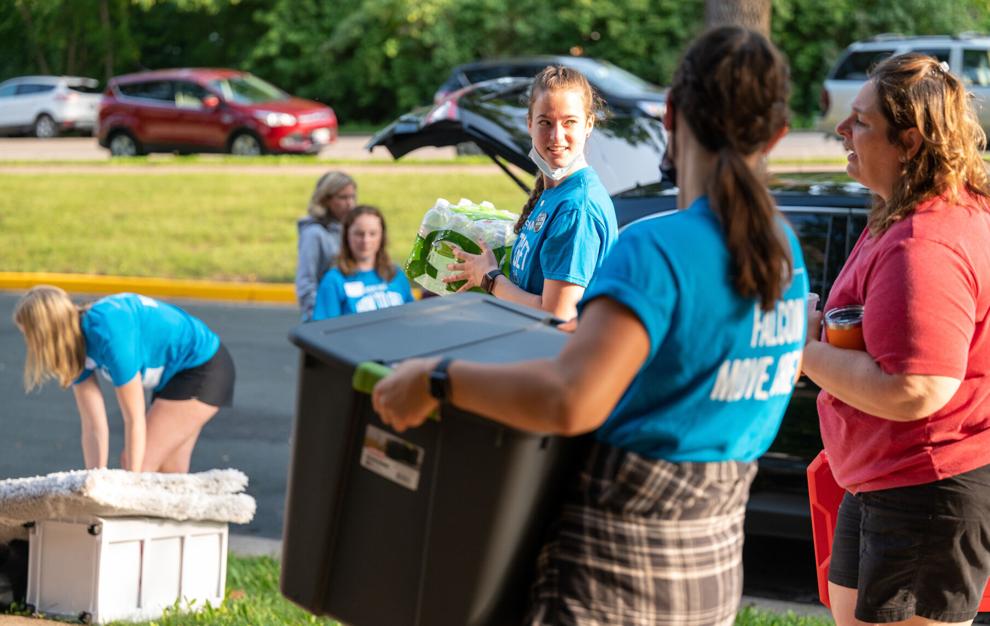 After nearly two years of COVID-19 restrictions, a majority of instruction this semester will happen in person. 
Though the exact enrollment numbers aren't in, Gallo says the university is definitely over 5,100 students. 
"That's very encouraging," she said. "I anticipate that if things go well, regarding COVID, that we will be very strong, again, in the spring and going forward."
With a high level of COVID-19 transmission in Pierce County, UW-River Falls is following Pierce County and Centers for Disease Control guidelines.
"While we are in high or substantial transmission, masks will be required," said Chancellor Gallo.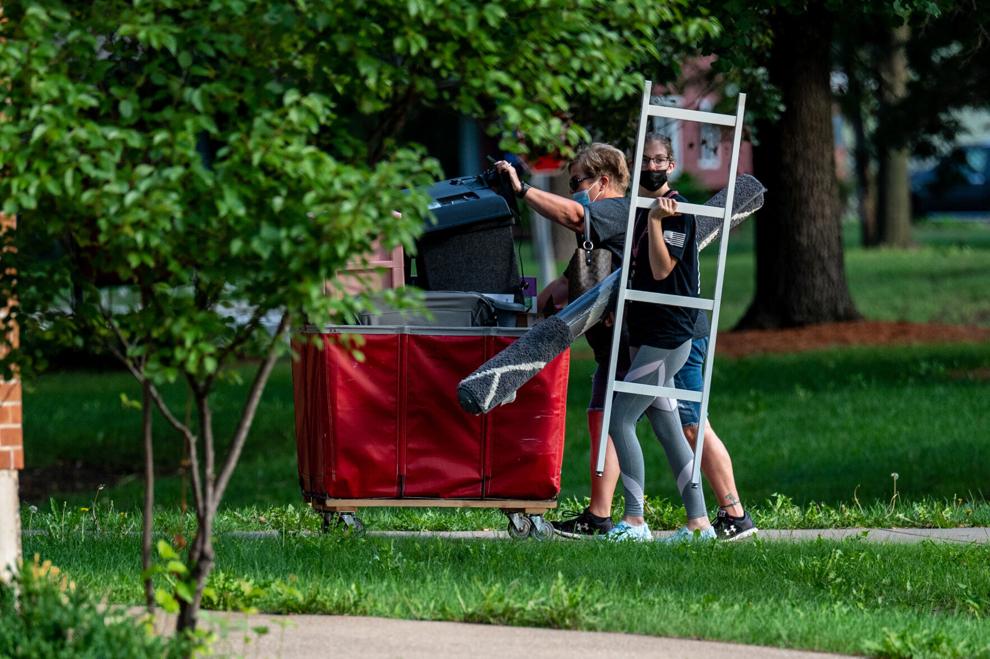 The university is running the Protect the Nest campaign, incentivizing students to receive the COVID-19 vaccine. 
"When 70% of UWRF students are vaccinated, they'll be entered in a drawing for one of 70 scholarships valued at $7,000," states the UW-River Falls website. 
Falcon Forward is also keeping the university community up to date on all COVID-19 mitigation and prevention techniques. Though neither tests nor vaccines are required, the university is highly encouraging them.
UW-River Falls has various goals for the upcoming year, including community building and expanding support for students. 
In her first 100 days, Gallo has been talking with various stakeholders and asking them what areas can be improved and ways in which the university can be more supportive. "Because of COVID-19, one area to focus on is community building," said the new chancellor. "We haven't been all together for quite some time and now that we're back together, how do we build that community and that strength that we have with each other to make River Falls even better than it is?" 
Additionally, UW-River Falls staff are thrilled to continue working on the Science and Technology Innovation Center; the Legislature awarded $111 million to the university to progress the project.
"That is going to be transformational for the university," Gallo said.