Seniors Charlie Thibodeau and James Schutte lead a list of six New Richmond players named to 2021 All-Middle Border Conference teams by the league's coaches.
Both earned spots on the All-MBC First Team with Thibodeau named as an outfielder and Schutte on the mound. Amery's Kale Hopke and Osceola's Tyler Ulrich were the other pitchers honored.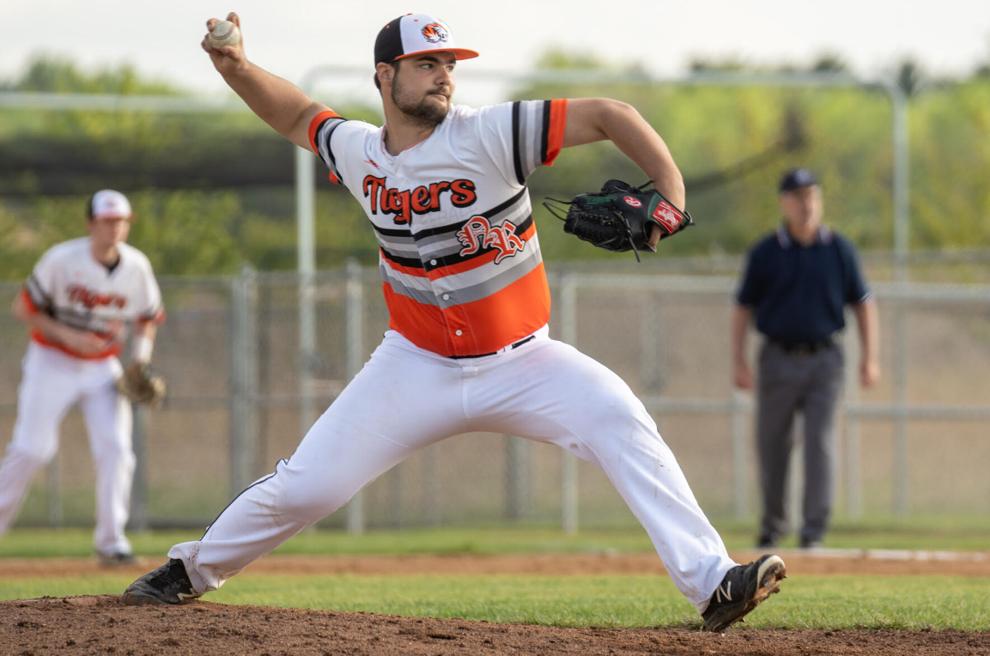 Rounding out the first team selections were Nick Carlson and Nick Tronrud of conference champion Osceola, Blaine Guthrie and Sam Crowley of Baldwin-Woodville, and Prescott's Mason Bartsch, Phil Siefert and Austin Fox.
New Richmond senior Reece Atzmiller and sophomore Drew Effertz were two of three outfielders named to the second team while senior catcher Mason Erickson and junior infielder Charlie Salmon received honorable mention.
St. Croix Central had four players honored, with senior pitcher Mason Dado and senior utility player Gabe Siler named to the second team and senior catcher Spencer Trainor and senior infielder Jacob Quarne earning honorable mention.
Somerset senior infielder Jack Gazdik was also named to the second team while junior outfielder Parker Gebheim and junior utility player Jack Casey received honorable mention.
New Richmond finished third in the Middle Border Conference this season with a record of 9-5 overall (11-9 overall) while St. Croix Central finished 4-10 (5-14) and Somerset was 2-12 (5-15).