Brodie Boumeester of New Richmond was one of the riders who competed in the Monster Energy AMA Amateur National Motocross Championship, the largest amateur motocross competition in the world, from Aug. 2-7.
Boumeester, who turned 16 the day after nationals, competed in the 125C and 250C divisions. The event was held at Loretta Lynn Ranch in Hurricane Mills, Tenn. He earned top 10 finishes in both of his divisions at nationals.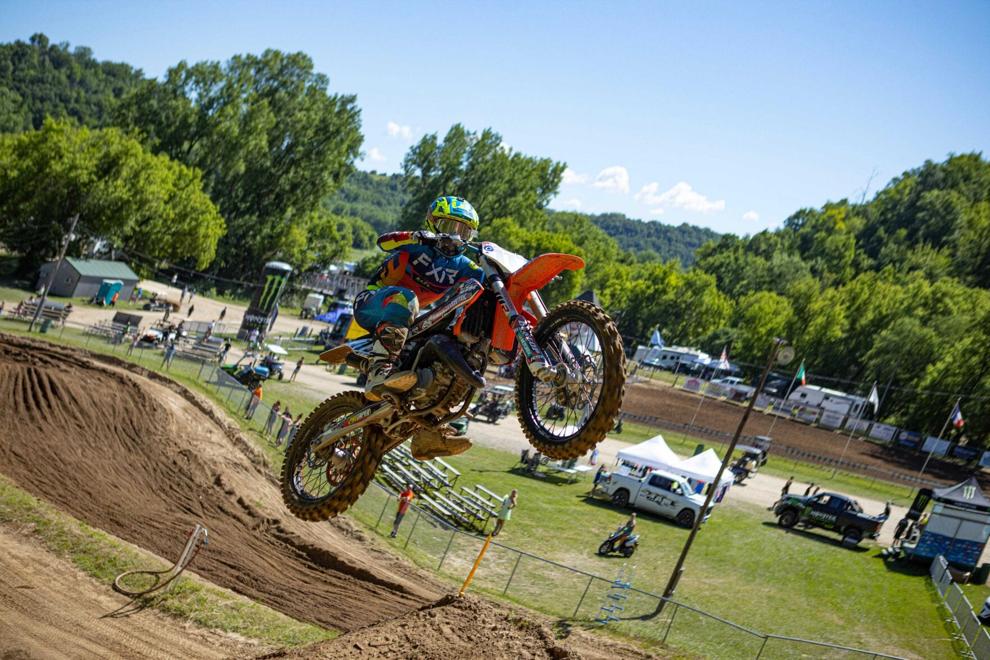 This was the first time Boumeester qualified for nationals. He narrowly missed in past seasons when he was competing at 65cc and 85cc levels. More than 22,000 hopefuls from across America started out trying to earn one of 1,446 qualifying positions at the national championships. The top 42 racers in each class from across the nation qualified for nationals.
The final results are based upon the average of finishes for each rider in three motos in each class. In the 250C limited class, Boumeester finished 21st, second and third, to finish seventh overall. In the 125C class, he went fourth, tenth and 19th to place tenth overall.
Boumeester will be a sophomore at New Richmond High School this fall. He competed in his first race when he was five years old.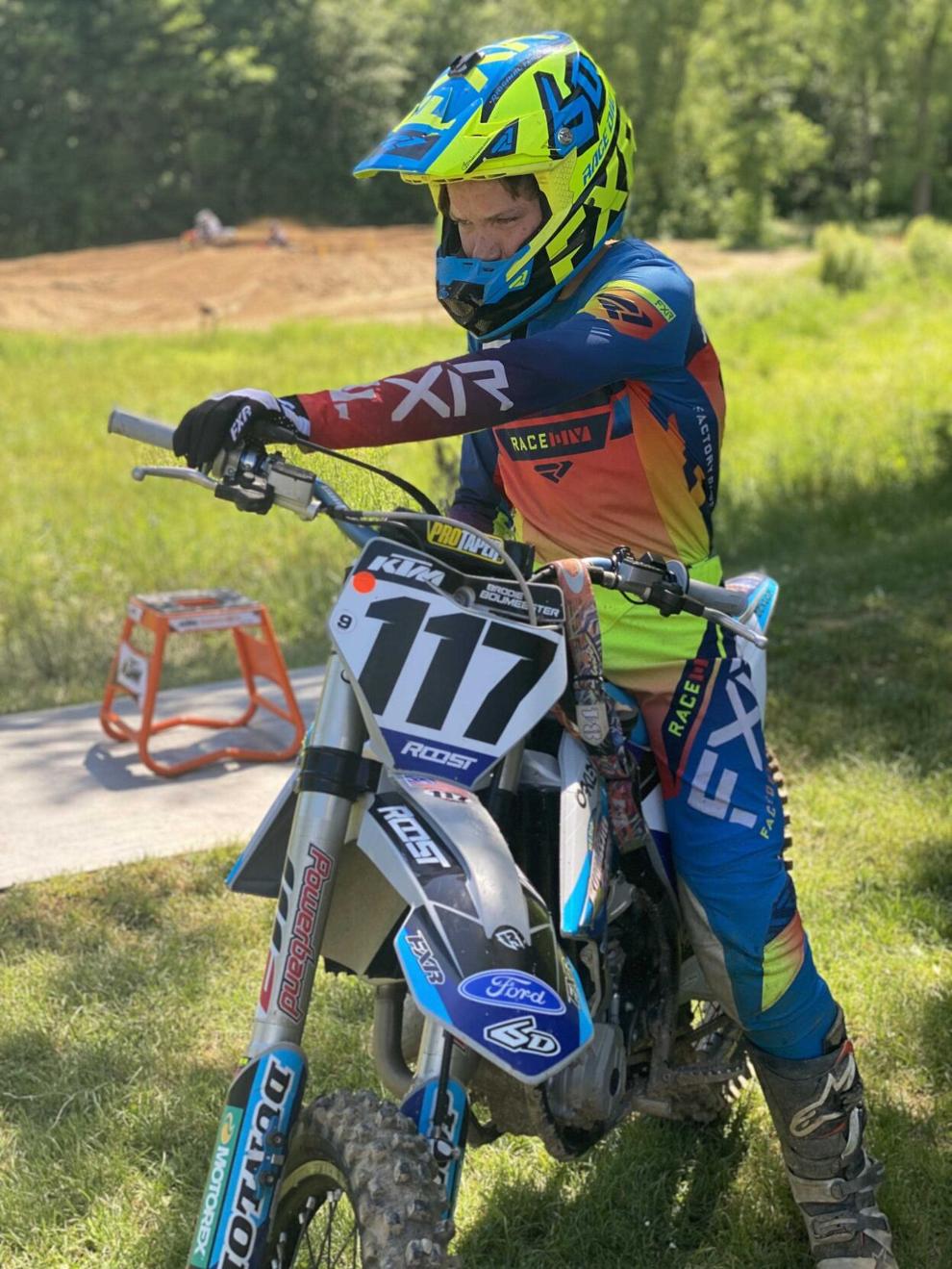 "At 8, he said it's all he wanted to do," said his mother, Melissa. That summer, he raced in 26 events. He's been racing competitively ever since. He competes in District 23, which mainly covers all of Minnesota. His home track is the Spring Creek MX Park in Millville, Minn.
Only the top six in each division at the regional events qualify for nationals, so there is heavy competition for these spots. There are usually more than 50 riders competing in each class at the regional meets.
For Boumeester, confidence was an issue as to whether he could compete with the best racers in the nation. He said this year was a big turning point in gaining the confidence needed to compete at that level.
"I knew that I had what it took to run with the best in the country, but I needed to have a confident mindset to believe in myself and my capabilities to do so. If you put your mind to it, you can do anything," he said.
One of the challenges of competing at nationals is the races are twice as long as the races normally run during the season. The races locally usually last about eight minutes, but the races at nationals lasted 15 minutes. To prepare for the longer races, Boumeester trained whenever he could, riding his dirt bike on the track and his mountain bike when he was away from the track.
It's Boumeester's long-range goal to become a professional rider. His goal for his first try at nationals was to finish in the top 10 in both classes, which he achieved. He said the most fun in the races is when he finds his flow as he breaks free from the pack. Getting to the front of the pack early in races is crucial, he said, so he doesn't get slowed down and have to ride at the pace set by other racers. He said getting near the front early was especially important at nationals.
"Being able to ride my own race is key to doing well," Boumeester explained.